It's official. The highly-anticipated revival of the classic 1990s X-Men animated series is coming to San Diego Comic-Con.
Comic-Con International officially announced today that the upcoming X-Men '97 animated show will be featured in the Marvel Studios Animation panel scheduled for Friday, Jul. 22 during the convention.
RELATED: MARVEL CONFIRMS X-MEN '97 ANIMATED SERIES REVIVAL FOR DISNEY PLUS
This is not to be confused with Marvel Studios Live-Action, as the panel on Friday, Jul. 22 is simply titled "Marvel Studios" on the website. However, for clarification, this will be a Marvel Animation panel. It's slotted for a cool 90 minutes on Day 2 of SDCC and will take place in Ballroom 20.
X-MEN '97 WILL BE FEATURED AT SDCC 2022 IN MARVEL STUDIOS PANEL
Per the CCI website, the Marvel Studios panel will feature the following guests: Marvel Studios' head of streaming, television, and animation, Brad Winderbaum; head of visual development, Ryan Meinerding; along with some other special guests. The panel is scheduled to "dive into all things animation," and it will also showcase attendees exclusive first looks at X-Men 97, Marvel Zombies, What If…? Season 2, and much more.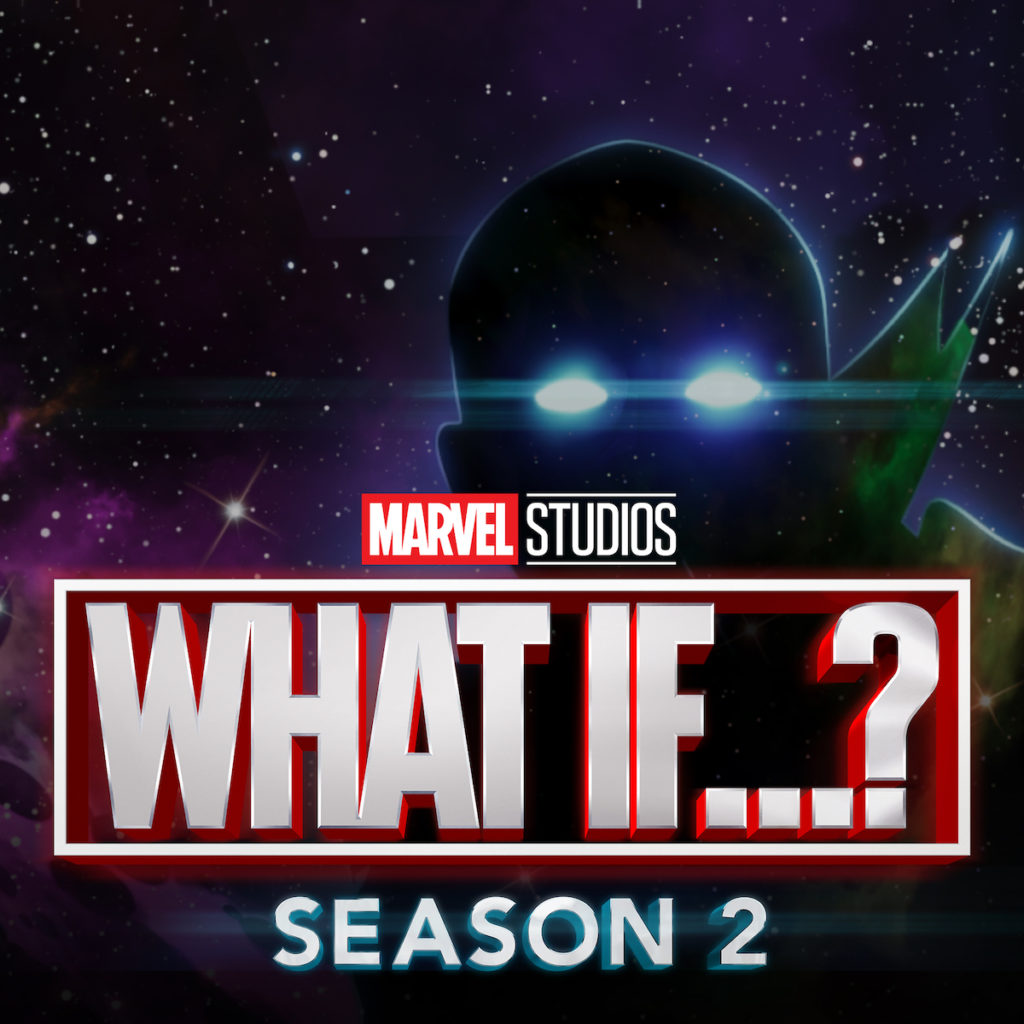 First announced by Marvel and Disney last November during Disney+ Day, X-Men '97 will continue events from the iconic 1990s series and set in the same timeline as the original series. Beau DeMayo (The Witcher) is attached as the show's as executive producer and head writer. Jake Castorena is the series' supervising director, and Charley Feldman is the show's supervising producer. X-Men: The Animated Series original showrunners and producers, Eric and Julia Lewald, along with series director Larry Houston, are serving as consultants for the new show.
In terms of the voice-over talent, a sizable chunk of the original voice cast from the 1997 series are attached to reprise their roles for the revival, including Call Dodd as Wolverine/Logan; Lenore Zann as Rogue; George Buza as Beast/Hank McCoy; Alison-Sealy-Smith as Storm/Ororo Munroe; Chris Potter as Gambit/Remy LeBeau; Catherine Disher as Jean Grey/Phoenix; Adrian Hough as Nightcrawler/Kurt Wagner; and Christopher Britton as Mr. Sinister. New members to the voice cast are veteran talent Jennifer Hale (Spider-Man: The Animated Series), Anniwaa Buachie, Ray Chase, Matthew Waterson, JP Karliak, Holly Chou, Jeff Bennett (Gargoyles, Johnny Bravo), and AJ LoCascio.
As another of the Marvel Animation shows featured in the panel, What If…? Season 2 will feature the return of Uatu The Watcher (Jeffrey Wright). The new season will have Uatu meeting new heroes and exploring more strange new worlds in the ever-expanding Multiverse. The show is directed by executive producer Bryan Andrews, with executive producer AC Bradley attached as head writer.
Lastly, Marvel Zombies will be showcased in the panel. Marvel Zombies reimagines the Marvel Universe with a new generation of heroes battling an ever-spreading zombie plague. The show is directed by executive producer Bryan Andrews.
Overall, it looks like this will be an exciting animated lineup for SDCC. Obviously, fans will be most excited about a new X-Men animated show that's actually a continuation of the classic, iconic series that first debuted 30 years ago in 1992. Hopefully, there will be a lot of exciting, new footage for fans to see, especially with 90 minutes allotted for the entire panel.
It will also be interesting to see if the panel has any details on the previously announced Spider-Man: Freshman Year animated series that's set in the MCU before the events of Spider-Man: Homecoming, and also the I Am Groot animated series. Meanwhile, X-Men '97 arrives later in 2023 on Disney+. The show is expected to debut with 10 episodes for its new season.
RELATED: X-MEN '97: EPISODE COUNT & TENTATIVE RELEASE DATE REVEALED
What do you think of the news? Are you excited to hear about the latest news on X-Men '97 and the other new Marvel Animation shows at SDCC? Do you plan on checking out the panel if you're attending SDCC? Let us know what you think about it on our official Twitter account.
KEEP READING: COULD THE MCU'S PROFESSOR X BE FROM THE X-MEN '97 ANIMATED SERIES?
SOURCE: Comic-Con International