A few months ago, the brand new Hasbro Selfie Series accidentally leaked to the public thanks to a developer page of Hasbro Pulse going live.
Now, Hasbro is fully ready to reveal their new line of figures to fans.
BECOME YOUR FAVORITE CHARACTER WITH HASBRO'S SELFIE SERIES
Through a partnership with the company FormLabs there will be a new feature coming to the Hasbro Pulse app this Fall. For fans in the US age 16 or older there will now be the option to get a personalized, 3D printed head scan done of your face and turned into an action figure from a number of Hasbro's most popular brands and 6in action figure lines.
RELATED: SAN DIEGO COMIC-CON 2022: AWESOME SCHEDULE OF PANELS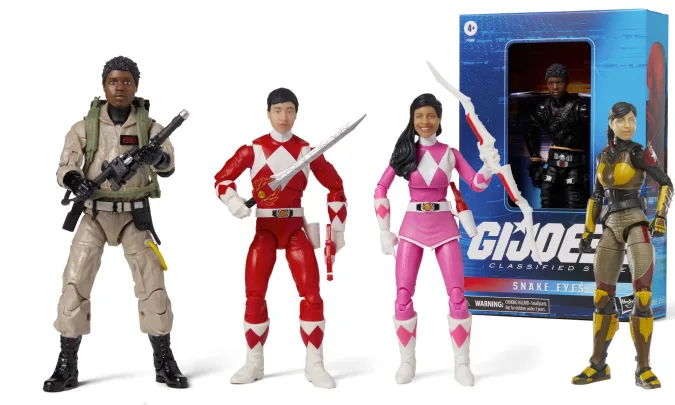 To kick off this new project there will be 14 options to chose from, all of which are preexisting figure bodies already released from Marvel Legends, Star Wars The Black Series, Ghostbusters Plasma Series, G.I. Joe Classified Series, and Power Rangers Lightning Collection. The characters available are Mandalorioan Warrior, Stormtooper, X-Wing Pilot, Rebel Princess, Black Panther, Black Widow, Spider-Man, Iron Man, Female Rookie, Male Rookie, Snake Eyes, Scarlet, Red Ranger, and Pink Ranger.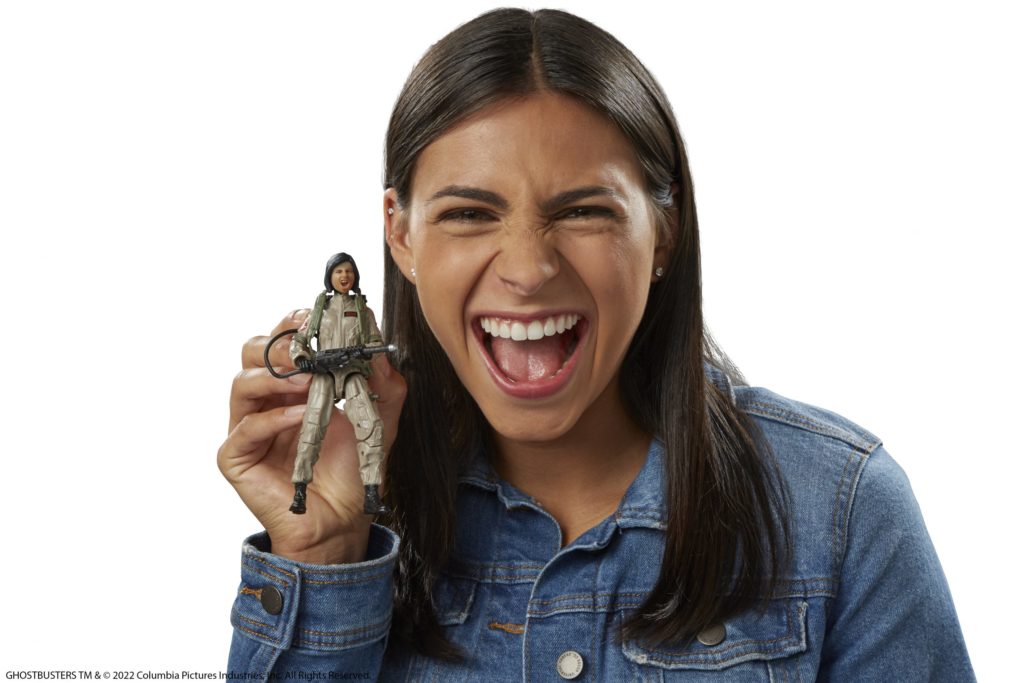 Each option will cost $60 when the project goes live on the Hasbro Pulse app this Fall, US only.
HOW IS IT DONE?
FormLabs released a video explaining how something like this has been in the works for a number of years but it was a matter of getting the technology to the right place to be able to make something that looks good in a cheap and fast manner. Face scans will be stored by Hasbro for 60 days in order to have in the case of any replacements that might be needed and customers will get the chance to modify hair sculpts and approve a render of the final product before they complete their order.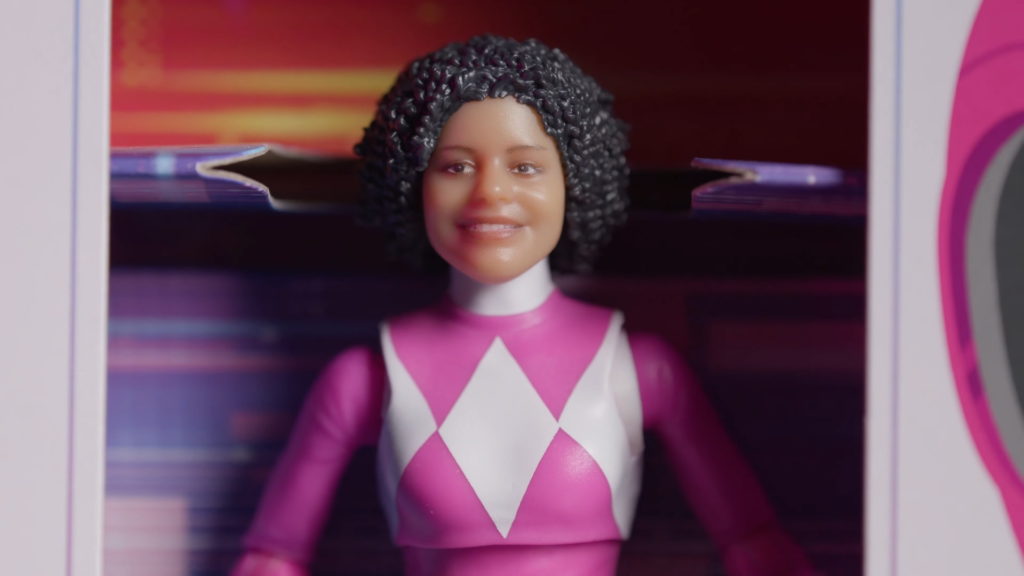 Each figure will come in one of Hasbro's plastic free packaging boxes that matches the look of the figure line they picked from, though it is unknown if the figures will come with the original helmets present from the original figures such as an Iron Man or Red Ranger Helmet.
RELATED: MARVEL LEGENDS RELEASE MOJOWORLD 4PK, JAPANESE SPIDER-MAN, AND MORE
You can check out the video of their process here:
FIRST CHANCE AT SDCC
While it will be a bit until these are available for most, lucky fans attending San Diego Comic Con next week will be the chance to be some of the first to order a Selfie Series figure for themselves. Hasbro will be giving out first come-first serve tickets for people to give the process a try at their booth.
What do you think of the Hasbro Selfie Series? Do you plan on buying a figure of yourself whenever they are made available? Leave your thoughts in the comments below. Also, be sure to follow The Illuminerdi on social media to be notified of more Power Rangers news and updates in the future!
KEEP READING: MARVEL STUDIOS WILL REVEAL FUTURE PLANS AT SDCC 2022