Black Panther: Wakanda Forever is only a few short months away but Namor actor Tenoch Huerta is already teasing fans with comedy.
Earlier this month, Black Panther: Wakanda Forever promo art featuring Attuma and Namor were leaking, giving fans a first-look of the characters. Prior to release of the promo art, Marvel Studios revealed that they were going to redesign the character. Originally, the character is from Atlantis and is a mutant-hybrid song to a human father and an Atlantean Princess. His origins were changed to avoid similarities with Aquaman.
RELATED: WHAT MS. MARVEL'S REVEAL AS MCU'S 1ST MUTANT MEANS FOR THE FUTURE
The character's background will reflect ancient Central American culture, based on the Mayans and ancient Aztecs. This change will also lead to more representation for minority groups. Marvel has already begun developing stories and bringing in characters with different backgrounds to their TV series and films. With Huerta taking on this role in Black Panther 2, more audiences will be brought in to see the film.
Who is Tenoch Huerta?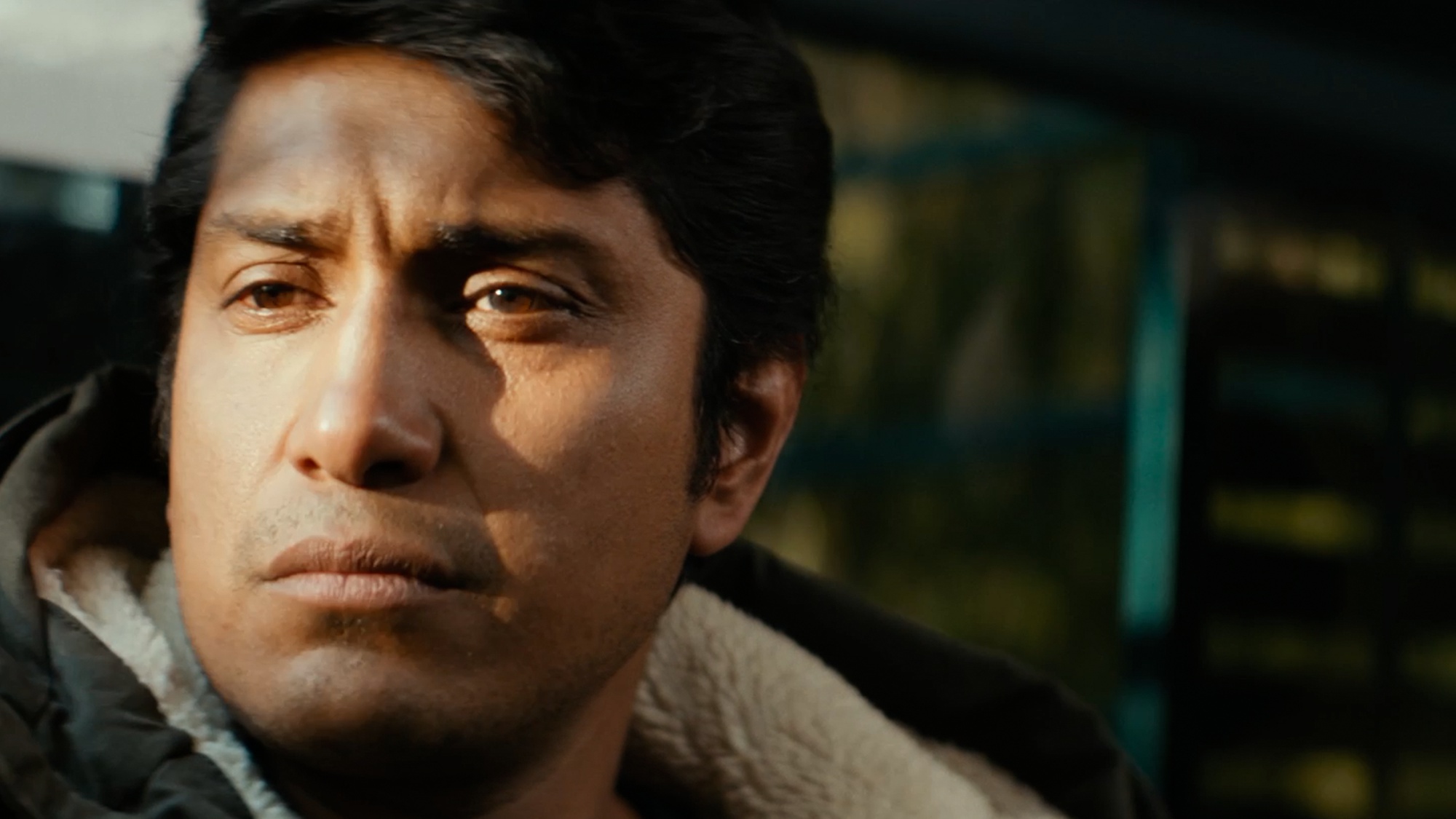 Tenoch Huerta Mejía is a Mexican actor who starred in many films/TV series based in Latin America and Spain. Film critics can recognize his work in Narcos: Mexico, Spectre, and 2021'sThe Forever Purge. His first role was in 2006's film Asi del Precipicio in a minor role.
He has been very vocal when it comes to racism and colorism. Colorism is where people with darker skin tone are discriminated against, mainly between people from the same ethnic group or racial groups. This has become an issue I n many countries, especially in Mexico. As an actor who has seen and experienced this, Huerta has been open and has discussed his struggle as an actor with a dark skin tone in a video called "El racism que México no quire ver."
Huerta Portraying one of Marvel's infamous anti-hero will become of his biggest roles in his career, but that doesn't mean his other work haven't been recognized before. The actor has over 70+ credits under his name and has been nominated (and won) awards. He won Best Actor at the Short Film Festival in Mexico City for his performance in Café Paraíso in 2008. He also received five nominations for the Ariel Award by the Mexican Academy of Cinematographic Arts and Sciences and won in the Best Actor category.
Response to Black Panther 2's Promo Art Leak
Most actors tend to stay quiet when it comes to leaks. Especially those who work for a studio as big as Marvel. As much as the company tries to keep things under-wrap, the internet will always find a way to leak content from anticipated projects.
The Black Panther star has already gone to social media and responded to these leaks. He went on Twitter and shared a photo of Mermaid Man from Spongebob SquarePants with a caption that translates to, "Images of Tenoch are leaked."
Huerta is having fun with the Black Panther leaks and is not afraid to poke fun at his character. It's all in good spirit and even though there are fans who feel like his character's outfit looks strange, we have yet to see his character in action.
An official trailer has yet to be announced but with Marvel Studios attending both San Diego Comic-Con and D23 Expo this year, fans can expect some news soon. Black Panther: Wakanda Forever, directed by Ryan Coogler, is set to release later this year on Nov. 11.
What do you think? Are you excited to see the film? Do you have any predictions? Let us know in the comments or tweet us at @The_Illiminerdi! Don't forget to follow us on all of our socials!
KEEP READING: MS. MARVEL CREATOR REVEALS KAMALA KHAN WAS ORIGINALLY FATED TO BE A (SPOILER) IN THE COMICS TOO!