Today Hasbro held the very first Fan First Tuesday event for Power Rangers on the Hasbro Pulse YouTube channel. Usually, these events are held on Fridays but today new announcements came after a Transformers reveal event for the fan-favorite Power Rangers Lightning Collection.
THE REST OF THE NINJAS
Following the previously revealed Target exclusive Ninja Blue, Black, White, and Pink Rangers they are revisiting this team from Season 3 to complete the rest of the members. First up is Ninja Red and Yellow, including brand new heads for Rocky and Aisha not seen in other figures.
RELATED: HASBRO REVEALS NEW NINJA RANGER LIGHTNING COLLECTION FIGURES
While already released in the line as Kimberly, Hasbro will be making another Ninja Pink Ranger that is now for Kat! To also make this release stand out it will feature brand new Tom Whalen art on the side of the box.
All of these Ninja Rangers are up for pre-order on both Target and Hasbro Pulse for a Fall 2022 release retailing for $26.49 each. The other 4 every once and a while go back up for pre-order and are still yet to be released in the United States.
RED RANGER POWER SWORD
The last time Hasbro made a role play weapon for Lightning Collection was with the Dragon Dagger in 2020, so now it's time to continue the Power Weapons with the Red Ranger Power Sword. Like the Dagger, they have added both lights and sounds to this release featured in the blade that reaches out to a total sword that's close to 40 inches long.
RELATED: NEW BOOM STUDIOS POWER RANGERS LIGHTNING COLLECTION ITEMS REVEALED FOR GAMESTOP
For those MMPR fans out there the original theme song of the show is included as one of the sounds that can be activated with a button on the hilt and the red lights can be activated by running your hand along the blade. The Power Sword will also come with a special Red Ranger-themed display stand and a new style of box art for a release this Fall retailing for $219.99. More Power Weapons will be coming this Fall, meaning Hasbro may be building toward a Lightning Collection Power Blaster.
POWER RANGERS ZORD ASCENSION PROJECT DRAGONZORD
At the end of 2021, the brand new expansion to the Lightning Collection: the Zord Ascension Project was revealed. Already shown off was the original Dino Megazord, due for release this fall. Today Hasbro revealed the next entry in this line to be the iconic Dragonzord from MMPR Season 1. While this item is not ready for pre-order just yet in his prototype stage he was shown off to come with multiple different handpieces, missile fingers, and small Green Ranger figures to pose with him.
Being a Zord of course he can also combine with the Dino Megazord release to form the Dragonzord Battle Mode seen in the series. This item will be going up for pre-order at a later date with a release later this year.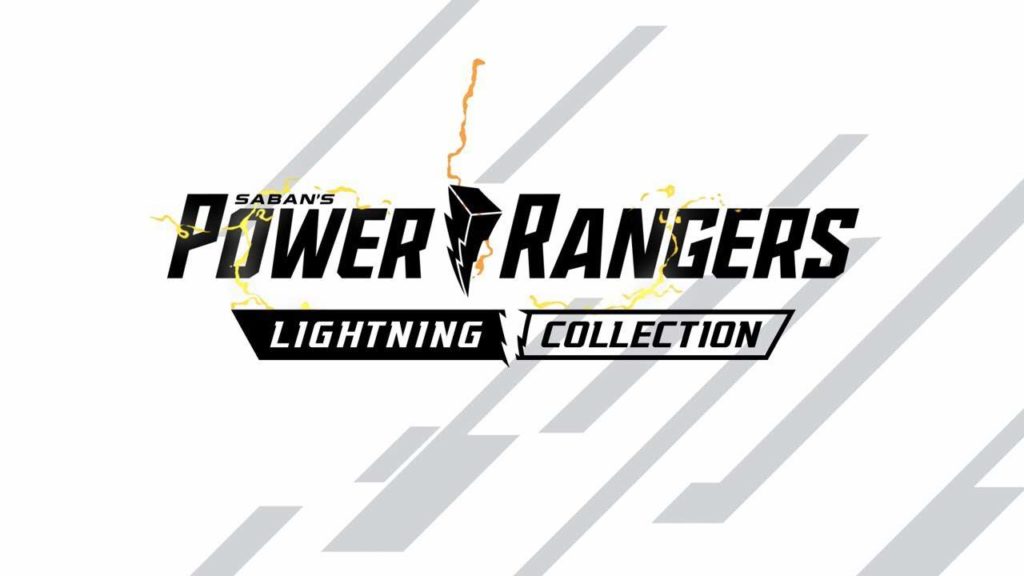 To stay up to date with all the news for the Power Rangers Lightning Collection fans can check out The Illuminerdi's Josh Perry on his weekly Lightning Storm YouTube series every Saturday at 9:00 am Pacific or on Twitter at @LightningFigPR. 
What do you think of today's reveals? Do you plan to pick up any of these releases when they hit store shelves sometime this year? Leave your thoughts in the comments below. Also, be sure to follow The Illuminerdi on social media to be notified of more Power Rangers news and updates in the future!
KEEP READING: POWER RANGERS 30TH ANNIVERSARY SEASON: DAVID YOST SET TO RETURN: EXCLUSIVE