Marvel Studios hosted their San Diego Comic-Con animation panel yesterday and gave fans a look at some of their upcoming projects.
The studio showed off Spider-Man: Freshman Year, What If..?, X-Men '97, Marvel Zombies, and I Am Groot.
The Illuminerdi is currently at SDCC and got a first look at all the big announcements.
I Am Groot Trailer Released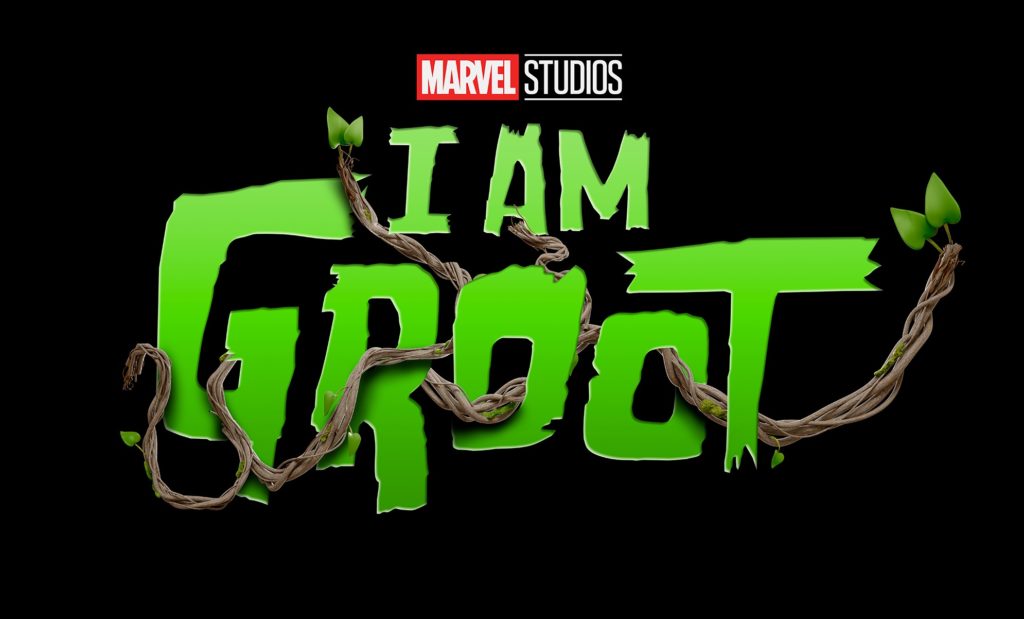 I Am Groot is an upcoming Disney+ exclusive series containing five shorts of everyone's favorite talkative tree.
The studio released a trailer for the series during their Hall H panel on Friday.
RELATED: X-MEN '97: MARVEL PULLS THE CURTAIN BACK AT THE EXTRAORDINARY ANIMATED SEQUEL AT SDCC 2022
The trailer gives fans a look at all the silly adventures Baby Groot will find himself in throughout the five shorts. Take a look at the trailer below.
The trailer shows Baby Groot on an alien planet, threatened by a new race of adorable creatures. As he's protecting himself from their incoming attack, Groot farts off a leaf that lands in the middle of the group of aliens. They immediately celebrate the arrival of this leaf and joyfully begin to eat it. Groot seems to realize the good he can do for this race as the trailer shows what appears to be an elderly alien breaking off and stacking pieces of the leaf into a basket.
The trailer then goes into a montage of Groot's subsequent adventures, which include Groot dressing up in many different plant-based outfits, dancing, exploring, and setting off explosions.
RELATED: MARVEL ZOMBIES: AMAZING NEW DETAILS FOR SEASON 2 REVEALED AT SDCC 2022
Don't expect I Am Groot to be the next big MCU series that pushes the entire cinematic universe forward. The show doesn't seem to be a must-watch, but it looks like a lighthearted and fun series of shorts for people of all ages to enjoy.
Besides the trailer, the panel released a brand new poster for the show and revealed that Bradley Cooper would return to voice Rocket Racoon.
Kirsten Lepore will serve as the show's writer, director, and executive producer. Kevin Feige, Louis D'Eposito, Victoria Alonso, Brad Winderbaum, and James Gunn also served as executive producers. Vin Diesel voiced Baby Groot in the show, marking his fifth portrayal of the character within the MCU.
RELATED: SPIDER-MAN: FRESHMAN YEAR: DETAILS ON THE SURPRISE VILLAINS AND HEROES COMING TO MARVEL'S NEW SERIES FROM SDCC 2022
All five shorts of I Am Groot will release exclusively on Disney+ on August 10, 2022.
What do you think of I Am Groot? Will you watch the show when it releases? Do you think any more Guardians characters besides Rocket will show up? Let us know what you think, and be sure to follow us on Twitter for all SDCC updates.
KEEP READING: SDCC SHAZAM! FURY OF THE GODS TRAILER PROMISES ELECTRIFYING FUN