Green Lantern Beware My Power and Black Adam star Aldis Hodge has big dreams for veteran actor Jesse Plemons.
---
Superheroes own the box office with tons of actors donning the cape and becoming the very superheroes that they grew up loving. Aldis Hodge has an impressive year lined up by debuting as not one, but two iconic DC superheroes. Aldis Hodge voices John Stewart in the new animated movie Green Lantern Beware My Power and is playing Hawkman in the highly anticipated Black Adam movie.
And while we don't know much about Aldis Hodge's Hawkman performance he does bring a complexity to his performance as John Stewart that bodes well for his continued super heroics. Aldis Hodge has been a part of a number of exciting projects over the years including the beloved series Friday Night Lights.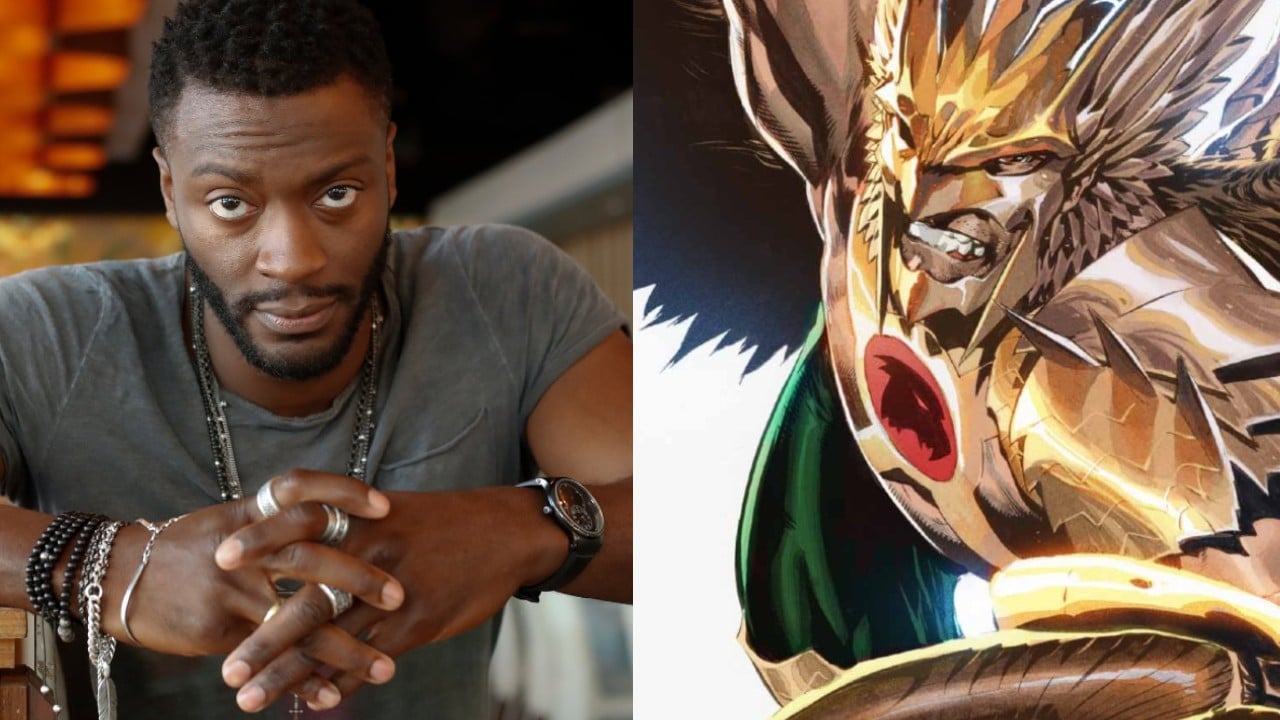 A number of Friday Night Lights alumni that have made their way to the superhero genre including Taylor Kitsch as Gambit in X-Men Origins: Wolverine, Jurnee Smollett as Black Canary in Birds of Prey, Michael B. Jordan as Johnny Storm in Fantastic Four and Killmonger in Black Panther, Minka Kelly as Dove in Titans, and Adrianne Palicki as Bobbi Morse aka Mockingbird in Agents of S.H.I.E.L.D.
RELATED: GREEN LANTERN: BEWARE MY POWER: PRODUCER BUTCH LUKIC TALKS ADAM STRANGE, HAWKGIRL, & INTERGALACTIC WAR: EXCLUSIVE INTERVIEW
During our interview with Aldis Hodge about his new movie, Green Lantern Beware My Power, we asked him who from Friday Night Lights should be the next to join the ranks of superheroes. Aldis Hodge not only chose Jesse Plemons, but had an interesting idea about who he should play in a comic book adaptation.
ALDIS HODGE WANTS JESSE PLEMONS TO PLAY A COMIC BOOK VILLAIN
"Jesse Plemons hasn't been a hero yet, right? Honestly he could be a good hero, but I think he would be an awesome villain. I think Jesse would be an awesome villain."
RELATED: GREEN LANTERN BEWARE MY POWER: DIRECTOR JEFF WAMESTER TALKS JOHN STEWART, LOSS, & WORKING WITH ALDIS HODGE: EXCLUSIVE INTERVIEW
Jesse Plemons is an excellent choice to make the jump into the superhero genre, but Aldis Hodge's idea of Plemons taking on the role of a villain is an exciting possibility. Jesse Plemons could be perfect to take on the role of a villain especially after playing Todd Alquist in Breaking Bad. And while his character in Game Night was not a villain he did prove to be a mastermind. Plemons could be an excellent unsettling mastermind perhaps even the infamous Riddler.
RELATED: SDCC: MIGHTY SCREENWRITER ERNIE ALTBACKER ON GREEN LANTERN: BEWARE MY POWER
Given the other Friday Night Lights characters that have joined the DCEU, Aldis Hodge as Hawkman and Jurnee Smollett as Black Canary, it could be the perfect opportunity for an exciting reunion. With comic book adaptations taking over both the big and small screen it has been exciting to see so many actors, both famous and up and coming, take on these iconic roles. Aldis Hodge is taking on two iconic members of DC's Justice League this year and it will be exciting to see what he brings to each role to make it his own.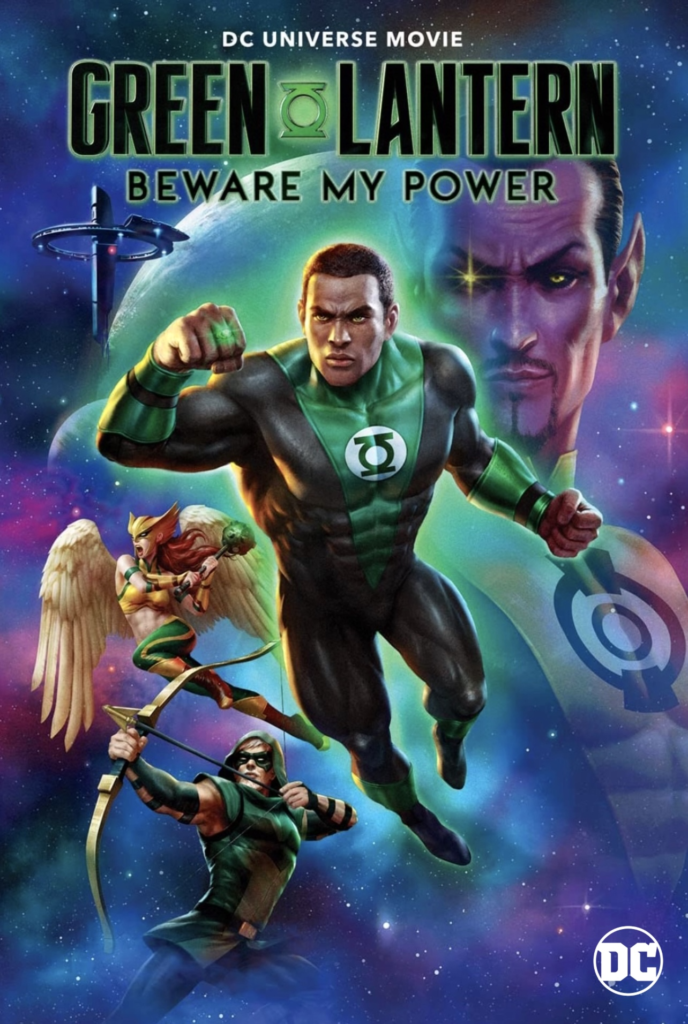 Green Lantern Beware My Power available now on digital, Blu-ray, and 4K now and Black Adam is scheduled to hit theaters October 21. Are you excited to see Aldis Hodge as John Stewart in Green Lantern Beware My Power? Are you looking forward to seeing Aldis Hodge become Hawkman in Black Adam? Which comic book villain would you like to see Jesse Plemons play? Leave your thoughts in the comments below or on our social media and check back with The Illuminerdi for more DC, Green Lantern Beware My Power, and Black Adam.
KEEP READING: GREEN LANTERN AND BLACK ADAM STAR ALDIS HODGE REVEALS WHY HE ASPIRES TO BE LIKE JOHN STEWART IN REAL LIFE: EXCLUSIVE INTERVIEW