Wave 12 for the lightning collection has been fully revealed for the Power Rangers line. Fans have been waiting to find out what the next wave of figures would be, with many able to find out what would likely be released next. The new wave features rangers from seasons such as Wild Force, Dino Thunder, and Lost Galaxy, along with a Mighty Morphin Black Ranger figure that comes with a new head for Adam and an exclusive accessory. Images of all 4 figures are now able to show fans the first look at the wave. 
Hasbro started the Lightning Collection series in 2018, which has featured Rangers from various seasons. The releases have mostly included 6-inch figures but have also added Ranger helmets and cosplay weapons as part of the line. The most recent include Blue Ranger's helmet and Power Lance. Fans of the franchise have slowly been collecting the Rangers, allies, and various villains of different seasons but the desire remains for full sets of Ranger teams. Currently, there have only been a select few seasons that have a complete team, which includes the following. 
Mighty Morphin (Including Metallic Armour and 2nd Generation)
Ninja Rangers (MMPR season 3)
Zeo
Space
Psycho Rangers
Power Rangers X TMNT
Power Rangers Lightning Collection Wave 12 
Each Ranger has been revealed over time, but full images of the release had yet to surface. With the wave finally confirmed, we can now see images of the four Rangers in the wave, which include Wild Force Blue, Dino Thunder Yellow, Lost Galaxy Green, and Adam as Mighty Morphin Black. Weapons and head sculptures for the Rangers have been revealed, including a special extinguisher weapon for Adam. Here are the images of the Rangers figures featured in wave 12 of the Lightning Collection, including images revealing the Yellow and Blue Rangers on Social Media. 
RELATED: POWER RANGERS MIGHTY MORPHIN DINO MEGAZORD REDESIGN RELEASED BY FLAME TOYS
It's fantastic to finally get Dino Thunder Yellow and Lost Galaxy Green as both seasons certainly need more Rangers to complete the team. This means that Dino Thunder is almost complete, with only Tommy Oliver as the Dino Thunder Black as the remaining member.
All the boys from Lost Galaxy are also now accounted for in the collection, with Yellow and Pink remaining. Wild Force Blue is a favorite among many fans, with the Shark Ranger joining Silver Ranger, Merrick, to represent the Wild Force team with two figures. The likeness of the actors is very close and it's great that we get fantastic head sculpts with these iconic Rangers throughout time.
It's great that Adam is being released with a new helmet and a cluster of weapons, but most fans won't be happy to have another MMPR Ranger released. If anything, it would have been better to change details for the Ranger, including adding an interchangeable belt buckle. This is due to Adam also gaining the Frog Power Coin in the 3rd season of the show. It's also a shame that the Power Axe isn't included for those who don't have the Black Ranger yet.
Many were hoping the Ranger would come with the Transtek Armor seen in Operation Overdrive, used by the Ranger in the crossover episode special, but hopefully, this edition will come with a future release of the Operation Overdrive Rangers. However, at least there are some variations in the contained pack that may tempt fans. 
RELATED: HASBRO ANNOUNCES POWER WEEK AND NEW POWER RANGERS LIGHTNING COLLECTION FIGURES
The Ranger figures of Wave 12 will be available to pre-order on Hasbro Pulse, apart from Dino Thunder Yellow and Wild Force Blue. The other two will likely feature as a later announcement for the wave, which will likely happen before Power Morphicon 2022. They are currently set to ship on March 1st, 2023 as an approximate estimate. 
The figures of Wave 12 will include the following items known as part of the pack.
Mighty Morphin Black Ranger – Adam
Black Mastodon Ranger Figure
NEW Adam Head Sculpt
Blade Blaster (x3 Variations)
Extinguisher Weapon + Blast Effect
2 Additional Hands
Lost Galaxy Green Ranger
Green Galaxy Ranger Figure
Damen Head Sculpt
Green Quazer Saber (+ Holstered variant)
Transdagger (Trans Blaster mode)
Two Additional Hands
Blast Effect
Dino Thunder Yellow
Dino Thunder Yellow Figure
Kira Head Sculpt
Pair of Ptera Grips
Thundermax Blaster
2 Additional Hands
Blast Effect
Wild Force Blue Ranger
Surging Shark Ranger Figure
Max Head Sculpt
Crystal Saber
Pair of Shark Fighting Fins
2 Additional hands
Blast Effect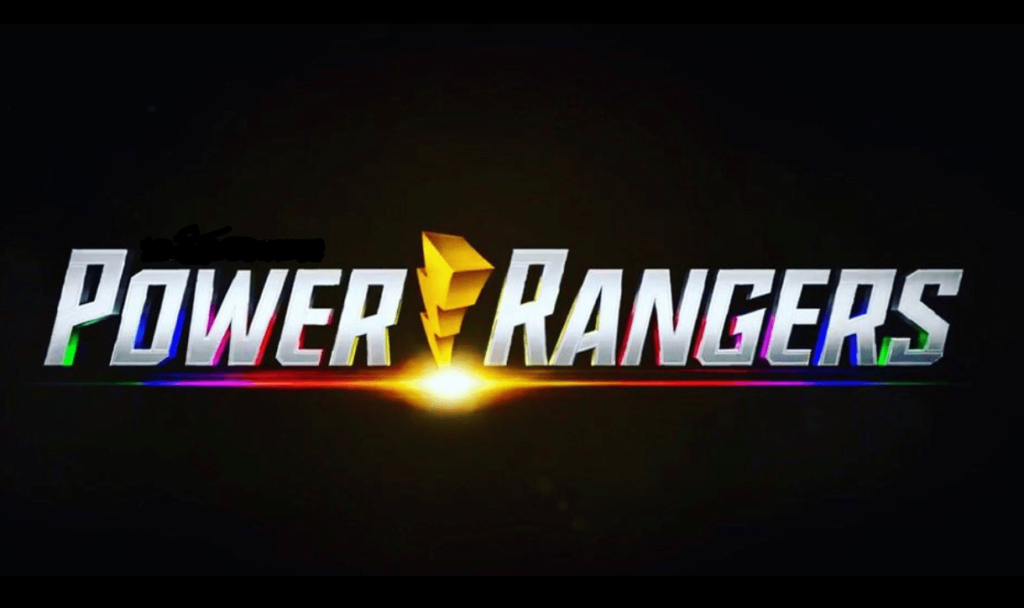 What do you think of Wave 12? Have you got all Lightning Collection figures so far? Which Power Rangers do you want to see released next? Let us know on social media, or in the comments below, and keep following our social media for more Power Rangers content like this. 
KEEP READING: OSCAR ISAAC CONFIRMS MOON KNIGHT SEASON 2 IN NEW SOCIAL MEDIA POST – CHECK IT OUT!
Source: Hasbro via Twitter,