Deadpool 3 could be coming up in Phase five, so now is the right time for Ryan Reynolds to begin his training to become the "merc with a mouth" once again.
Marvel Fans are still excited about all the major announcements that were revealed by Kevin Feige during the studio's legendary Hall H panel at San Diego Comic-Con. The Marvel Studios head revealed the entire Phase 5 slate of the MCU and visitors were shown trailers for multiple highly anticipated projects like Ant-Man and the Wasp: Quantumania or the Secret Invasion Disney+ series. But the big reveal was the two Avengers films set to release in 2025.
RELATED: AVENGERS: THE KANG DYNASTY FINDS AN EXCITING DIRECTOR IN DESTIN DANIEL CRETTON
One notable big omission was Deadpool 3. While we've known for quite some time that the film is happening and do also have a lot of crew information, against fans' expectations the project wasn't officially revealed during the panel. Granted, Marvel Studios still has their Panel at D23, which is said to have even more big announcements, with fans hoping that Feige will reveal the director and cast of the highly anticipated Fantastic Four reboot. So not all hope is lost for fans of the merc with a mouth, especially with Ryan Reynolds starting training for the role.
Ryan Reynolds Is Already Getting Into Shape!
Fitness trainer Don Saladino posted two pictures of him and Reynolds at the gym. One shows them smiling at the camera, while they share a laugh in the other one. Especially interesting is the caption of the post as Saladino wrote: "and so it begins…," complete with a red circle emoji and a double sword emoji to confirm that the two are preparing for Deadpool 3.
While this doesn't confirm any sort of production start date or even timeline, it further indicates as production is getting closer. Reynolds regularly stays pretty fit for his films, so it won't take him too long to get back into superhero shape.
We could be getting more information about the film in just over a month when Kevin Feige takes the stage again to present more Marvel Studios content on Disney's very own convention, but fans have an idea when the sword-swinging hero could join the MCU. While Marvel Studios revealed the entire Phase 5 line-up, which is set to end in Summer 2024 with the Thunderbolts film, Feige didn't mention the still-open movie slot the studio has reserved on February 16, 2024. Many fans believe that this could be Deadpool 3's release date and with Reynolds now starting to train, the timing would definitely fit.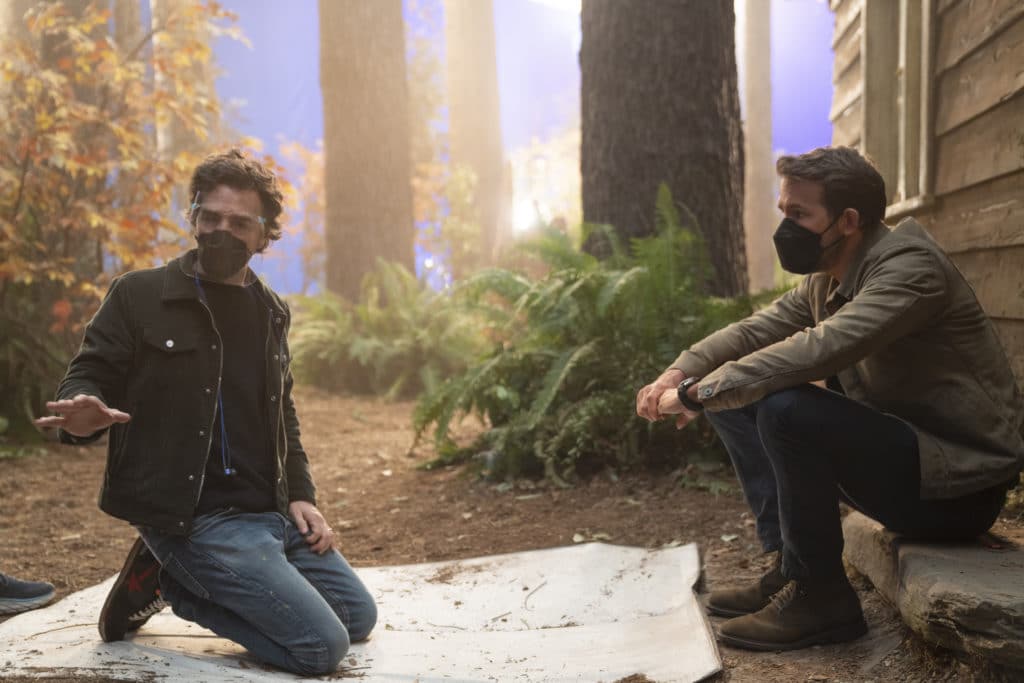 The MCU's first R-Rated film, which was often confirmed by Kevin Feige himself and the film's writers, has found its director in Shawn Levy. He is a frequent collaborator of Reynolds, as the two worked together on the surprise hit Free Guy and this year's The Adam Project. The news was revealed the same day the latter film hit Netflix.
RELATED: DEADPOOL 3: THE ADAM PROJECT'S SHAWN LEVY TO DIRECT RYAN REYNOLDS MCU DEBUT FILM
Deadpool 3's first draft was written by Wendy Molyneux and Lizzie Molyneux-Logelin. They are best known for their work on the hit animated series Bob's Burgers. But the film is currently being written by Rhett Reese and Paul Wernick, the same duo that also wrote the first two Deadpool films.
The film also started to get into pre-production as Discussing Film reported that Raymond Chan has joined the project as a production designer. He worked on many Marvel projects before, including Avengers: Infinity War and Endgame.
I can't wait for Deadpool 3. I'm a huge fan of the first two films and especially of Ryan Reynolds as the merc with a mouth. Shawn Levy is a great choice as a director and I'm really excited to see who joins the cast and if we might see some returning faces. Hoping that Marvel Studios will finally officially reveal the project sooner than later. We'll find out in only a bit over a month.
Deadpool 3 currently has no official release date.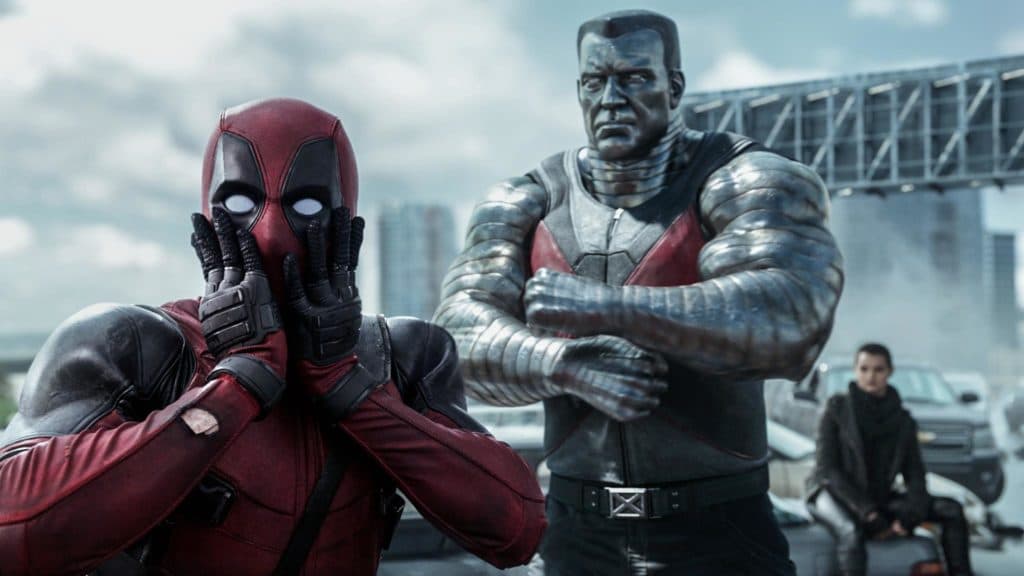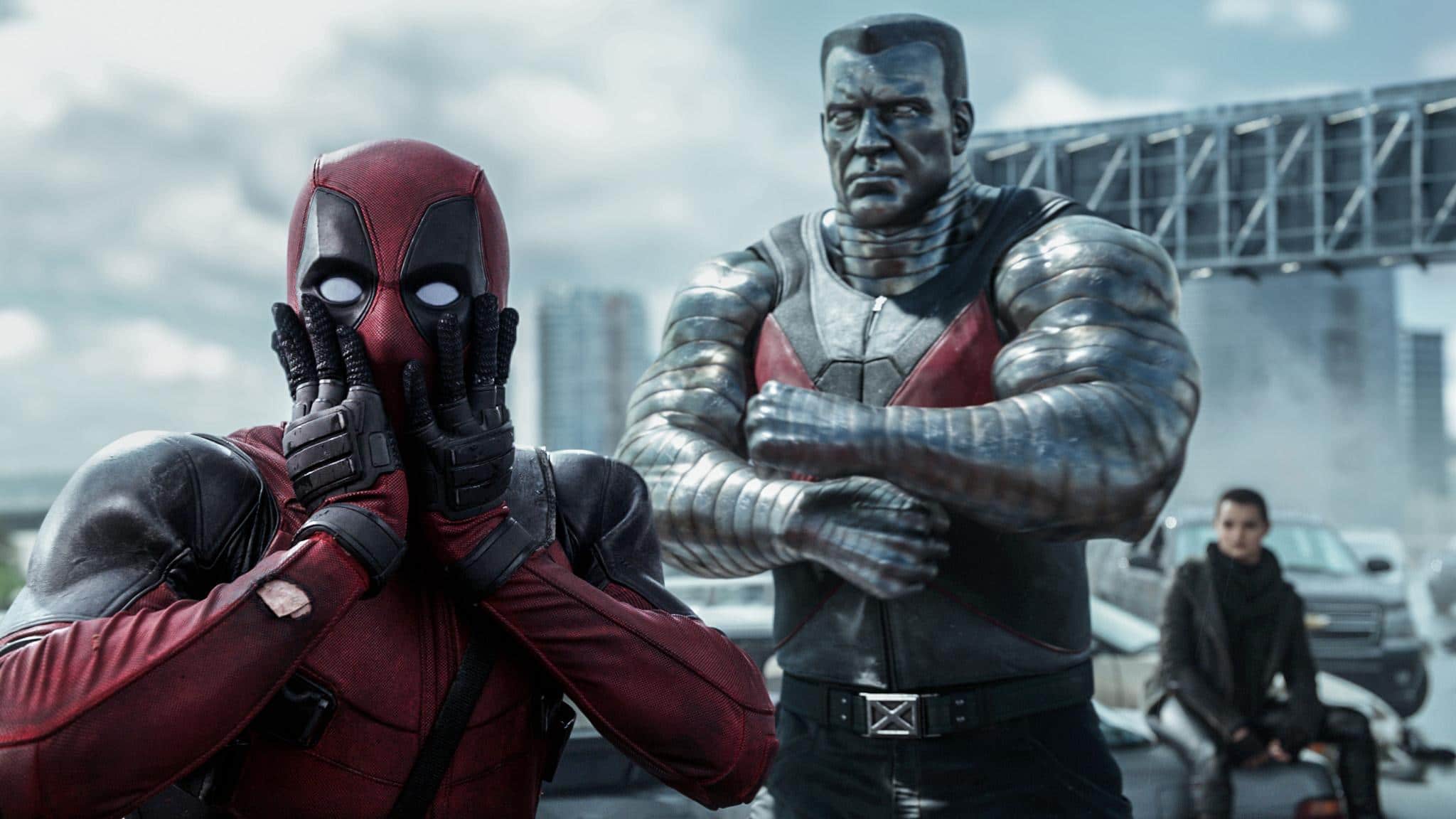 What do you guys think? Are you excited about Deadpool 3? When do you think it will hit the big screen? Let's discuss everything in the comments down below and on our Social Media.
KEEP READING: RYAN REYNOLDS GLADLY BEGINS EPIC TRAINING FOR THE ANTICIPATED DEADPOOL 3