She-Hulk: Attorney at Law premiere finally answered the burning question that's been on our minds ever since the first Captain America movie: Is Steve Rogers a virgin?
Chris Evans has gone on Twitter to show his reaction to the show's answer.
It has always been a given that Steve Rogers is a virgin. After all, "Skinny Steve" was unlikely to have gotten any action prior to the Super Soldier serum. A couple of scenes in Captain America: The First Avengers tell a story that Steve Rogers never got a girlfriend and has no confidence to court anyone nor does he have the time while having most of his attention trying to be recruited by the military.
There was this discussion that he and Peggy would have their "dance" after the war is over, but Captain America went onto the ice before he got his "dance." A noble sacrifice, indeed. Since Steve Rogers is the epitome of what an old-fashioned kind of guy is, one would assume he would be saving himself up for a special someone. That and Captain America is always busy saving the world, with no woman on his side in any of the movies we've seen him in.
SHE-HULK BREAKS THE CAPTAIN AMERICA MOLD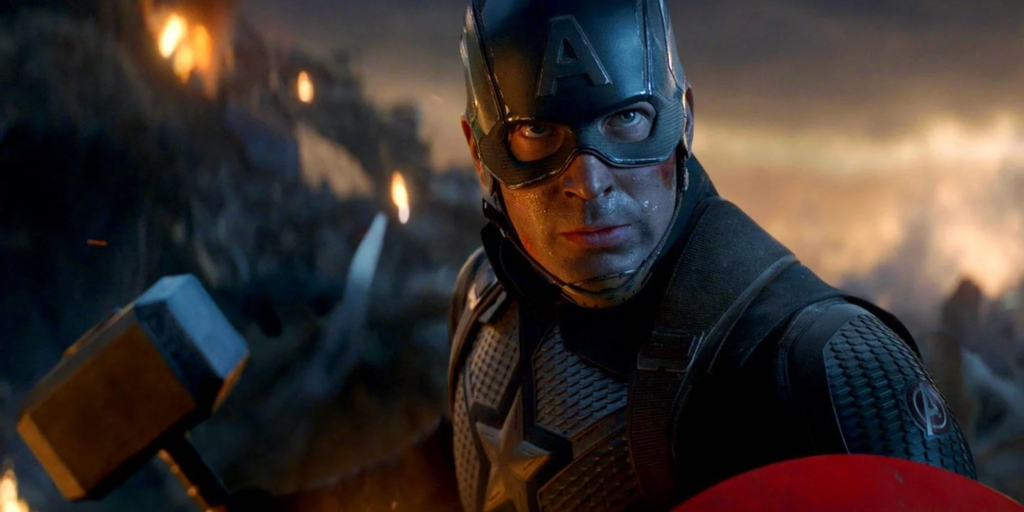 The running gag in She-Hulk: Attorney at Law first episode is that Jenifer Walters has curiosity if Steve Rogers is a virgin and wants a definitive answer from her cousin, Bruce Banner. Before Bruce could respond, the sudden appearance of a mysterious ship causes their car to crash. The running gag goes on even as the credits artwork roll, where it shows Jenifer Walters excitedly presenting a graph with pictures of Captain America, Peggy Carter and other women on it, titled, "Captain America: Virgin?" to a Bruce Banner eagerly listening with deep thought.
RELATED: RYAN GOSLING REPORTEDLY JOINING MYSTERIOUS OCEAN'S ELEVEN PREQUEL AND REUNITING WITH MARGOT ROBBIE
The episode could have ended with the question being open, but we returned to the conversation later on in one of the funniest MCU stingers yet.
In the post-credits scene, Jen is crying and going on a drunken rant about how sad it is that Steve Rogers is a virgin up until the end of the line. Bruce, having enough of Jen's obsession with the question, has this as a response:
Steve Rogers is not a virgin. He lost his virginity to a girl in 1943 on a USO tour.

Smart Hulk, She-Hulk: Attorney At Law Season 1 Episode 1
It turns out Jen is just pretending to be drunk to get the answer, and her reaction to Bruce's story almost results in the Marvel Cinematic Universe's first F-bomb only for the stinger to end abruptly before she says it!
Suffice to say, When Black Widow was asking about Captain America on his virginity status, Steve was
Chris Evans shows his reaction to the new addition to his character's canon with the following tweet:
Clearly, he finds the whole thing amusing.
The funny thing is, Mark Ruffalo responded to the tweet.
She-Hulk: Attorney at Law follows Jennifer Walters as she navigates the complicated life of a single, 30-something attorney who also happens to be a green 6-foot-7-inch super-powered Hulk.
RELATED: The Most Monstrous Quotes From Marvel's She-Hulk Attorney At Law Press Conference!
The nine-episode series welcomes a host of MCU vets, including Mark Ruffalo as Smart Hulk, Tim Roth as Emil Blonsky/the Abomination, and Benedict Wong as Wong. The cast also includes Ginger Gonzaga, Josh Segarra, Jameela Jamil, Jon Bass and Renée Elise Goldsberry. Executive producers are Kevin Feige, Louis D'Esposito, Victoria Alonso, Brad Winderbaum, Kat Coiro, and Jessica Gao. Co-executive producers are Wendy Jacobson and Jennifer Booth.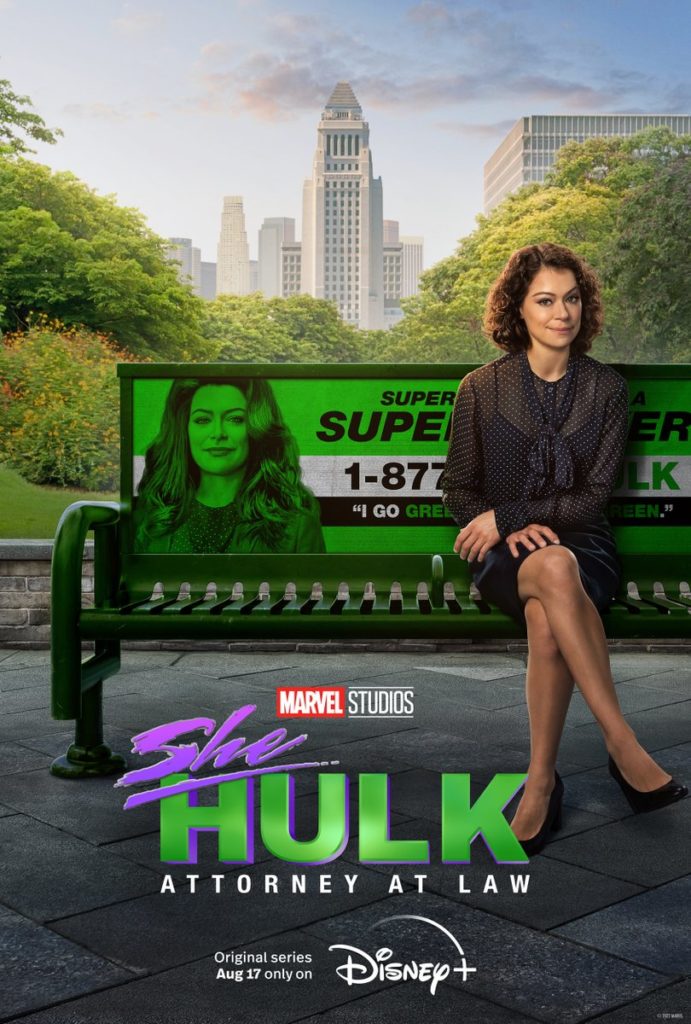 What did you think of the She-Hulk Attorney At Law first episode? DId you find the stinger amusing? Leave your thoughts in the comments below or on our social media and check back with The Illuminerdi fore more MCU and She-Hulk Attorney At Law.
Source: Twitter
KEEP READING: SNIPER: ROGUE MISSION'S RYAN ROBBINS REVEALS WHY HE SHOULD BE THE NEXT WOLVERINE