Image Comics has announced Radiant Pink, an upcoming five-part miniseries set in the Massive-Verse.
Official Image Comics/Radiant Pink Press Release
PORTLAND, Ore. 09/08/2022 — Join streaming superstar Meghan Camarena (Radiant Black), rising-star writer Melissa Flores (The Dead Lucky), and third-generation comics artist Emma Kubert (Inkblot) for the upcoming five issue miniseries Radiant Pink. This galaxy-hopping thrill ride will join Radiant Black, Rogue Sun, Radiant Red, The Dead Lucky, and C.O.W.L. in the expanding shared Massive-Verse of superheroes this December from Image Comics.
In Radiant Pink, life is good for Eva. Ever since teleporting superhero Radiant Pink (her secret alter ego) started guesting on her streams, her view count has skyrocketed—and fame and fortune are surely close behind. But when a charity appearance is interrupted by a squad of mercenaries hunting for the Radiant that powers her, Eva will find herself very far out of her comfort zone.
"I'm having the time of my life co-writing Radiant Pink with Meghan," said Flores in an exclusive on the announcement at Popverse. "I can't wait for the readers to dive into this insanely fun story that stays true to the spirit of Radiant Black, while delivering a lot of heart and a deeper look at complex issues. Paired with Emma Kubert's gorgeous art, this will be an incredible new adventure!"
RELATED: RADIANT RED #1 REVIEW: THE RADIANT BLACK UNIVERSE EXPANDS WITH A NEW CAPTIVATING MINISERIES
Kubert added: "With Meghan and Melissa's action-filled story and wonderful direction, I'm having a blast creating the exciting visuals of Radiant Pink. It's an absolute thrill to follow Eva on this emotional roller coaster and really see all the different sides to this awesome, fun-loving character."
"WHO LET ME DO THIS? Oh yeah thanks Kyle! Radiant Pink is a tale of self love, growth and an extra bit of chaos," said Camarena. "Sharing with you a chapter from a very vulnerable part of my life, told through Eva. Melissa Flores is bringing the angst and Emma Kubert is bringing the sparkle!"
Kyle Higgins & Marcelo Costa's breakout hit Radiant Black took superhero storytelling to new heights when it launched in 2021—but Radiant Black isn't the only character inhabiting the growing Massive-Verse. Each character has a different story to tell, different adversaries to face… and they each occupy a very different corner of this shared superhero universe. Now's the time to get into the Massive-Verse.
"It's been so much fun building out the Radiant Black side of the Massive-Verse and part of that includes having the opportunity to bring in Meghan, Melissa, Emma, Rebecca and Becca to help us explore a very different side of 'superheroing,'" said Higgins. "Similar to what Cherish, David and Miquel did with Satomi's story in Radiant Red, Meghan and Melissa are sending Eva to some pretty unexpected places. I can't wait for people to get to know her better."
Radiant Pink #1 will be available on Wednesday, December 7 in print at comic book shops and digitally across many platforms, including Amazon Kindle, Apple Books, and Google Play:
Cover A Kubert – Diamond Code OCT220038
Cover B Tom Whalen – Diamond Code OCT220039
Cover C 1:25 copy incentive by Kelly McMahon – Diamond Code OCT220040
Also available in the Massive-Verse:
Radiant Black by Kyle Higgins & Marcelo Costa
Rogue Sun by Ryan Parrott & Abel
Radiant Red by Cherish Chen, David Lafuente & Miquel Muerto
The Dead Lucky by Melissa Flores & French Carlomagno
C.O.W.L. by Kyle Higgins, Alec Siegel & Rod Reis
ABOUT IMAGE COMICS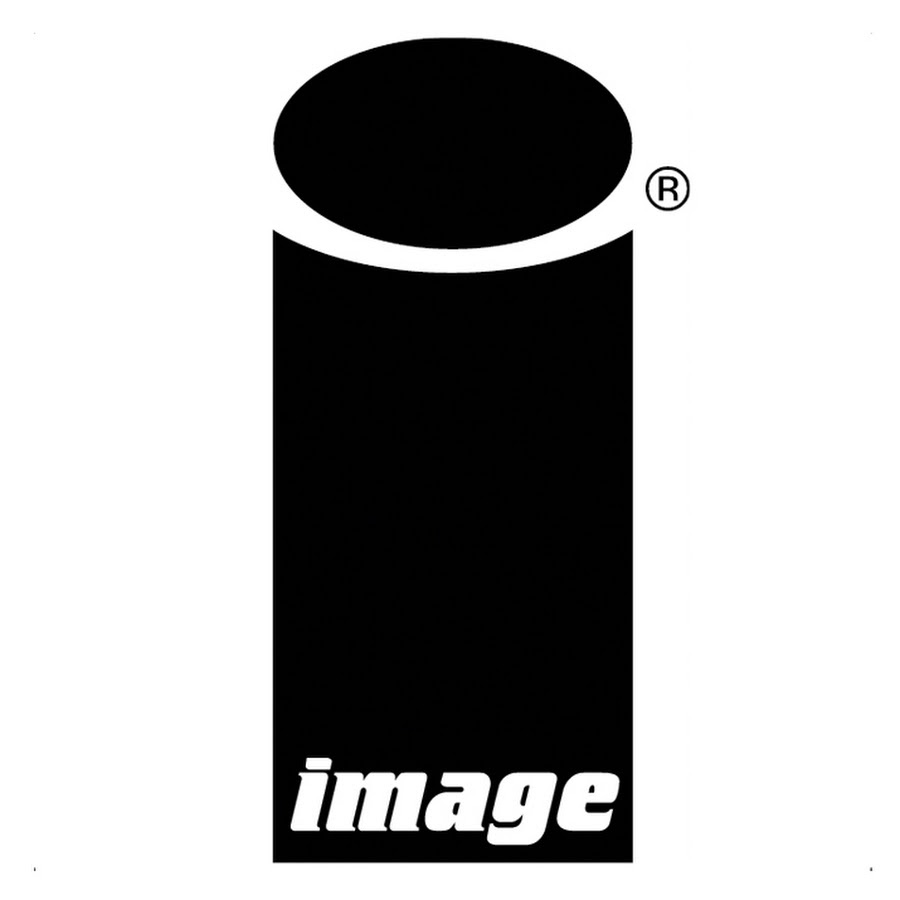 Image Comics is a comic book and graphic novel publisher founded in 1992 by a group of bestselling artists and has gone on to become the second largest comics publisher in the United States. The company currently has six individuals on the Board of Directors: Robert Kirkman, Erik Larsen, Todd McFarlane, Marc Silvestri, Jim Valentino, and Eric Stephenson. Image publishes comics and graphic novels in nearly every genre, style, and format imaginable. Its titles run the gamut of science fiction, fantasy, romance, horror, crime, humor, and are created by the top artists and writers working in the medium today. For more information, visit www.imagecomics.com.
###
What are your thoughts on this? Do you plan to pick up Radiant Pink when it releases this December? Let us know in the comments below. Also, be sure to follow The Illuminerdi on social media to be notified of more comic news and updates like this in the future!
KEEP READING: AFROFUTURIST SCI-FI—NEW MASTERS—HITS SHELVES IN TRADE PAPERBACK THIS OCTOBER
Source: Image Comics