Rise up my fellow admirers of all things Power Rangers, it's been a long time since we've had any new details pertaining to Jonathan Entwistle's upcoming reboot, until now.
For those of you who missed Entwistle's seldom updates, yes, the reboot is still happening don't panic. The reason why we haven't heard much information about it is due to the 30th season, Power Rangers Cosmic Fury going into production first as it'll premiere in 2023. Production of Cosmic Fury will be expensive, and production of the reboot will also be expensive so it doesn't make financial sense for both of them to enter production around the same time. After Cosmic Fury wraps production, Entwistle and his team should be good to go.
Jinsakuu Morphed Into Truesakuu For These New Details About The Power Rangers Reboot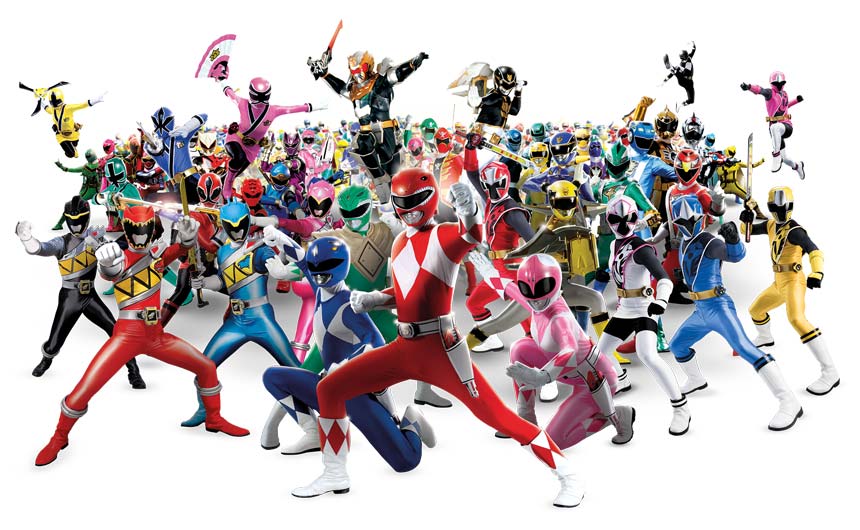 Now that we've gotten that little tidbit out of the way, let's proceed to dive into other new details divulged by our teammate and colleague, the infamous Jinsakuu.
After checking with sources of our own, we were able to independently confirm Jinsakuu's report. We can now say that the information he presented is accurate.
Japan will have a presence in the reboot, some integral scenes may be filmed there. It is expected that Hasbro will pay homage to Power Rangers' long-running Japanese counterpart, Super Sentai, in a symbolic gesture of their farewell to Sentai in favor of full originality and creativity.
RELATED: POWER RANGERS COSMIC FURY: THE RADIANT NEW SEASON MIRACULOUSLY REVEALED AT PMC 2022
As some of you may know, this is a new team and a completely new universe. There are no Mighty Morphin Power Rangers here but don't be surprised to see Zordon and Alpha show up to mentor and aid the "new teenagers with attitude". Remember when Jonathan Entwistle subtly hinted at that? Wait, you don't? It's all good, allow me to refresh your memory.
We'd like to add that the plan for a female lead seems to remain intact despite the many changes the reboot underwent. We don't yet know what color Ranger she will be.
RELATED: POWER RANGERS FRANCHISE FINDS ITS HOME AT NETFLIX
Cosmic Fury is slated to begin filming in October and wrap around December. We hope to find out when the reboot goes into production in the near future.
ABOUT POWER RANGERS
Power Rangers is celebrating 29 continuous years on the air, making it one of the longest-running kids' live-action series in television history, with more than 900 episodes aired to date. Created by Haim Saban and launched in 1993 with Mighty Morphin Power Rangers, the series has a worldwide fan base and legacy. Power Rangers celebrates its 29th overall season with a new season of Power Rangers Dino Fury, airing now exclusively on Netflix in the U.S. Coming in 2023, kids, families, and fans can celebrate Power Rangers' 30th year with the premiere of the 30th overall season, Power Rangers Cosmic Fury.
ABOUT EONE
Entertainment One Ltd. (eOne) is a talent-driven independent studio that specializes in the development, acquisition, production, financing, distribution, and sales of entertainment content. As part of global play and entertainment company Hasbro (NASDAQ: HAS), eOne's expertise spans film and television production and sales; production, distribution, and brand management of kids and family properties; digital content; and immersive and live entertainment. Through its extensive reach and scale, and a deep commitment to high-quality entertainment, eOne unlocks the power and value of creativity.
Power Rangers will launch a cinematic universe of intertwined movies and series directed by Jonathan Entwistle on Netflix. Bryan Edward Hill is attached as the writer, and Jenny Klein will serve as the producer/showrunner.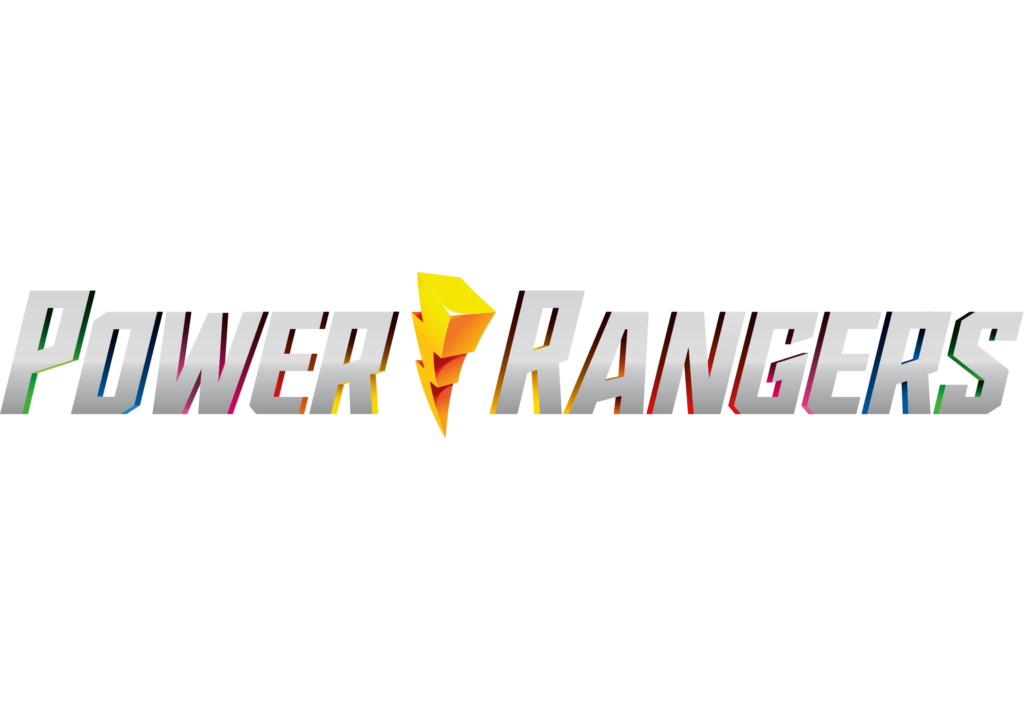 What do you think about all this new information? Are you looking forward to new rangers in the new universe? Would you rather see the original rangers from MMPR return? Let us know in the comments. Follow us on Twitter to stay up to date with Power Rangers content like this plus so much more, we're always watching.
KEEP READING: A NEW KARATE KID MOVIE IS GOING TO WAX ON TO THEATERS IN 2024