Marvel Studios head Kevin Feige might have teased a Young Avengers project.
It's been an eventful few months for fans of the Marvel Cinematic Universe. Kevin Feige blew the roof off of both the San Diego Comic-Con and Disney's very own D23 convention, as Feige revealed a ton of exciting news about the MCU's future. A few of them are the new 18-episode Daredevil series, two Avengers films, which will culminate the Multiverse Saga, as well as a Thunderbolts film, and a fourth Captain America movie.
And we haven't even talked about the fact that Hugh Jackman is confirmed to return as Wolverine in Deadpool 3 or the many by-the-trades confirmed projects like Nova or Wonder Man. We are looking at an exciting future with tons of new projects and characters joining the MCU, but there still are some fan favorites about which we haven't heard much chatter.
At this week's premiere of the highly anticipated Black Panther: Wakanda Forever, many interviewers got a chance to talk to Marvel Studios head Kevin Feige during his appearance on the purple carpet. And Deadline asked him about the fan-favorite Young Avengers and if we might see this team assemble in the MCU.
RELATED: WHO WILL BE ON THE MCU'S EXCITING YOUNG AVENGERS ROSTER?
ARE THE YOUNG AVENGERS ASSEMBLING? FEIGE MIGHT HAVE SOMETHING UP HIS SLEEVE
Here's what the boss himself had to say:
"I think people pick up what we're putting down, sometimes, and we take our cues from the comics. And yes, introducing as many characters as we can from the comics is what I've spent the last 22 years doing and those are among the many that we've introduced." 
Fans have already noticed that Marvel Studios already introduced the member of the core team from the comics. Billy (Julian Hilliard) and Tommy Maximoff (Jett Klyne) have already appeared in the Disney+ series WandaVision as well as the theatrical feature Doctor Strange in the Multiverse of Madness. America Chavez (Xochitl Gomez) was also introduced in the Doctor Strange sequel. Elijah Bradley (Elijah Richardson) appeared in the Disney+ series Falcon and the Winter Soldier, while Kate Bishop (Hailee Steinfeld) made her MCU debut in Hawkeye.
Cassie Lang (Kathryn Newton) is about to become a superhero herself in the upcoming Ant-Man and the Wasp: Quantumania, which just got its teaser trailer.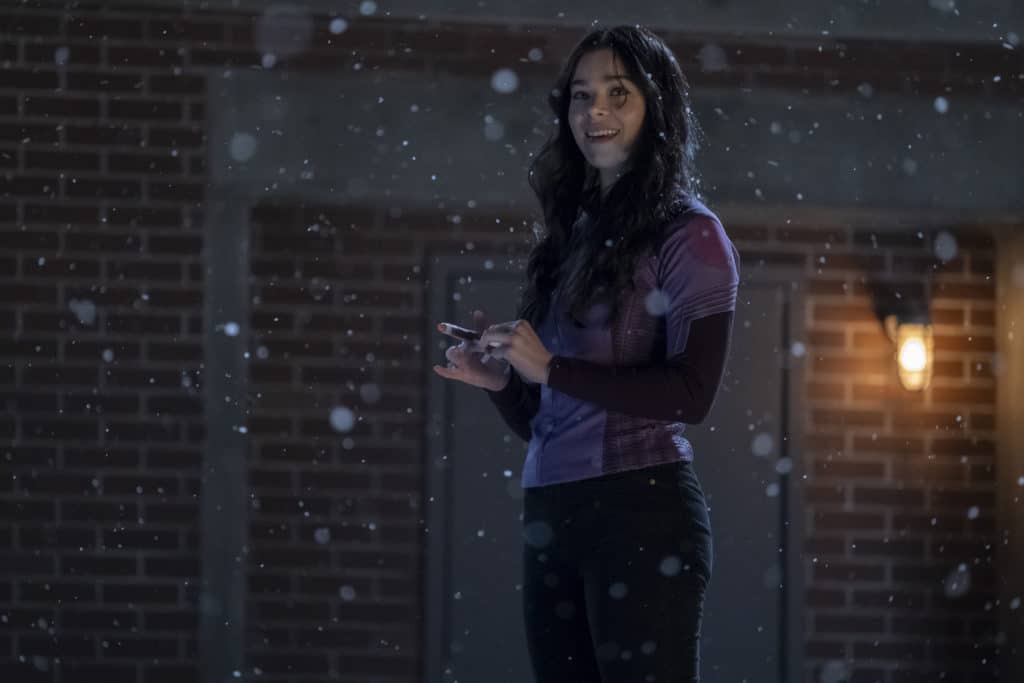 RELATED: WATCH THE MIND-BLOWING ANT-MAN AND THE WASP: QUANTUMANIA TEASER TRAILER NOW!
While most of them are already at the right age to take on their superhero persona or already did so, the Maximoff brother are still a bit too young. There already have been contradictory rumors based on a casting call for the upcoming Agatha: Coven of Chaos series, which might indicate that a teenage Wiccan could appear in the show, but we have to wait and see for that. There also once was a rumor that Hailee Steinfeld's Kate Bishop will appear in Quantumania to set up the Young Avengers, but this one seems to be untrue.
I'd be very excited about a Young Avengers project as the team consist out of a fun group of characters, but it would be fun as well to see all these actors together. And with all these characters already having joined the MCU, it really should only be a matter of time until they assemble and start avenging together. It is actually more intriguing if they'll get a theatrical feature film or a Disney+ series. No matter what, I can't wait!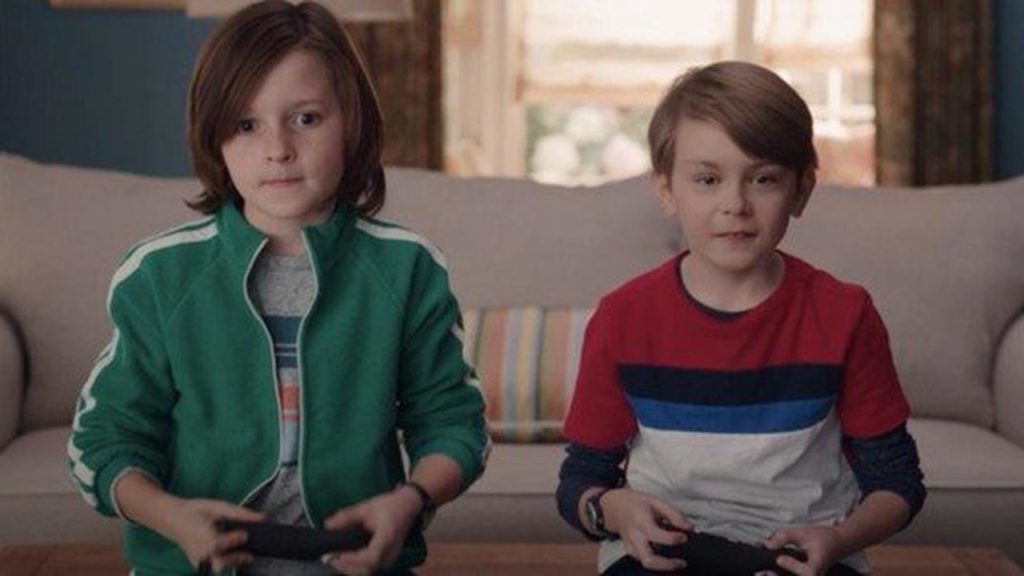 What do you guys think? Would you like to see the Young Avengers assemble? Would you prefer a film or a series? Let's discuss everything in the comments down below and on our social media.
Source: Deadline