Legendary Entertainment is leaving Warner Bros. … again. Legendary Pictures announced this week that the media company has entered into a new multi-year worldwide theatrical film distribution partnership with none other than Sony Pictures.
Under the new deal, Sony Pictures will market and distribute upcoming Lengedary theatrical motion picture titles. However, the media company's distribution agreement with Warner Bros. Pictures will continue on select titles, such as the Dune and Godzilla film franchises.
LEGENDARY PICTURES LANDS NEW DISTRIBUTION DEAL WITH SONY PICTURES
Legendary previously left Warner Bros. once before, striking a distribution and co-financing deal with Universal Pictures that kicked off in 2014. The relationship didn't last long. Legendary returned to Warner Bros. back in 2019 after Legendary founder Thomas Tull left the studio in 2017.
RELATED: DUNE PART 2 OFFICIALLY GREENLIT BY LEGENDARY
According to the announcement, Sony and Legendary are aligned in an ongoing effort for theatrical distribution as the driver for other "downstream" windows and the theatrical window's long-term value for films. Additionally, Sony plans to market and distribute Legendary's theatrical releases worldwide, excluding China, where Legendary East plans on handling its marketing and distribution activities.
Additionally, Sony Pictures is set up to handle the home entertainment and TV distributes for the Legendary titles the studio releases. Meanwhile, Legendary will retain the option to produce and distribute feature film content for a wide range of streaming platforms existing both today and in future incarnations. One streaming TV partnership that Legendary has is with Netflix for the Enola Holmes films.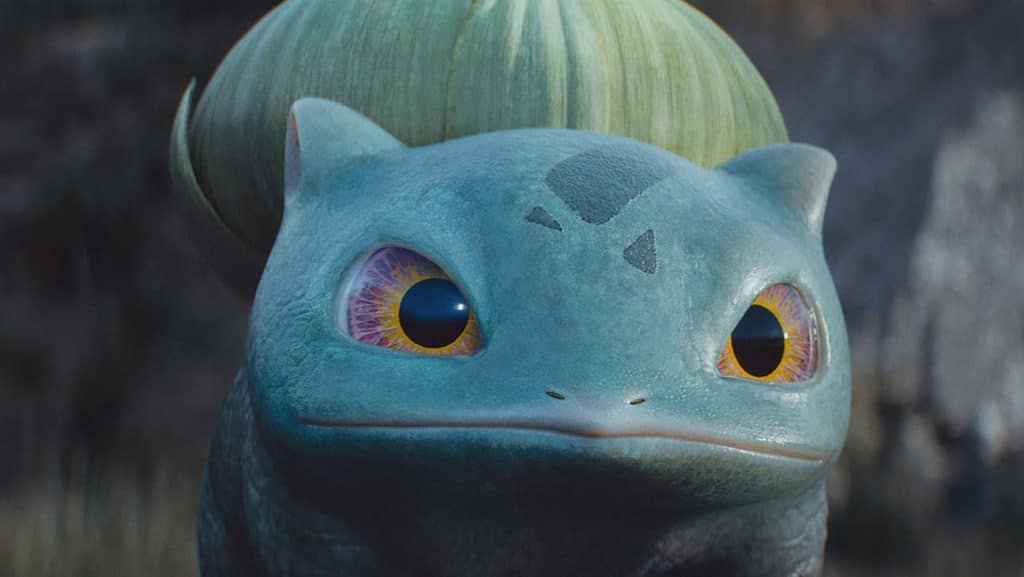 In the meantime, this doesn't mean Legendary's Dune: Part Two is changing studio distributors. Warner Bros. Pictures will still release the sequel that's now in production and will hit theaters on November 3, 2023.
Sony Pictures Motion Picture Group Presidents Josh Greenstein and Sanford Panitch said in a joint statement, "It's a rare opportunity to partner in this mutually beneficial way with true pros, who are completely aligned in our theatrical commitment and vision for this business." They continued, "The creative brilliance and power of Legendary is huge and we look forward to bringing their work to theaters across the world."
RELATED: WATCH THE FINAL DUNE TRAILER TEASE A TRULY EPIC ADVENTURE
Legendary Pictures CEO Joshua Grode added, "As we continue to grow our content offerings, we are excited to forge this relationship with Tony, Tom, Sanford, Josh, and the rest of the exceptional Sony team. Sony's commitment to theatrical distribution aligns with our vision of how to best derive the most value for Legendary's movies." The executive went on, "The incredible slate of movies that Mary Parent has amassed are built for the theatrical experience and we are excited about our partnership with Sony for this next phase of Legendary's growth."
Sony Pictures Motion Picture Group Chairman and CEO Tom Rothman also weighed in on the new Legendary Pictures distribution deal. He stated on today's announcement, "Legendary is, well, legendary and we are excited and fortunate to add Josh and Mary's strong slate to our ongoing commitment to big movies on the big screen."
Some of Legendary's recent theatrical features include last year's hit film, Dune, based on the seminal, bestselling novel by Frank Herbert. The film was nominated for 10 Academy Awards, including Best Picture and Best Adapted screenplay. It ultimately won six Oscars earlier this year. Legendary also produced Godzilla vs. Kong and Pokemon: Detective Pikachu.
Legendary Entertainment also has a Dune television spinoff in the works, Dune: The Sisterhood. Legendary Pictures is also working on a sequel to Godzilla vs. Kong, which is slated for a March 2024 release.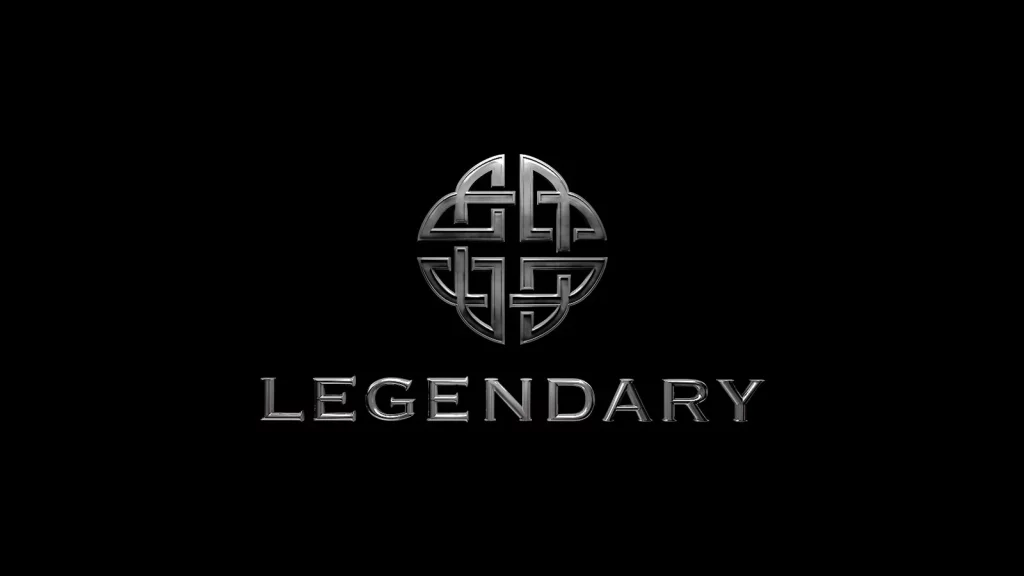 What do you think of the news? Do you believe Sony Pictures will be a better distribution partner for Legendary Pictures than Warner Bros. Discovery? Do you see this ending up as a similar deal as what happened with Legendary and Universal? Let us know what you think about the subject and Legendary setting up shop at Sony on The Illuminerdi Twitter account.
SOURCE: Legendary Entertainment
KEEP READING: DUNE: THE SISTERHOOD: VIKINGS LEGEND TRAVIS FIMMEL IN TALKS TO JOIN NEW HBO MAX SPIN-OFF: EXCLUSIVE