Deadpool 3 Director Shawn Levy has confirmed when Deadpool 3 starts filming.
It's been a good few weeks for Marvel Studios. Black Panther: Wakanda Forever just became the first film this year to take the #1 Spot at the Box Office for the 5th week in a row. It also became 2022's second-biggest film at the Domestic Box Office.
But Marvel also delivered on Disney+ as fans can't stop singing "Here it is Christmas Time" from the Guardians of the Galaxy Holiday Special, which already is set to become a yearly tradition to watch for MCU fans around Christmas. And we haven't even mentioned the emotional first trailer for the highly anticipated conclusion to James Gunn's Guardians of the Galaxy trilogy.
But as the year comes to a close, Marvel is already getting ready to start its busy next year as multiple projects are gearing up its production. We already revealed quite a bit of exclusive information about the mysterious Agatha: Coven of Chaos series, like the casting of Aubrey Plaza and the possible reveal of Joe Locke's character. But Marvel is also gearing up production on the yet by Marvel Studios unannounced Wonder Man series, starring Aquaman star Yahya Abdul-Mateen II, the fourth Captain America film titled New World Order, and the highly anticipated Deadpool 3.
RELATED: DEADPOOL 3 MIGHT VISIT MULTIPLE FOX-ERA UNIVERSES DURING HIS FANTASTIC SEQUEL
Now even in a year where Marvel Studios held multiple big presentation at SDCC or D23, Deadpool 3 was always left out. The film was often mentioned by Kevin Feige to be in development and the production was coming together quite smoothly. Back in March, Shawn Levy was announced as the director of the third entry in the franchise, just coming from the heels of his and Ryan Reynolds's latest collaboration: the Netflix film The Adam Project.
The duo also worked together on the smash hit Free Guy. Before that the writers of the first two films, Rhett Reese and Paul Wernick were brought back to work on the script after Wendy Molyneux and Lizzie Molyneux-Logelin wrote the first draft.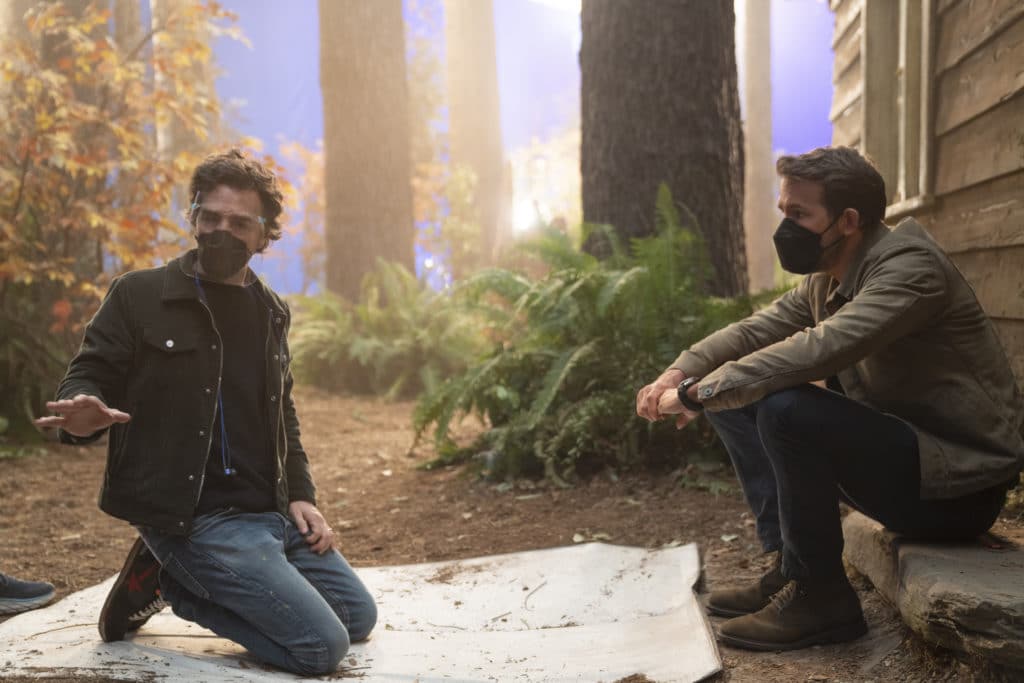 Since March fans haven't heard anything official about the film until a few weeks into September Ryan Reynolds just casually broke the internet by confirming that Hugh Jackman will return to play Wolverine in the threequel. He also finally gave fans a release date to look forward to September 6, 2024. Since then, Marvel Studios had to delay the film for another two months.
Over the last couple of weeks, we also had several rumors floating around that indicated that Deadpool 3 could become a multiverse film like Owen Wilson potentially joining the cast and rumors that the Fantastic Four from the 2000's duology will appear in the threequel.
RELATED: OWEN WILSON'S MARVELOUS MOBIUS IS RUMORED TO APPEAR IN HIGHLY ANTICIPATED DEADPOOL 3
Deadpool 3 Is Right Around The Corner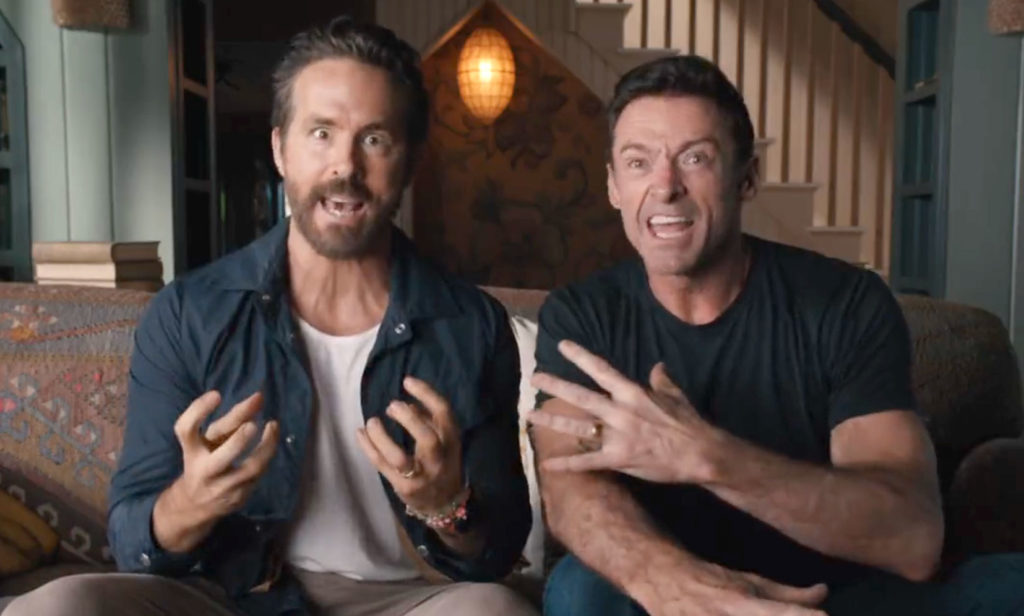 While we have to wait and see how these rumors turn out, director Shawn Levy has at least revealed in an interview with Collider when the cameras start rolling. When asked if they start shooting in May 2023 he answered:
"On or about. Yep. The truth is the more digitally CG-heavy a movie is, the longer time you need in post. But obviously it's the first Deadpool movie in the MCU. There's going to be no lack of visual effects. But it's also a North Star priority for Ryan and I to keep Deadpool raw, gritty, grounded in the ways that those movies have been and that all of us love."
This is exciting news as it means that official casting reports should start in the first quarter of next year and these are always exciting things to look forward to. It also means that it won't take too long before we could potentially see some set photos.
Deadpool 3 hits theatres November 8, 2024.
RELATED: CHARLIE COX HAS AN INTRIGUING PROJECT IN MIND FOR DAREDEVIL TO SHOW UP
What do you guys think? Are you excited about the film? Do you think the multiverse rumors are true? Let's discuss everything in the comments down below and on our Social Media.
Source: Collider