Predator fans may be in for a treat, because franchise star Amber Midthunder suggested that Prey 2 could happen in a recent interview. 
The Predator franchise began in 1987 with the action-horror science fiction film known simply as Predator. Starring Arnold Schwarzenegger and Carl Weathers, that 80's smash hit introduced the world to an alien race of hunters known as the "Yautja". In Predator 2, they took their hunt to the city. The sequel was met with a poor reception, and so film releases were halted until 2004's Alien Vs. Predator.
PREY 2 COULD CONTINUE A STORIED HORROR HISTORY 
The Predator franchise, created by screenwriting brothers Jim and John Thomas, crossed over with the Alien franchise, created by Ridley Scott. Following the success of the crossover, the franchises united again for Alien Vs. Predator: Requiem, which was not well received. In 2010, Predators would bring the franchise back to solo outings. 2018's The Predator, directed by Shane Black, took the franchise in a different direction, but it was not enough to warrant a direct sequel.
RELATED: PREY: HOW NARU AND THE PREDATOR PARALLEL IN HULU'S ACCLAIMED EPIC FILM
Instead, director Dan Trachtenberg reinvented the Predator saga with a prequel film set amongst the Comanche people. The film was titled Prey, and released on Hulu in August of 2022. Amber Midthunder starred as Naru, a warrior who is looked down on by the men in her community because of her sex.
PREY 2: AMBER MIDTHUNDER ON POSSIBILITY OF SEQUEL
Amber Midthunder revealed that she hopes a sequel to Prey will happen in an interview.
"I don't have a date for you. This is not an announcement, but I'm not saying it's not [happening]. We talk all the time about all kinds of things and [the Prey sequel] was probably one. I'm ready. I loved that experience, I loved that movie, and I would be happy to see where else we can take it." -Amber Midthunder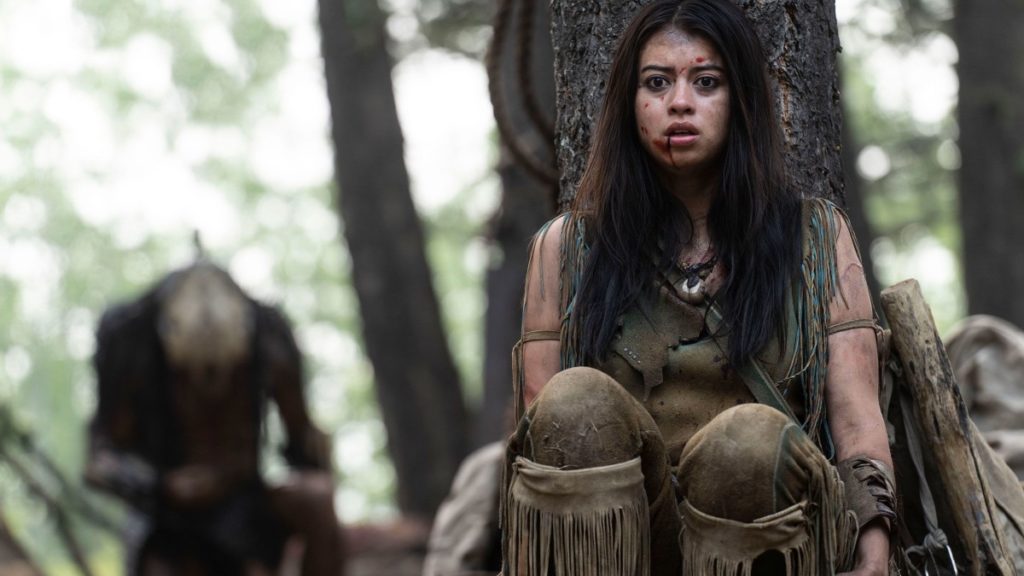 RELATED: CHRISTMAS BLOODY CHRISTMAS STAR RILEY DANDY EXPLORES THE GNARLIEST X-MAS MOVIE OF 2022: EXCLUSIVE INTERVIEW
Not only is Amber Midthunder ready for Prey 2 to happen, she has actually talked with the creative team about that possibility. Disney currently has control of the Predator franchise as a result of their 21st Century Fox acquisition. Therefore, the decision of whether or not Prey 2 will become a reality is in the hands of executives, not the cast and crew. 
PREY 2: THE FATE OF THE FRANCHISE LIES WITH DISNEY 
Prey was reportedly successful for Hulu in terms of viewership, but subscriber and viewing information is a rare commodity in the streaming wars. Because Prey was released on a streaming service instead of theatrically, it is quite difficult to gauge the likelihood of a sequel being greenlit. Critical reception of the latest Predator installment was positive, but that only influences business decisions so much in Hollywood.
The end of Prey left the door open for a sequel, with the credits suggesting the arrival of more Yautja in Comanche territory. 
RELATED: PREY REVIEW: A DAMN GOOD PREDATOR PREQUEL
The future of the Predator franchise is unclear right now. In the world of Marvel Comics, a six-issue miniseries called Predator: Day Of The Hunter just published its final issue. If that story was a success for Marvel, we may see more comic books in the near future, but none have been announced at the time of writing. A new video game is also a possibility, but for now, the best hope for the future of Predator lies with a sequel to Prey, starring Amber Midthunder.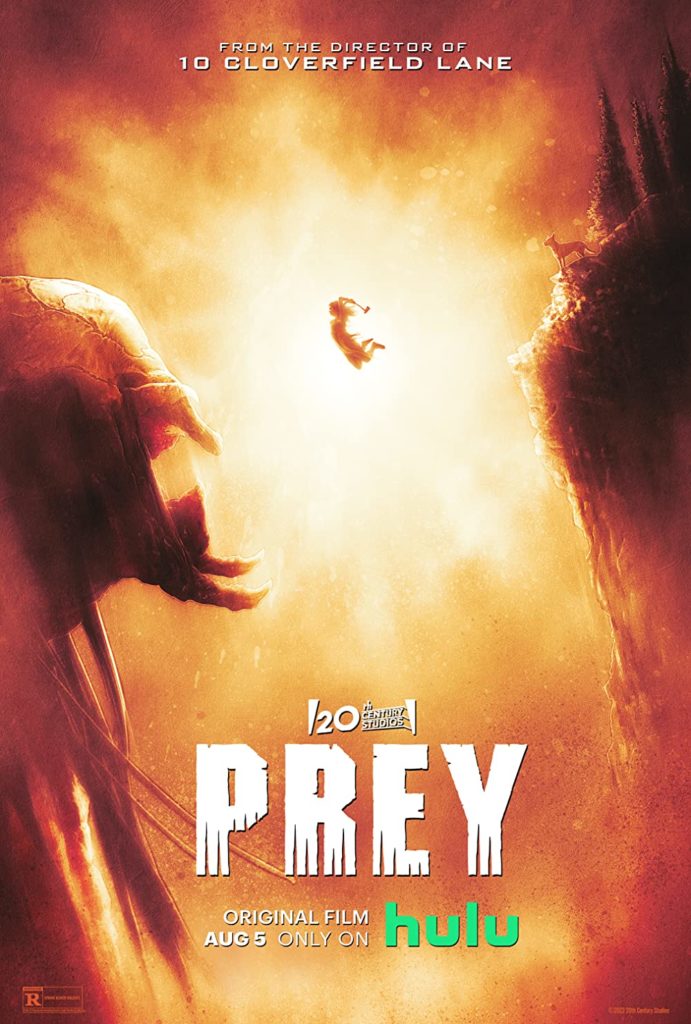 Prey is streaming on Hulu now. A Prey sequel has yet to be officially announced. What do you think of Amber Midthunder's comments? Do you want to see Prey 2? Let us know your thoughts in the comments below or on our social media!
KEEP READING: PREY: 7 WARRIOR GROUPS IN HISTORY THE PREDATOR CAN BATTLE NEXT
Source: Variety