The Incredible Hulk actress Liv Tyler was spotted in Georgia on Monday, where the upcoming Captain America: New World Order is currently filming. A few hours later, all major Hollywood trades confirmed that the actress will be reprising the role of Betty Ross in the upcoming film, likely done anonymously by Disney.
Liv Tyler is the latest actor from the 2008 Marvel Studios film to be returning to their role, following William Hurt coming back as Thunderbolt Ross in Captain America: Civil War, and onwards, Tim Roth as The Abomination in She-Hulk, and now Tim Blake Nelson as The Leader in New World Order, as Kevin Feige confirmed last summer.
RELATED: Marvel Studios Executive Victoria Alonso Leaves Company in Shocking Move
Her on-screen father, Thaddeus "Thunderbolt" Ross, will also appear in the film, but the part has now been recast following William Hurt's death in early 2022. Harrison Ford will be picking up the mantle going forward in the MCU; the character is also expected to appear in Thunderbolts, a movie that will bow in theaters two months after New World Order; the two are expected to share some connections. Ross has been confirmed to be the sitting President of the United States.
What does Liv Tyler's return mean for Captain America: New World Order?
From this story, two major questions arise. First, if Feige went as far as to announce Tim Blake Nelson's return last summer, why wouldn't he also announce Liv Tyler coming back as well? It's possible that the deal wasn't finalized back then, which could hint at her part being rather small.
Another possibility is that Marvel thought that would spoil Thunderbolt Ross also being in the movie, and at that point, we know they hadn't finalized a deal with Harrison Ford to reprise the role, so they didn't want to give away they would be recasting the part. Or, perhaps most likely, a combination of the two.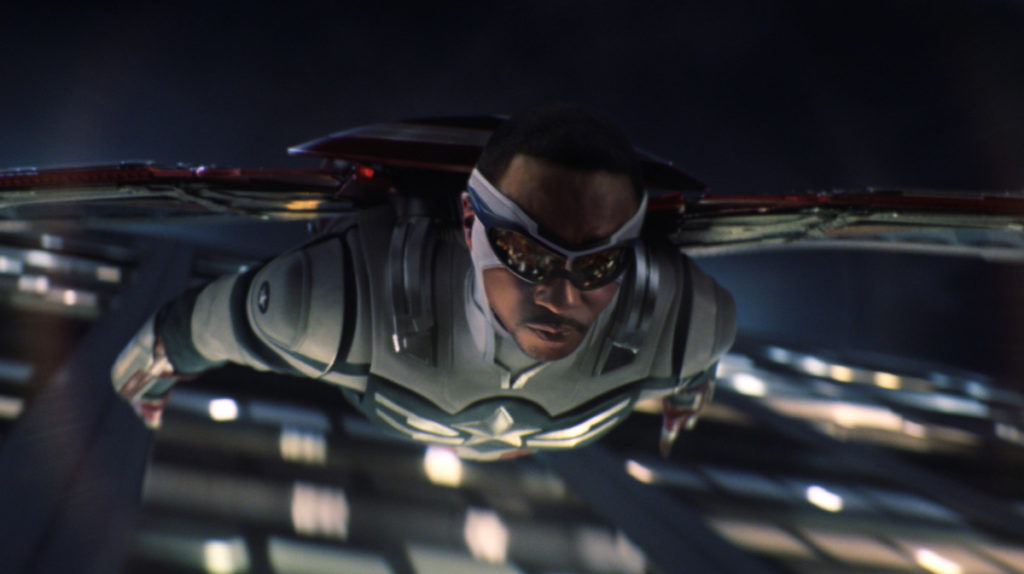 The second and perhaps most important question is what does this mean for the story of the movie? Betty Ross is now the third character from The Incredible Hulk to be confirmed to be in the movie, perhaps more than any Captain America-adjacent characters so far (besides Anthony Mackie as Sam Wilson/Captain America, we know that The Falcon and the Winter Soldier actors Carl Lumbly and Danny Ramirez are coming back as Isiah Bradley and Joaquin Torres, respectively).
Are The Hulk and/or She-Hulk appearing in the film a foregone conclusion at this point? Is Betty Ross going to appear only in a couple of scenes as Ford's on-screen daughter, or will she have more to do? Will we ever see Mark Ruffalo's Bruce Banner meet her? The rumor going around last year was that Tim Blake Nelson would be appearing as The Leader in She-Hulk; was that a big smokescreen, or something that was cut at some point in development? And how does that affect New World Order? It will be interesting to see if Liv Tyler as Betty Ross finally has some sort of reunion with Bruce Banner after all these years.
The title of the film will have multiple meanings related to the plot, but one of them might have some connection to a storyline set up by Black Panther: Wakanda Forever. We know that Julia Louis-Dreyfus' Val is now the CIA director, and came very close to declaring an all-out war against Wakanda.
Is that what Thunderbolts is about? The pairing of Val and Thunderbolt Ross as POTUS likely means bad news for our MCU heroes, and that could very well be the titled "new world order". In fact, rumor has it that Ross will be turning into the Red Hulk in the film.
RELATED: CAPTAIN AMERICA: NEW WORLD ORDER: CAPTAIN AMERICA 4 CONFIRMED & TITLE REVEALED!
More will be clear soon. Captain America: New World Order is currently in production, and could be a part of Marvel's presentation this year at San Diego Comic-Con, should that happen (the studio is undergoing a lot of fire, especially after they are set to underdeliver on what they promised last year, so nothing is guaranteed). Julius Onah (The Cloverfield Paradox) is directing, with Malcolm Spellman and Dalan Musson co-writing the script.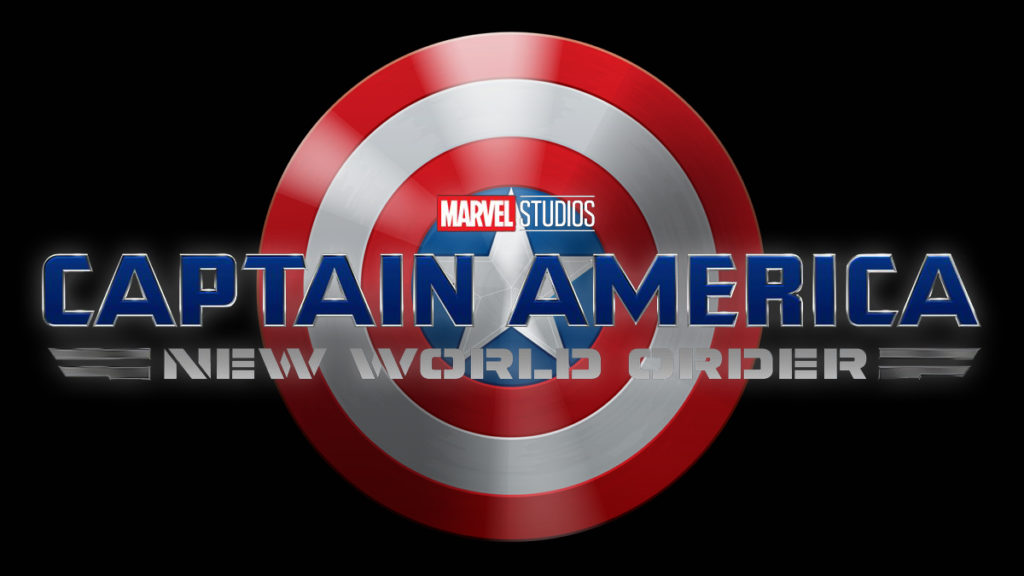 Captain America: New World Order will be released in theaters on May 3, 2024. What do you make of Liv Tyler returning as Betty Ross in New World Order? How excited are you about the film? What is the part that interests you the most about it? Do you think we'll be seeing either Mark Ruffalo or Tatiana Maslany in the movie? Let us know on our social media, and stay tuned for more Marvel news!
KEEP READING: Guardians of the Galaxy Vol. 3's Long Runtime Revealed
SOURCE: Deadline, Thunderbolt News