Oni Press, Warner Bros. Discovery and Adult Swim team up to make Rick and Morty: The Manga available November 1.
Official Rick and Morty: The Manga Press Release
PORTLAND, OR (March 28, 2023) – Oni Press – in collaboration with Warner Bros. Discovery Global Consumer Products and Adult Swim – is proud to announce a new Rick and Morty™ graphic novel, Rick and Morty: The Manga Vol. 1 – Get in the Robot, Morty!, arriving in stores on November 1, 2023!
Continuing Oni's long-running series of comic book adventures for pop culture's favorite duo, this manga-inspired gauntlet of action and absurdity will see Morty take control of a full-blown battle mech to battle the most dangerous foe of all: a horde of 60-foot-tall (and curiously naked) Jerrys, hellbent on laying waste to the surrounding metropolis.
"Rick and Morty has always skewered and elevated pop culture tropes through an irreverent lens, and Get in the Robot, Morty! takes on the beloved genre of mech-fighting manga with that characteristic sardonic flair. Fans of adult animation who've followed from Toonami's Midnight Run to Adult Swim's Rick and Morty are going to find characters, humor, heart, and of course bloody, outrageous battles they know and love in these pages.
RELATED: RICK & MORTY: THE ANIME & NINJA KAMUI – ADULT SWIM ORDERS 2 NEW ANIME SERIES
If anyone could make Gendo Ikari look like a reasonable parent, it's Rick Sanchez," says Senior Editor Bess Pallares. "Creating this book was a pop culture dream come true, and we plan to further sully the good name of manga with future volumes of Rick and Morty: The Manga, exploring more genres and storylines ready for a shakeup."
Spawned from the anime-addled minds of writer Alissa M. Sallah (Weaboo) and artist JeyOdin (Hammer, Miles Away), Rick and Morty: The Manga Vol. 1 – Get in the Robot, Morty! is the first in a new series of manga-styled Rick and Morty adventures and essential reading for longtime readers and manga mega-fans alike…if they can handle the multiversal thrill ride.
Rick and Morty: The Manga Vol. 1 – Get in the Robot, Morty! will be available in paperback (ISBN: 9781637152416) at comic book shops and booksellers everywhere on November 1, 2023.
About the Creators
Writer Alissa Sallah is a cartoonist (and cosplayer) from small-town Ohio. She edits and contributes to the Bonfire Yearly Anthology (Stratos, Topia, Silk & Metal), has been featured in the Bitch Planet Triple Feature, the Yakuza 6 Song of Life artbook, and was the colorist on the Image comic series Sleepless. Her work can be found at alissasallah.com.
Illustrator and colorist JeyOdin is an artist known for his work on the book Miles Away and his creator-owned title Chicken Fight. His ongoing series Hammer is serialized in the world's most diverse manga anthology, Saturday AM. JeyOdin spent two long years of his life drawing the book, all while working a day job in a pharmacy. He lives in Georgia with his lovely, supportive wife and two hilariously cute dogs.
Christopher Crank (Crank!) has lettered a bunch of books put out by Image, Dark Horse, Oni Press, Dynamite, and elsewhere. He also has a podcast with comic artist Mike Norton and members of Four Star Studios in Chicago (crankcast.com), and makes music (sonomorti.bandcamp.com).
About Rick and Morty
Rick and Morty is the Emmy-award-winning half-hour animated hit comedy series on Adult Swim that follows a sociopathic genius scientist who drags his inherently timid grandson on insanely dangerous adventures across the universe. Rick Sanchez is living with his daughter Beth's family and constantly bringing her, his son-in-law Jerry, granddaughter Summer, and grandson Morty into intergalactic escapades.
Rick and Morty was the #1 comedy across all US cable in 2017, 2019, and 2021. Since launch, Rick and Morty ranks as one of the top series for HBO Max, both domestically and globally. Lifetime to date, Rick and Morty has been viewed over 10 billion times globally, across linear, digital, and streaming.
About Warner Bros. Discovery Global Consumer Products
Warner Bros. Discovery Global Consumer Products (WBDGCP), part of Warner Bros. Discovery Global Brands and Experiences, extends the company's powerful portfolio of entertainment brands and franchises into the lives of fans around the world.
WBDGCP partners with best-in-class licensees globally on award-winning toy, fashion, home décor and publishing programs inspired by the biggest franchises from Warner Bros.' film, television, animation, and games studios, HBO, Discovery, DC, Cartoon Network, HGTV, Eurosport, Adult Swim, and more. With innovative global licensing and merchandising programs, retail initiatives, and promotional partnerships, WBDGCP is one of the leading licensing and retail merchandising organizations in the world.
###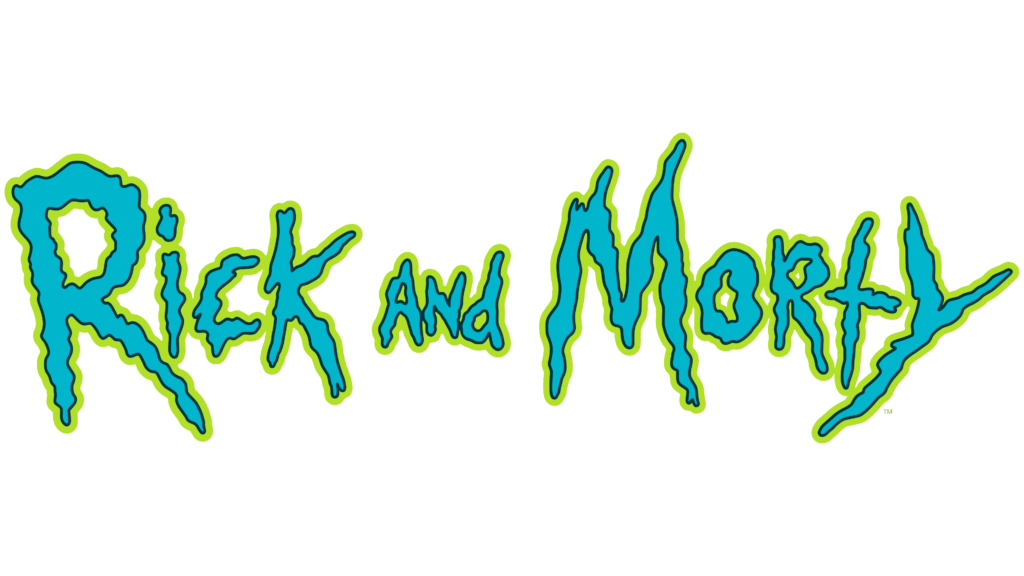 What are your thoughts on this? Do you plan to pick up Rick and Morty: The Manga when it releases later this year? Let us know in the comments below. Also, be sure to follow The Illuminerdi on social media to be notified of more news and updates like this in the future.
KEEP READING: JUSTIN ROILAND, RICK AND MORTY CO-CREATOR, CUT BY ADULT SWIM; NEW ACTOR TO BE CAST
Source: Oni Press