Notable actor Matthew Macfadyen's mystery role in Deadpool 3 may have just been unveiled.
The Return of The Time Variance Authority To The MCU
Due to the presence of Hugh Jackman's Wolverine alongside Ryan Reynolds' titular merc with a mouth, it's no secret the upcoming sequel will focus on Deadpool's antics reaching the attention of characters from previous Marvel Studios productions and even other Fox Marvel productions. The extremely unlikely rumors of other characters appearing, like Ben Affleck's Daredevil from the Fox Daredevil film, have led to further rumors that the Time Variance Authority from the Disney + series Loki will factor into the plot.
RELATED: Deadpool 3 Star Hugh Jackman Shares Bearded Wolverine Look For New Marvel Shoot
Matthew Macfadyen was previously announced to be in Deadpool 3, although his role wasn't revealed at the time, which is a typical move for Marvel Studios' nearly impenetrable wall of secrecy. This changes now as popular Twitter comic book movie scooper, CanWeGetSomeToast, tweeted Macfadyen will play a character known as Paradox in Deadpool 3.
Who Is The Time Variance Authority Agent Paradox?
On paper, Paradox seems to be an original role made for the film, but Macfadyen's character actually does have roots in the comic book source material. In She-Hulk Issue 3, written by comic book writer Dan Slott, Paradox is a Time Variance Authority agent acting as a judge in She-Hulk's trial that was overseen by the organization. Fellow Time Variance Authority agent Mobius, portrayed by Owen Wilson in Loki, is also featured in the same issue as a judge for the Time Variance Authority. This She-Hulk issue has been Paradox's only appearance in the comics to date as he dies in the same issue.
RELATED: Zazie Beetz Denies Returning in Deadpool 3 As The Insanely Lucky Domino
Macfadyen has been in popular films like Pride and Prejudice and won an Emmy award in the 74th Emmy Awards ceremony for his performance as Tom Wambsgans in the popular Succession television series on HBO. While playing a possibly small role is unexpected based on Macfadyen's talents, using an extremely obscure character from the comics to have a somewhat bigger role in a film has been done in a previous Marvel Studios film. Bill Murray's Krylar from Ant-Man and The Wasp: Quantumania is another case of this, since Krylar in the comics also has had only one appearance.
How Macfadyen's Role Sets Up An Appearance By Mobius
The comic version of Paradox's relation to the Time Variance Authority and particularly Mobius really opens the door for Wilson's return as the agent after his appearance in Season 2 of Loki. Perhaps, after his time-traveling shenanigans in Deadpool 2's ending, Deadpool is put on trial by the Time Variance Authority for these actions. This trial could be where Macfadyen and Wilson will appear as Paradox and Mobius respectively, like in the She-Hulk issue.
RELATED: Deadpool 3: Ryan Reynolds Promises a Completely New Wolverine
Since Chaos is basically his middle name, Deadpool might escape using the organization's technology, with Paradox and Mobius hot on his trail. By extension, Deadpool's time-traveling chase with the Time Variance Authority could be what leads him to properly meet Wolverine and other Fox Marvel characters.
In the midst of this hypothetical scenario, Deadpool 3 can overtly emphasize Macfadyen's acting ability by giving him dramatic scenes, shedding light on the daily life of a Time Variance Authority agent. Ultimately, Macfadyen's presence in the cast adds a prestige quality to the upcoming Marvel Studios film.
About Deadpool 3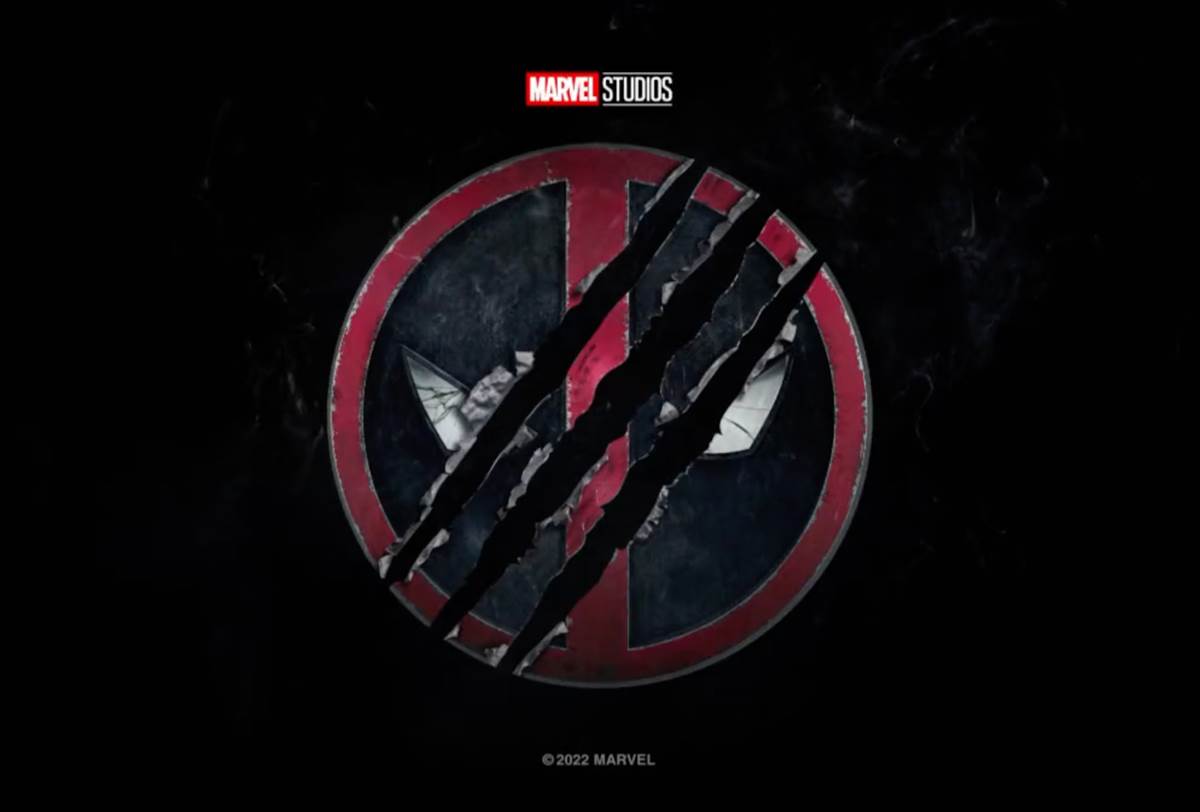 The plot of Deadpool 3 is currently unknown, but it will feature the return of Ryan Reynolds as Wade Wilson/Deadpool and Hugh Jackman as Wolverine. Additional cast members from the previous Deadpool films will also reprise their roles, including Karan Soni as Dopinder. Though it's unconfirmed, original cast members from the Fox X-Men franchise such as Patrick Stewart, Ian McKellen, Famke Jensen, Halle Berry, and James Marsden are expected to appear, reprising their roles.
Deadpool 3 will be released in theaters on May 3rd, 2024.
What're your thoughts on Macfadyen's possible role as Paradox in Deadpool 3? What'd you think of his performance in Succession? Are you excited about the potential inclusion of the Time Variance Authority in the film? Give us a shout-out on our social media, because we're everywhere and everyone.
Source: CanWeGetSomeToast