We just got spoiled with some incredible superhero castings for Superman: Legacy, the fun is far from over. Anthony Carrigan is joining the mix as Metamorpho.
First, we found out about David Corenset being the Man Of Steel himself, then we discovered about Xolo Maridueña reprising his role as Blue Beetle despite his upcoming movie not being canon to the DCU. Then DC fans all across the web lost dropped their jaws with the revelations of Isabela Merced, Edi Categi, and Nathan Fillion being cast as Hawkgirl, Mr. Terrific, and Green Lantern(Guy Gardener) respectively.
No Rest For The DCU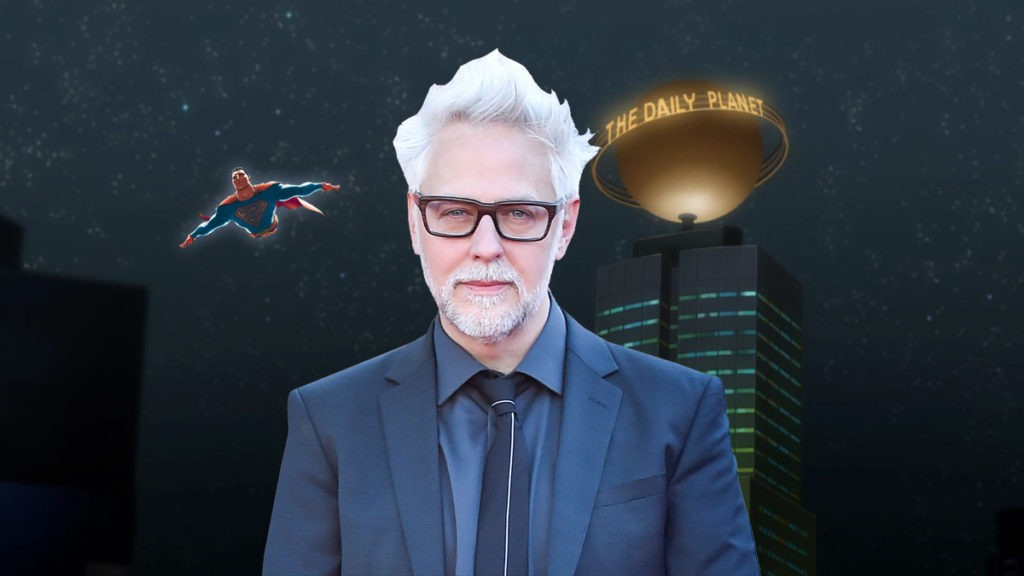 If you think the trades will take a break from revealing who's who in James Gunn's Emerging DC Universe, think again. Vanity Fair had their fun, now it's The Hollywood Reporter's Turn. THR dropped the surprising exclusive revealing Anthony Carrigan as DC's terrific elemental superhero known as Metamorpho.
You may be wondering why these casting announcements are being revealed so quickly. It has everything to do with the imminent SAG-AFTRA strike that could commence as early as midnight PT tonight. Once the strike takes effect any negotiations between representatives and studios would halt immediately.
RELATED: Superman Legacy: David Corenswet and Rachel Brosnahan Cast As Superman & Lois Lane As DC Gets Ready To Usher New Era In 2025
According to THR, Gunn has been planning ahead, he made a handful of decisions sometime ago but has been patiently waiting to end his odyssey to find his Superman & Lois before revealing DCU's mighty champions(not you Shazam family).
Superman: Legacy is scheduled to release on July 11th, 2025. Filming is expected to commence as early as January next year. James Gunn, the co-CEO of DC Studios will be directing with a script written by himself establishing Superman in a world where superheroes have already been existing.
Metamorpho's DC History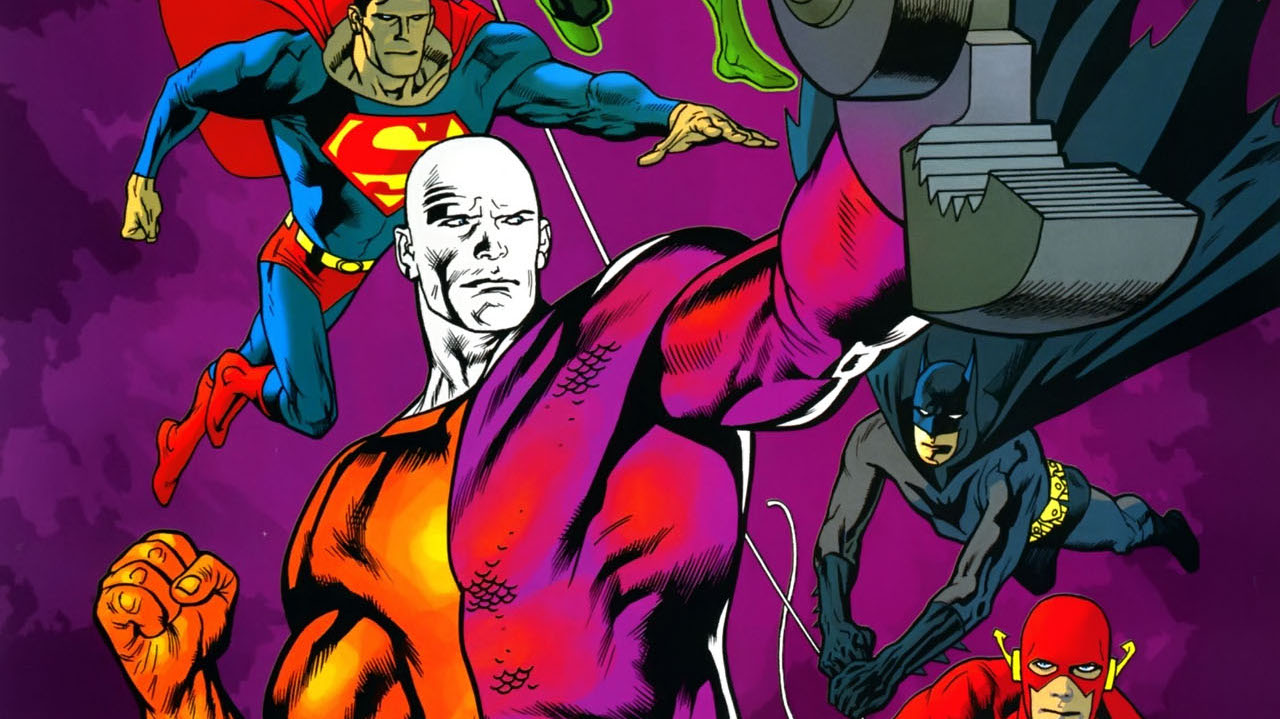 Metamorpho whose true identity is Rex Mason, was developed by Bob Haney and Ramona Fradon in 1965. The hero can transmute elements in his body into various forms, taking those properties on as superhuman abilities. After first being an archeologist, his abilities led him on the path of heroism. He later became a detective and a founding member of the superhero team known as the Outsiders. The weird animated aesthetic and abilities of the character seem to mirror Gunn's well-established love for bizarre characters like Groot or Drax from Guardians Of The Galaxy, whom he finds fun yet captivating ways to make audiences fall in love with them.
RELATED: James Gunn Explains His Relation to Superman And His Approach To Filming The Icon For The New 2025 Reboot
It's worth mentioning that Metamorpho has been a member of Mr. Terrific's team The Terrifics in the comics as of recently. Considering how Mr. Terrific is already involved in Superman: Legacy as well, I won't be surprised if the film wastes no time establishing the Terrific team.
Superman Is In Superman: Legacy?!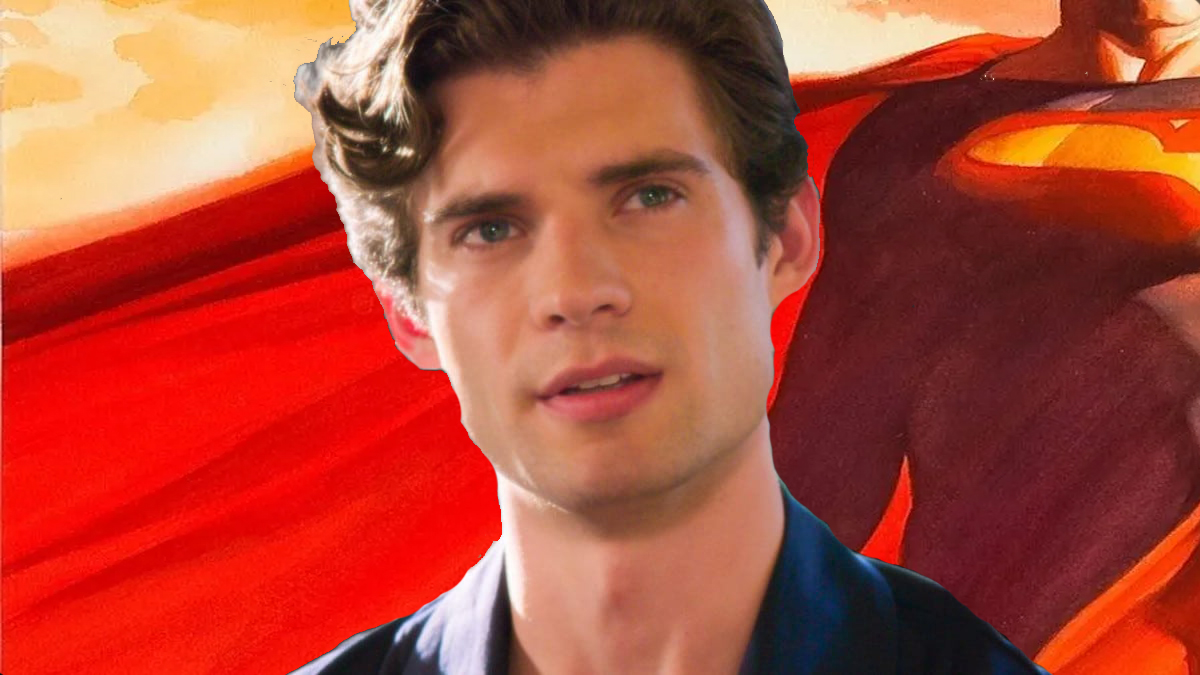 Given all of these super reveals in Superman: Legacy, it may come as a shock to learn that Superman is in this movie. All jokes aside, I don't think that the involvement of these other heroes would be an issue because this still is a very personal Superman Story so I'm certain that none of those heroes would be dominant.
Anthony Carrigan is most notable for playing NoHo Hank for HBO's hit dark comedy, Barry. He earned three Emmy nominations in the outstanding supporting actor in a comedy series category over that time, as well as four SAG Award nominations.
For those of you who don't watch Barry, you may know from his previous DC stints in CW's The Flash as the Mist or Victor Zsasz from Gotham.
How are you feeling Anthony Carrigan playing Metamorpho in Superman: Legacy? What hero are you most eager to see? Let us know on social media and make sure to follow us, for more content like this. We're always watching.
KEEP READING: WONKA: A MUSICAL JOURNEY INTO THE ORIGINS OF THE WORLD'S MOST FAMOUS CHOCOLATIER
Source: THR