Captain America & Bucky better step aside for Deadpool 3 to establish MCU's answer to DC's Dynamic Duo.
Not long ago, everyone's favorite Canadian Ryan Reynolds woke up and felt like it was a great day to break the internet, so naturally, he revealed what Hugh Jackman looks like in the glorious Wolverine threads to the world.
We've had our fun marveling at the brightly colored super suit, but we're not here to discuss that today. We're here to discuss something that not many people seem to be thinking about: the title of this movie.
RELATED: Deadpool 3: First Look at Hugh Jackman As Wolverine In Classic Yellow and Blue Comic-Accurate Costume
Before we go any further, please be advised that while this article is mostly opinionated or theoretical, there will be some spoilers.
It's Not Deadpool 3
There's not much known about the title of this movie, other than it won't be called "Deadpool 3". The film is an untitled Deadpool & Wolverine movie according to the famous scooper Daniel RPK, or perhaps it's the other way around, as teased by Ryan Reynolds and Hugh Jackman, then again that may have been just part of their rivalry comedy routine. Either way, let's just refer to the film as Wolverine & Deadpool for now, it has a better ring to it.
Wolverine & Deadpool's X-cellent Adventure
RELATED: Deadpool 3: Emma Corrin Cast in Lead Role In Marvel Studios Sequel
Recently I've been contemplating the title of Deadpool's buddy comedy movie with Wolverine, then all of a sudden it hit me as if I was struck by one of Deadpool's chimichangas. What if the name of the movie is, "Wolverine & Deadpool's X-cellent Adventure?"
Considering the rumored plot details involving the TVA and Deadpool running wild with multiversal shenanigans and a delightfully ridiculous brand of humor, I believe that "Wolverine & Deadpool's X-cellent Adventure" would be an appropriate title for the film.
Two best buds(at least in Deadpool's mind) embark on an excellent adventure to determine the fate of space and time. Tell me, what movie does that remind you of, and why is it Bill & Ted's Excellent Adventure?
RELATED: Deadpool 3: Matthew Macfadyen's Mystery Character May Have Just Been Revealed!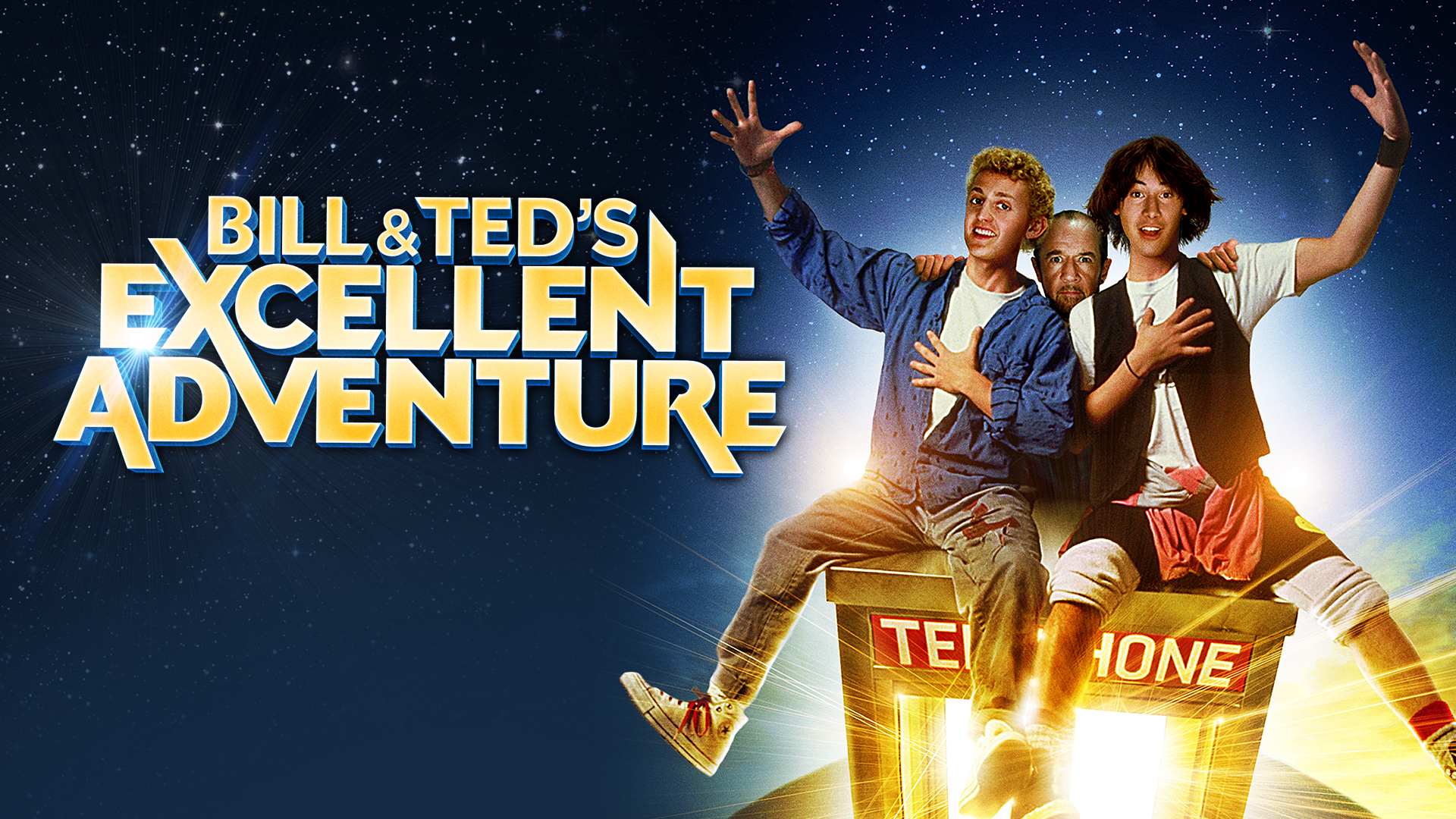 The title, Wolverine & Deadpool's X-cellent Adventure would very much be on brand for the Deadpool franchise as well as the MCU. Let's look at the producers behind this film, Kevin Feige, Shawn Levy, and most especially Ryan Reynolds share a nacht for being whimsical and paying homage to pop culture movies. The buddy comedy premise about Wolverine & Deadpool rummaging through the multiverse has Bill & Ted written all over it. It would be missed an opportunity if the movie isn't called "Wolverine & Deadpool's X-cellent Adventure".
The movie is going to be crazy. We know that Deadpool still has Cable's time travel device from the end of Deadpool 2, we expect Mobius, the Time Variance Authority, Professor X, Magneto, Cyclops, Storm, and Jean Grey to be involved as reported by reliable scoopers.
RELATED: Deadpool 3 Star Hugh Jackman Shares Bearded Wolverine Look For New Marvel Shoot
Now we know that Jennifer Garner will return as Elektra thanks to THR. For those of you who are understandably confused, 20th Century Fox distributed Daredevil and Elektra, back in 2003 and 2005 respectively. Though Marvel Studios got back the rights to Daredevil and Elektra long before they acquired 20th Century Fox, it's quite evident that Ryan Reynolds and his team intend on having some fun resurrecting Fox's corner of Marvel's multiverse for Deadpool's third installment and introduction to the MCU.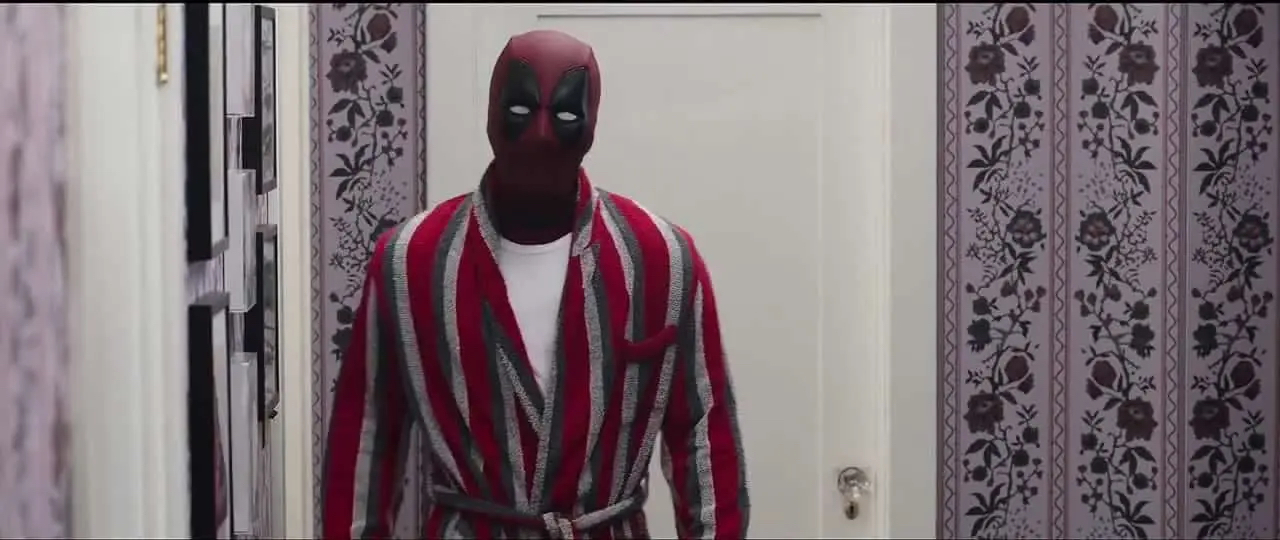 Nothing says Welcome to the Marvel Cinematic Universe better than saying good riddance to the Fox Universe with your "best buddy" Wolverine by your side.
The untitled Wolverine & Deadpool movie is currently expected to release in theaters everywhere on May 3rd, 2024.
What would you call this Wolverine & Deadpool movie? How hyped are you for this film? Do you think the movie has a chance of being titled "Wolverine & Deadpool's X-cellent adventure" or am I just going down a rabbit hole I've dug for myself? Let us know on social media and make sure to follow us for more content like this, we're always watching.
KEEP READING: SUPERMAN: LEGACY CASTS ROLES OF HAWKGIRL, MISTER TERRIFIC, AND NATHAN FILLION AS GUY GARDNER, THE DCU'S FIRST GREEN LANTERN