The eagle-eyed Twitter account Scarlet Witch Updates posted an Easter egg that even the most ardent Marvel fans among us missed. The original proposed return of Doctor Strange!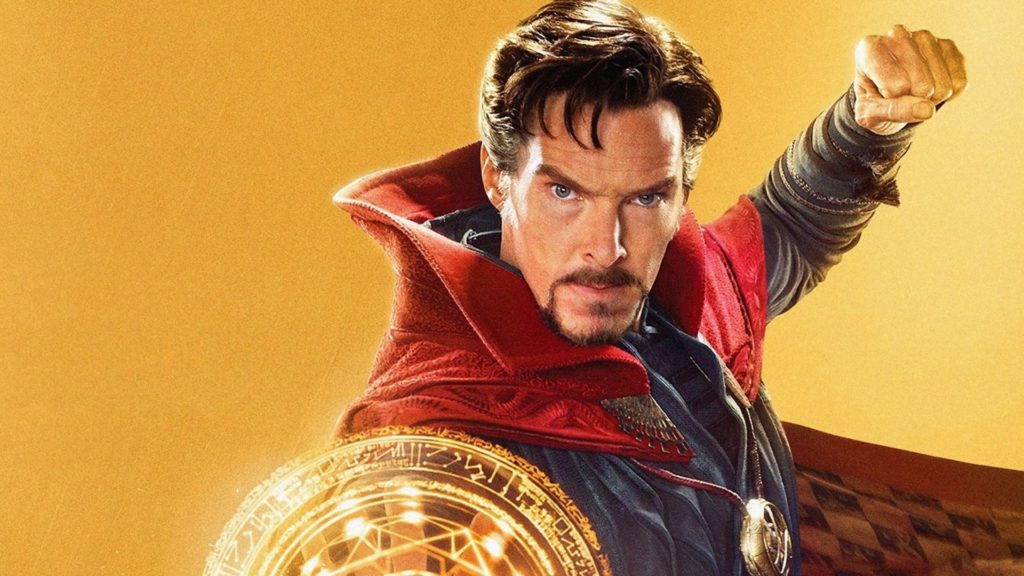 Not getting in on the Wandavision hype straight away is one of my big regrets in life, because it really was a must watch TV event that kept fans on tenterhooks throughout its run (helped, in part, by its weekly episode drops rather than having everything land at once for binge watching.)
RELATED: Mission: Impossible's Hayley Atwell Slams Captain Carter's Embarrassing Death in Doctor Strange 2
WandaVision follows the story of Wanda Maximoff (Scarlet Witch) and her robotic husband Vision in the aftermath of the events of Avengers: Endgame. Wanda and Vision are living in the suburban town of Westview, seemingly leading an idyllic life as a married couple. However, there's a twist—the events take place within an ever-changing sitcom world, with each episode resembling different decades of classic television shows. As the story unfolds, it becomes apparent that Wanda has somehow created this alternate reality in her grief over Vision's death.
Throughout the series, Wanda and Vision navigate through various sitcom-inspired scenarios, unaware of their superhero identities and the outside world. However, things begin to unravel, and reality starts breaking down as other characters within the show, like Agnes (Agatha Harkness), show signs of knowing more than they let on.
RELATED: How Billy And Tommy Could Return To Join The Young Avengers In The Marvel Cinematic Universe
WandaVision beautifully explores themes of grief, loss, and the power of imagination while providing insight into Wanda's abilities as the Scarlet Witch. The show blends elements of sitcoms with the superhero genre, creating a unique and compelling storytelling experience.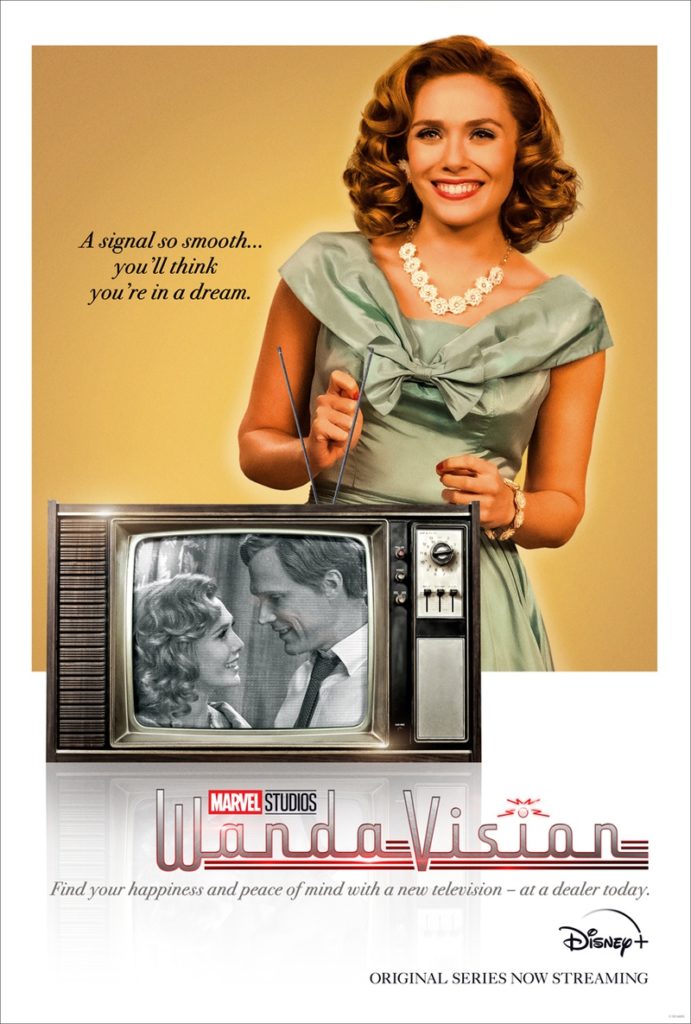 Now, courtesy of MPower on Disney+, we have an insight into a question that has hit many franchises over the past couple of years: 'what if the pandemic hadn't happened?'
RELATED: NEW X-MEN '97 TOY LEAK REVEALS ICONIC HERO FLYING X-JET
We all remember the slew of release date changes as a result of the pandemic, and WandaVision was one of the shows affected by production delays. This had a knock-on effect for a lot of the MCU, including changes to the screenplay for Doctor Strange 2.
WandaVision's Unused Doctor Strange Scene
As we can see from the screenshots in Scarlet Witch Update's twitter thread, Agatha Harkness had initially planned to ensnare Monica Rambeau (instead of Ralph Bohner) in the cellar. Afterwards, she intended to unveil Doctor Strange, ensnared within the Mirror Dimension, by opening a closet door.
The initial story concept here is evident: Doctor Strange was to arrive in Westview, but his intervention in Wanda's plans would be thwarted by Agatha. This idea answers one of the big plot holes of the show: why didn't he show up? We know that Stephen Strange takes magic very seriously, and his ego needs him to be the big warlock on the block. So there's no way he would let Wanda run rampant unchecked. Doctor Strange being captured is the perfect answer to that question.
RELATED: Secret Invasion's Unbelievable Budget Ballooned Over $200 Million After Reshoots
But we haven't lost hope. Kathryn Hahn is set to return to her role from the Disney+ series in Agatha: Coven of Chaos which will feature a number of returning WandaVision actors and (more importantly for us right now) writers. The team behind the series includes Peter Cameron, Cameron Squires, Laura Donney, and Megan McDonnell, all of whom are returning from their work on WandaVision. Joining them are Laura Monti, Giovanna Sarquis, and Jason Rostovsky.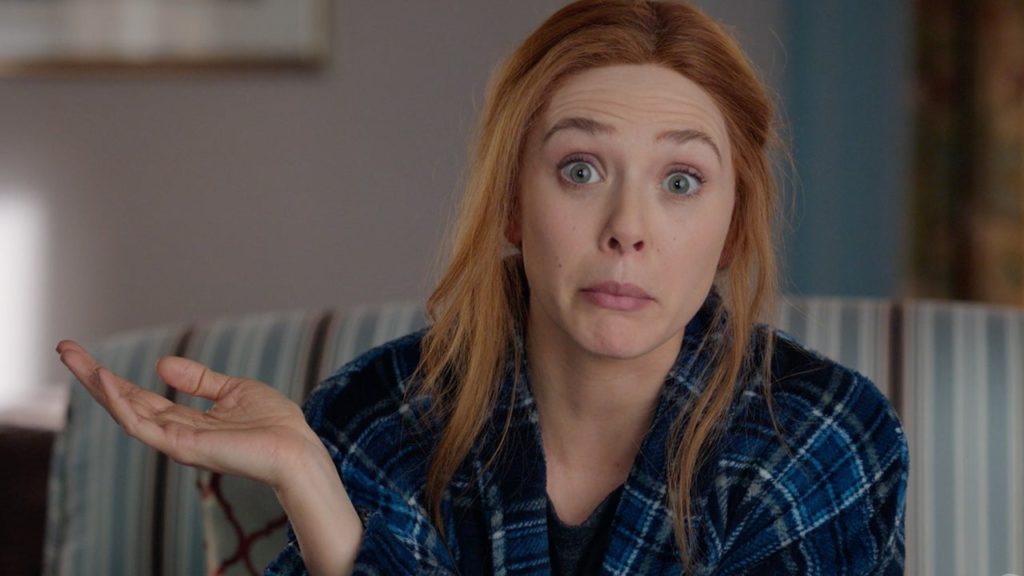 Is it possible that they will pick up this thread and explain why Doctor Strange chose not to intervene? Absolutely. Is it guaranteed? We know by now that nothing in the MCU is a guarantee, so we'll have to wait until 2024 to find out.
What do you think? Should Agatha: Coven of Chaos pick up on this loose thread? Or are you happy for Doctor Strange to have been left in the writers' room and to pick up on new stories? Let us know on social media!
KEEP READING: Shang-Chi 2: Simu Liu Reveals Sequel Hinges On New Avengers Release Date
Source: CBM