During the Designing the X-Men Panel at San Diego Comic-Con, a major announcement was made: Doctor Doom, the ruler of Latveria and arch-foe of the Fantastic Four, is set to lead his own X-Men team in X-Men #29.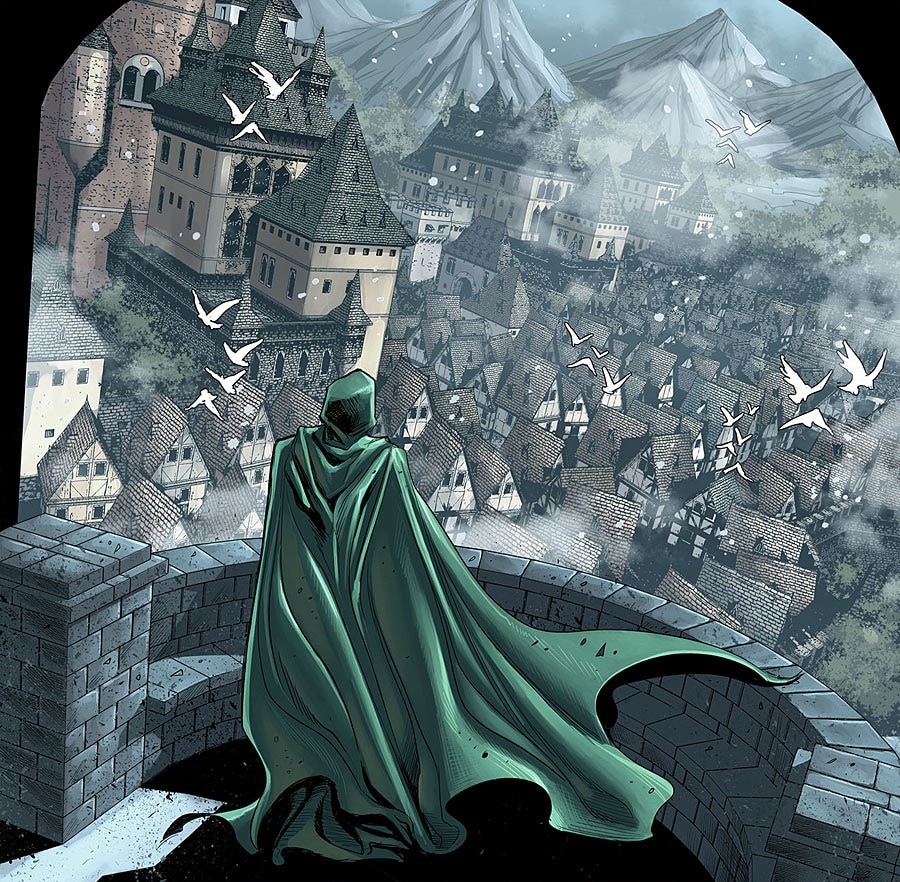 This exciting news was revealed in the presence of CBR, who was actively covering the event. The upcoming issue, written by Gerry Duggan and beautifully illustrated by Joshua Cassara, is scheduled for release in December.
MORE MARVEL COOLNESS: New WandaVision Easter Egg Confirms Doctor Strange's Role Cut From Marvel Series
During the panel, senior editor Jordan D. White said: "This is Doctor Doom with his own personal team of mutants." It's the term personal team that's interesting here, because it suggests a team of bodyguards or maybe even vigilantes, rather than 'working for the common good' teams of X-Men we've seen previously.
Doctor Doom To Catch X-Men Like Pokemon?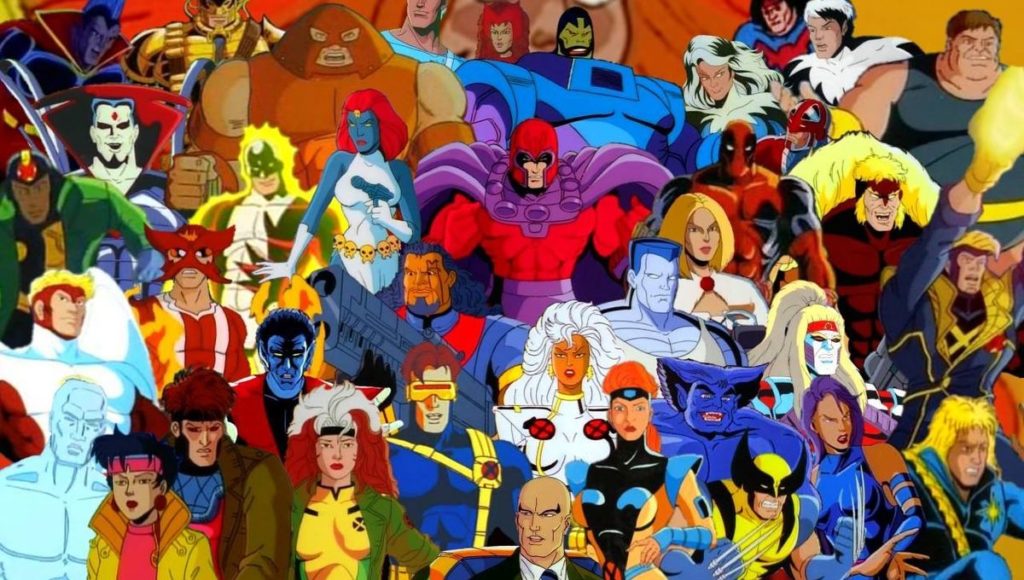 While details of the roster aren't clear, it looks like there's an elemental theme to Doctor Doom's team. When talking about designing the team, illustrator Joshua Cassara made a rather cryptic remark.
"I have a daughter who loves Pokémon, so it's like, what kind of Pokémon do you have? Here's an electrical type, here's a plant type."
So regardless of whether Doctor Doom has gotta catch 'em all or whether he's amassing a team and sticking with them, it sounds like he's gathering elemental mutants to cover all his bases.  
This gives him a wide range of mutants to choose from. Even before considering the creation of brand new characters for his team, a vast array of X-Men use elements as the base of their powers.
MORE COMICS NEWS: MIGHTY MORPHIN POWER RANGERS #110: PERFECT EVENT PRELUDE TO EXCITE FANS WITH SUSPENSE
Among some of the most well known are Storm, who has the ability to control the weather, and has recently fallen into distrust with Professor X; Iceman, who generates and controls ice, as well as lower the temperature of his surroundings; Pyro with his manipulation and control fire; Sunfire, who has the ability to generate and project intense solar energy; Magma, who generates intense heat and seismic activity; and even Dazzler, who has the power to convert sound into various forms of light, including lasers and intense flashes.
All of this forms part of the "Fall of X" storyline, which heralds an exciting upcoming relaunch of Marvel Comics' X-Men line. Serving as a sequel to the captivating "Destiny of X," the storyline picks up after the events of "Sins of Sinister." This new arc is set to pose a significant threat not only to Professor Charles Xavier, the founder of the X-Men who has already lost the support of some of those closest to him, but also to the very future of Krakoa itself.
Fans should brace themselves for a major status-quo altering war that promises to shake the foundations of the mutant nation. With stakes higher than ever before, "Fall of X" is poised to deliver an epic narrative that will leave fans eagerly anticipating the fate of their beloved characters and the world they inhabit.
MORE SUPERHERO NEWS: INVINCIBLE'S SEASON 3 VOICE RECORDING ALREADY FINISHED AHEAD OF STRIKE
Fans can look forward to witnessing this unique collaboration between the iconic character and the X-Men, as they embark on thrilling adventures together, both in physical comic book stores and on digital platforms.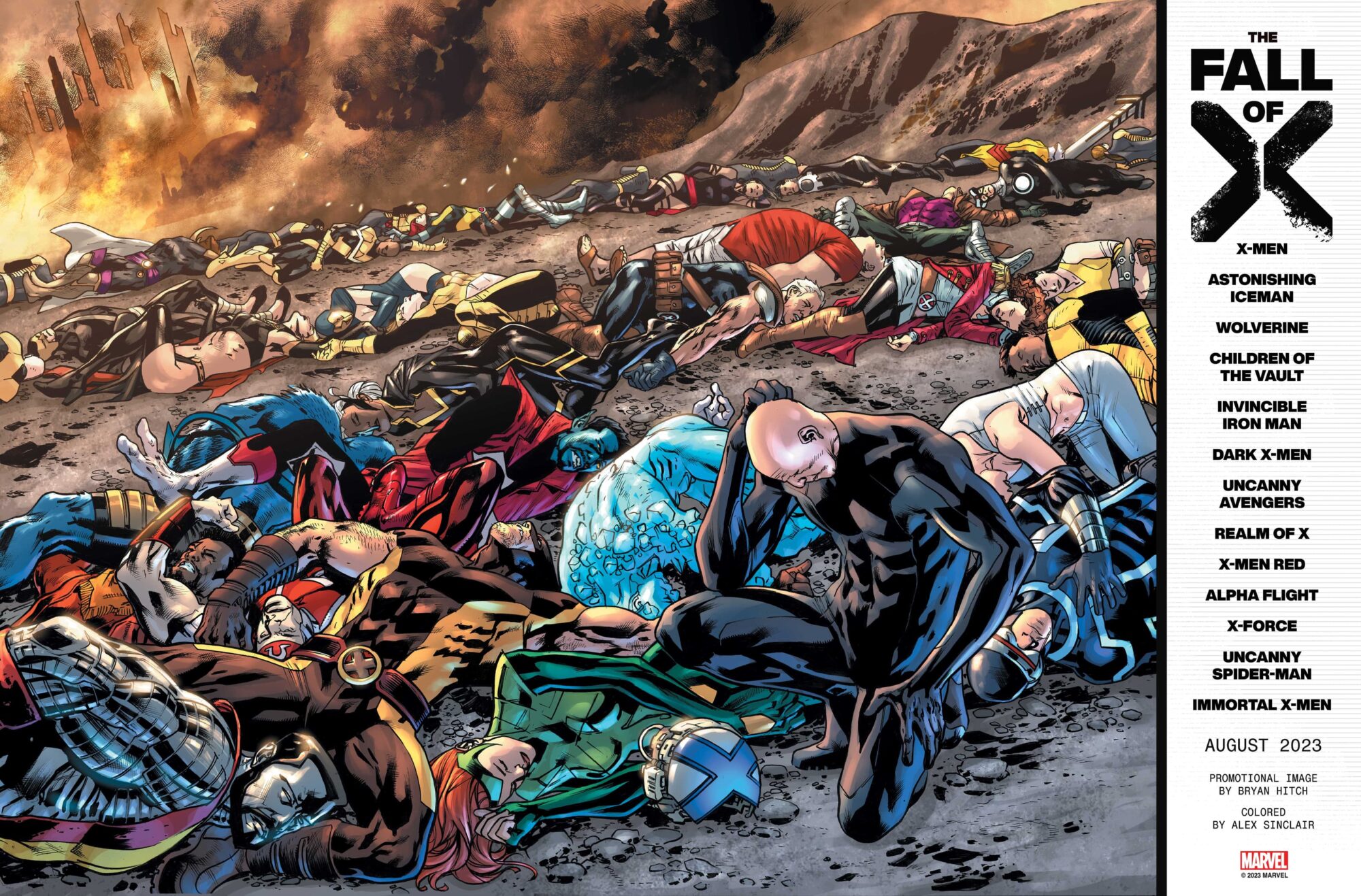 Tell us who you'd like to see on Doctor Doom's roster. What do you think this run signals for Doctor Doom's future in the MCU? Are you hoping for existing mutants, or are you looking forward to some new entries on the scene?
KEEP READING: HOW A BLINK AND YOU'LL MISS IT TEASE IN SECRET INVASION'S FINALE COULD CHANGE THE MCU!
Source: CBR