Voice actress Arleen Sorkin has passed away at the age of 67.
Arleen Sorkin was an American actress, comedian, and writer. She was born to on October 14, 1955, in Washington, D.C. and passed away August 24 2023.
Early Life and Career
Arleen Sorkin attended Georgetown Day School in Washington, D.C., and later graduated from the American University. She began her career as a comedian and actress, gaining attention for her unique comedic style.
Harley Quinn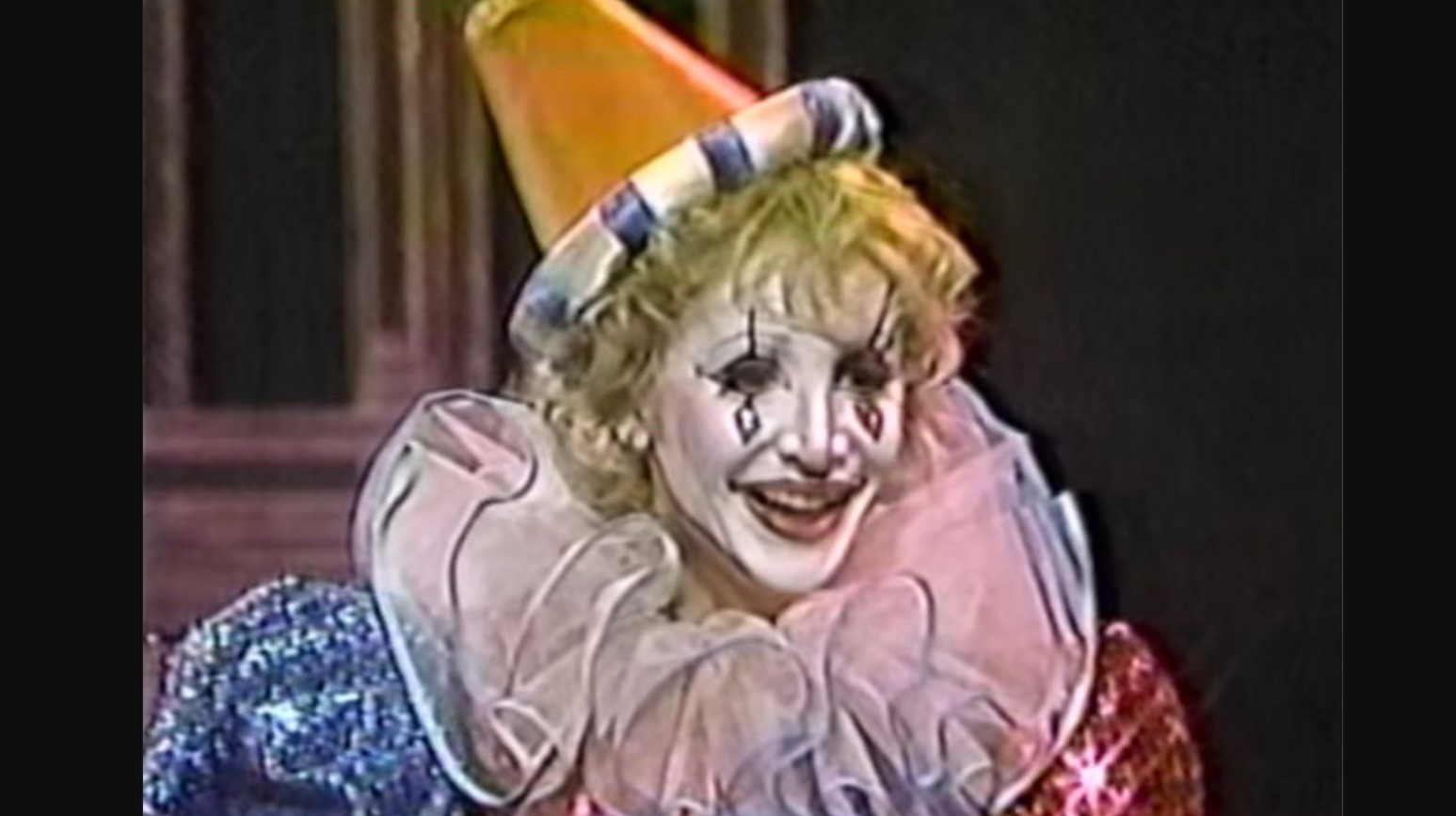 The origin story of Harley Quinn, that iconic character who's become a staple in the DC universe, has a surprising connection to Arleen Sorkin. Back in the day, Arleen was no stranger to the world of acting and comedy. She caught the attention of Paul Dini, a college friend, when he saw her take on the role of a jester in a dream sequence on the soap opera Days of Our Lives.
RELATED: SUPERSTAR WRESTLER BRAY WYATT'S SUDDEN CAUSE OF DEATH REVEALED
Inspired by Arleen's performance, Paul took the essence of her jester act and wove it into the fabric of Harley Quinn. He captured her lively personality – the snappy and wisecracking charm that Arleen exuded. And those quirky little mannerisms that made us all love Arleen? Yep, they found a home in Harley's character too.
In voicing Harley, Arleen stepped up to the plate, channeling her own Brooklyn accent and adding a touch of Yiddish flavor, all thanks to Paul's decision to make Harley part of the Jewish community.
Here's where it gets interesting: Harley was initially supposed to be a one-off character in Batman: The Animated Series. But fate had other plans. Fans were taken by her unique blend of chaos and charisma, and Arleen Sorkin's voice acting sealed the deal. Harley's popularity soared, and she waltzed her way into becoming a regular in the show, showing up in various other animated series like The New Batman Adventures, Static Shock, and even joining the ranks of Justice League.
MORE NEWS: ZACK SNYDER SAYS REBEL MOON IS EXACTLY LIKE STAR WARS, EXCEPT FOR THESE 3 ADULT REASONS
However, after some time, Arleen decided to step back from voicing Harley Quinn, leading to a transition in her portrayal in subsequent projects.
Arleen Sorkin's Other Acting Work
Apart from her work in the world of comics and animation, Sorkin has appeared in various television shows and films. She has made guest appearances on shows like Duet, and Newhart. She appeared in the soap opera Days of Our Lives as a regular cast member from 1984 to 1992.
Arleen lent her voice to play the callers on Frasier Crane's radio show in the sitcom Frasier. However, her delivery would eventually get a celebrity makeover through dubbing. Fast forward to the grand finale of Frasier, and Arleen took a step onto the screen herself. In this memorable episode, she graced the screen as the owner of a monkey, leaving a quirky and unforgettable mark on the show's closing chapter.
MORE NEWS: SCREEN LEGEND HARRISON FORD HAS NEW SNAKE SPECIES NAMED AFTER HIM
In addition to her acting career, Sorkin has worked as a writer, including contributing to various TV shows and projects.
Arleen Sorkin's Personal Life
Not much is widely known about Arleen Sorkin's personal life, as she generally kept a low public profile.
From 1995, she was married to television writer-producer Christopher Lloyd (The Golden Girls, Frasier, Modern Family) with whom she had two children – Eli and Owen.
Arleen Sorkin's creation of Harley Quinn and her iconic voice work have left a lasting impact on popular culture. The character has transcended her origins as a sidekick to the Joker and has become a complex and beloved character in her own right, with numerous appearances in comics, animation, video games, and even live-action adaptations. She will be missed.
What is your favorite Harley Quinn moment? Who was your favorite of Frasier's callers? Let us know what you think of Arleen's iconic roles in the comments and on our social media.
KEEP READING: Nintendo Retires Video Game Icon Charles Martinet As The Legendary Voice of Mario