What If…? Season 2 is right around the corner. Amidst the hype of The Marvels, Marvel Studios has kept its next Disney+ venture away from the announcements. However, the show will mark this year's Christmas release for Marvel, culminating in nine anthology short stories set in alternate timelines across the MCU Multiverse.
Reprising his role as the series' narrator and common link is Jeffery Wright as Uatu, The Watcher. While many characters and voice actors will retain their variant roles in Season 2, there are many more fresh voices and fresh versions of our beloved characters we'll hear and see in the next segment of the show.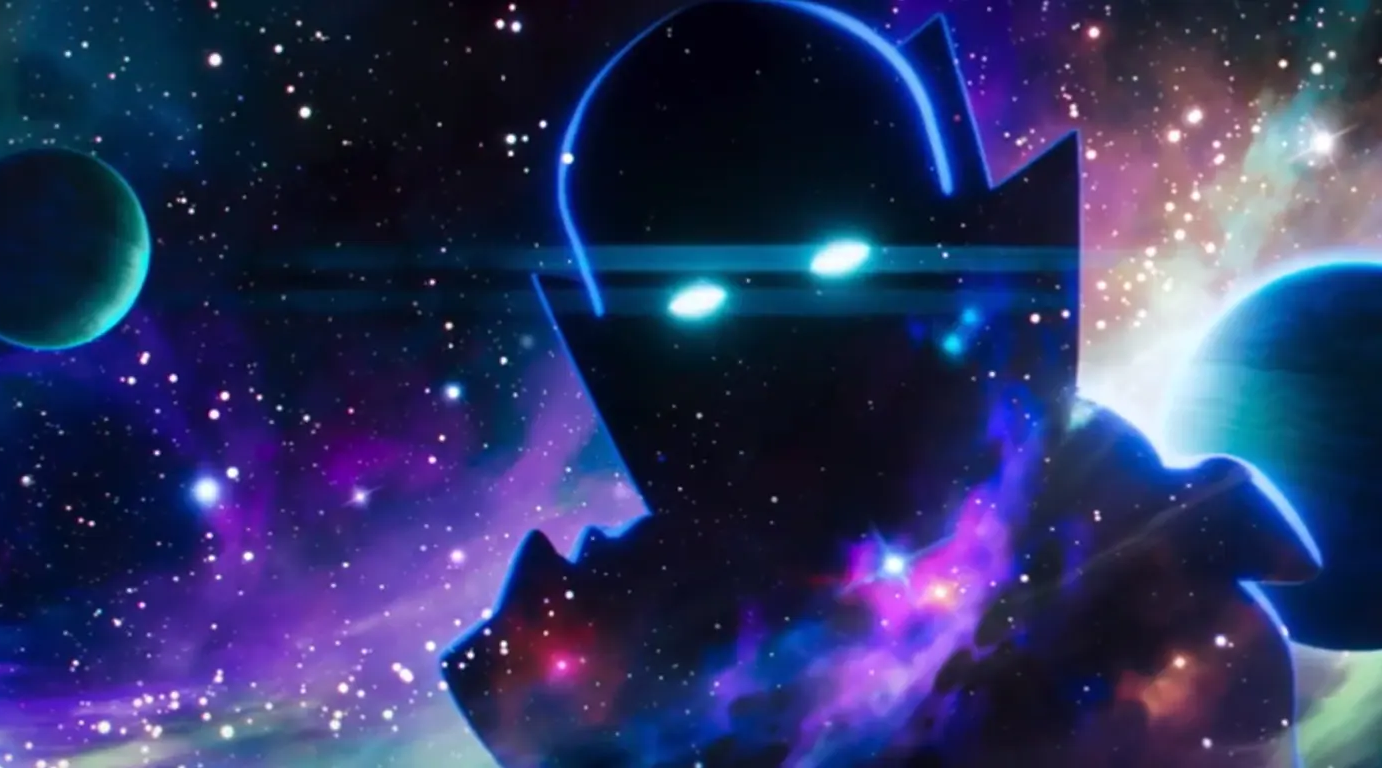 It's still to be unraveled as to what different take an MCU character will take in What If…? Season 2, we have a list of seemingly accurate titles of all the series' nine episodes. Like the first season, this one will also comprise nine episodes, each set in a different timeline and possibly a different era altogether.
RELATED: DEADPOOL 3 RUMORED TO FEATURE HUGE AVENGERS: SECRET WARS LOCATION
First uncovered by The Nerd Rage Podcast, the What If…? Season 2 titles suggest that we will likely see many of the previous season's variants returning, possibly continuing their respective arcs from the point they were left to continue. Each episode offers an exciting hint to the storyline it may follow, making Season 2 more interesting than the previous installment.
The titles here reference several MCU events occurring differently, with many dating as far back as the discovery of the Tesseract. That would predate the MCU's beginning events that started with Captain America: The First Avenger. The Wanda episode further hints at Marvel's second stint at a musical after Hawkeye's Rogers: The Musical. These titles are still to be confirmed by Marvel Studios or their spokesperson. Still, they seem pretty accurate given the kind of turn What If…? events usually take. Moreover, all these episodes align with the earlier concept reveals, leaks, and early 2023 reports associated with the show.
RELATED: AGATHA: DARKHOLD DIARIES CONSTANT TITLE CHANGES MIGHT BE INTENTIONAL MISCHIEF FROM MARVEL
It's still tough to predict which episode will eventually converge the series into a multiversal canon story, just as it happened with Season 1's episode with Vision Ultron. However, given that the final two episodes feature characters of Asgard and hint at mystical elements colliding together (Odin's magic and Wenwu's ten rings), it's highly likely that it will be these two episodes that will throw Uatu, The Watcher, into action once again.
The Cast of What If…? Season 2
Marvel Studios had earlier confirmed that What If…? Season 2 will feature new MCU joiners voicing their respective characters from the live-action entries of the continuity. Besides Jeffery Wright, Hayley Atwell, Josh Keaton (Steve Rogers), Lake Bell (Natasha Romanoff), Jeff Goldblum, and Taika Waititi, Mick Wingert (Tony Stark) and Cynthia Mcwilliams (Gamora) will reprise their roles from Season 1. But, the Season 2 roster has added Cate Blanchett as Hela, Elizabeth Olsen as Wanda Maximoff, and Laurence Fishburne as Bill Foster Giant-Man as well to the rest of the cast.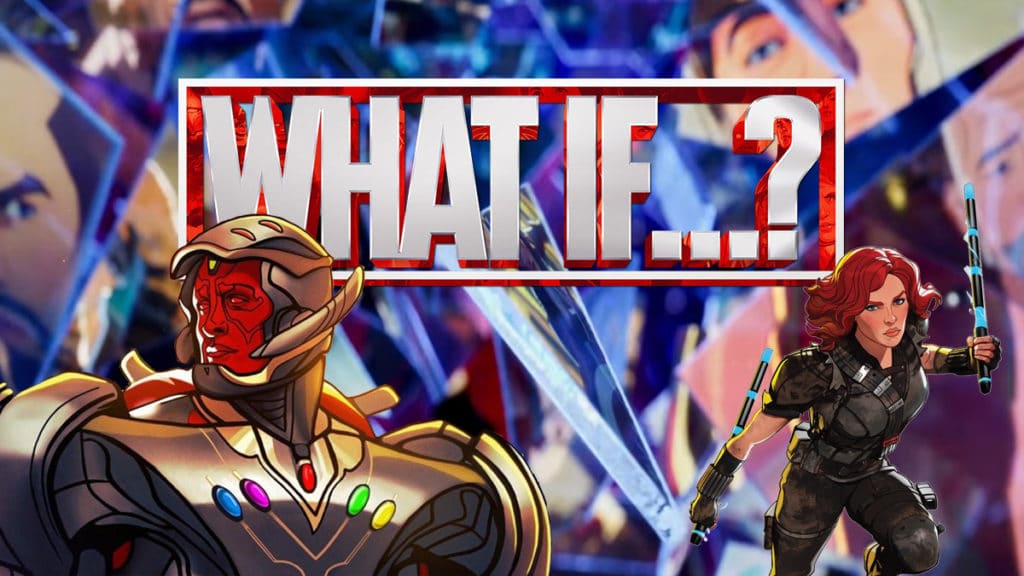 Other characters confirmed to appear include Wenwu, Red Guardian, Melina Vostokof, and Valkyrie. However, it needs to be confirmed whether their original actors, such as David Harbour or Rachel Weisz, will participate in the series as voice actors.
Marvel Studios reached out to as many actors as possible to bring them on board to voice their respective MCU characters from the live-action features but missed out on a few A-listers. Hopefully, we'll hear more familiar voices in What If…? Season 2 this time.
RELATED: FANTASTIC 4: THE MIGHTY JOSH HARTNETT RUMORED TO BE CONTENDING FOR MCU'S NEW TAKE ON THE VILLAINOUS DOCTOR DOOM
A spin-off Marvel Zombies, based on a Marvel Comics issue and What If…? Season One episode of the same name, is also developing at Marvel Studios.
What do you think about the season 2 What If…? news? Let us know all of your thoughts and theories over on social media!
KEEP READING: CAPTAIN AMERICA 4: SAM WILSON'S WEIRD MCU ABSENCE EXPLAINED AHEAD OF BRAVE NEW WORLD
Source: The Nerd Rage Podcast