British comic book writer Alan Moore, known for his work on DC properties including Swamp Thing, Batman and Superman told The Telegraph's Jake Kerridge that he no longer wishes his share of the royalties from his works to be given to those who worked on the projects, and instead has insisted it be donated to the American charity.
Alan Moore Doesn't Get Royalties?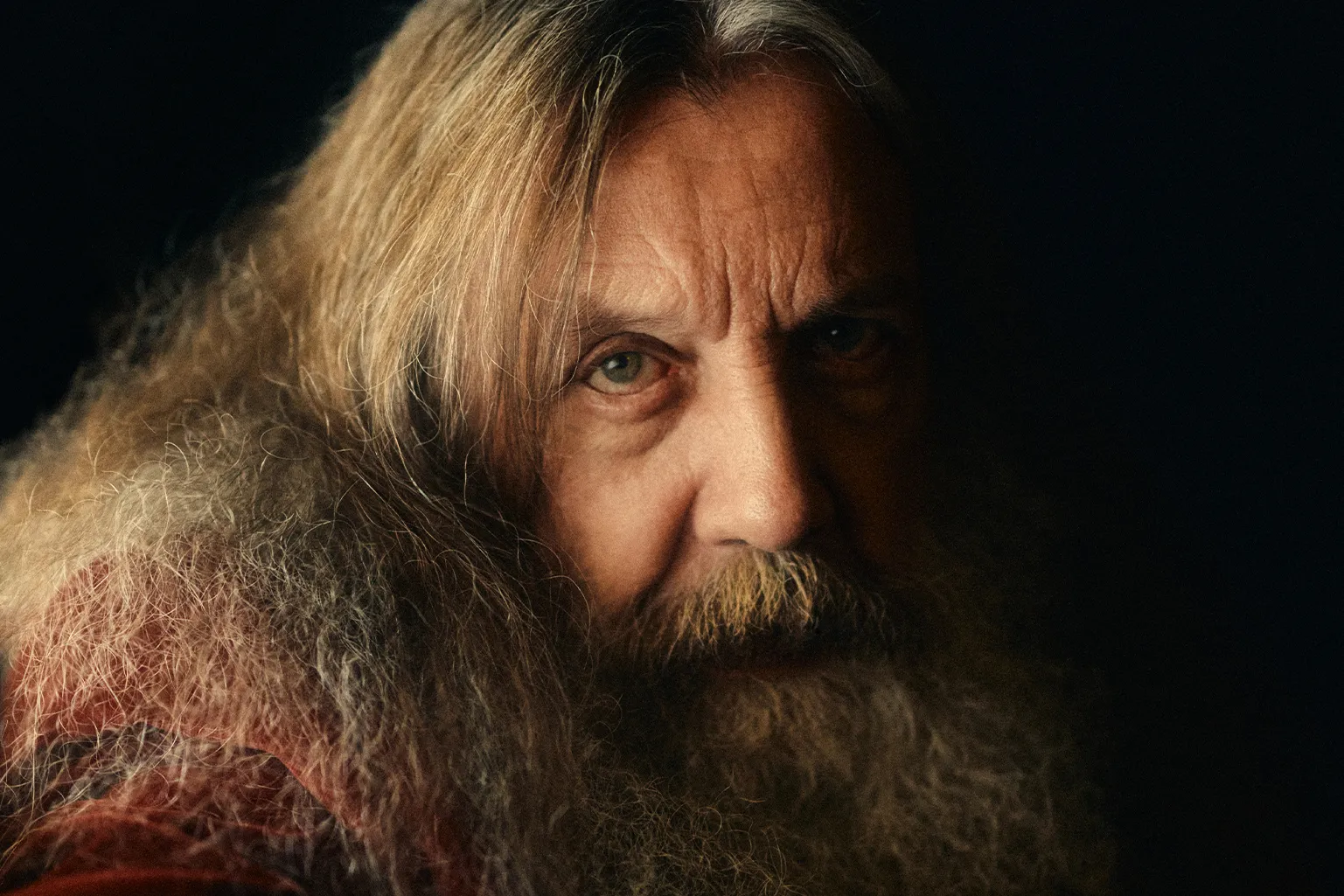 Alan Moore has always had a complicated relationship with royalties from his works. Moore has been vocal about his dissatisfaction with the traditional comics industry and his desire to retain ownership and control over his creations.
In many cases, especially with his earlier works for mainstream publishers like DC Comics, Moore signed contracts that did not provide him with significant royalties or ownership of the characters he created. This led to disputes and disagreements between Moore and the publishers. Moore's stance on creator rights and the treatment of creators in the industry has been influential in raising awareness about these issues.
RELATED: New Aquaman 2 Toy Leaks Reveal Ocean Master, Mera, and Black Manta Action Figures
Alan Moore has since refused all royalties owed to him, and has preferred to have them split between the creative teams behind the adaptations of his works.
And if you look at some of the failures based on his properties, it's clear why he wouldn't want his name attached to them!
Why Change His Mind Now? Especially In Light Of Strikes Over Royalties?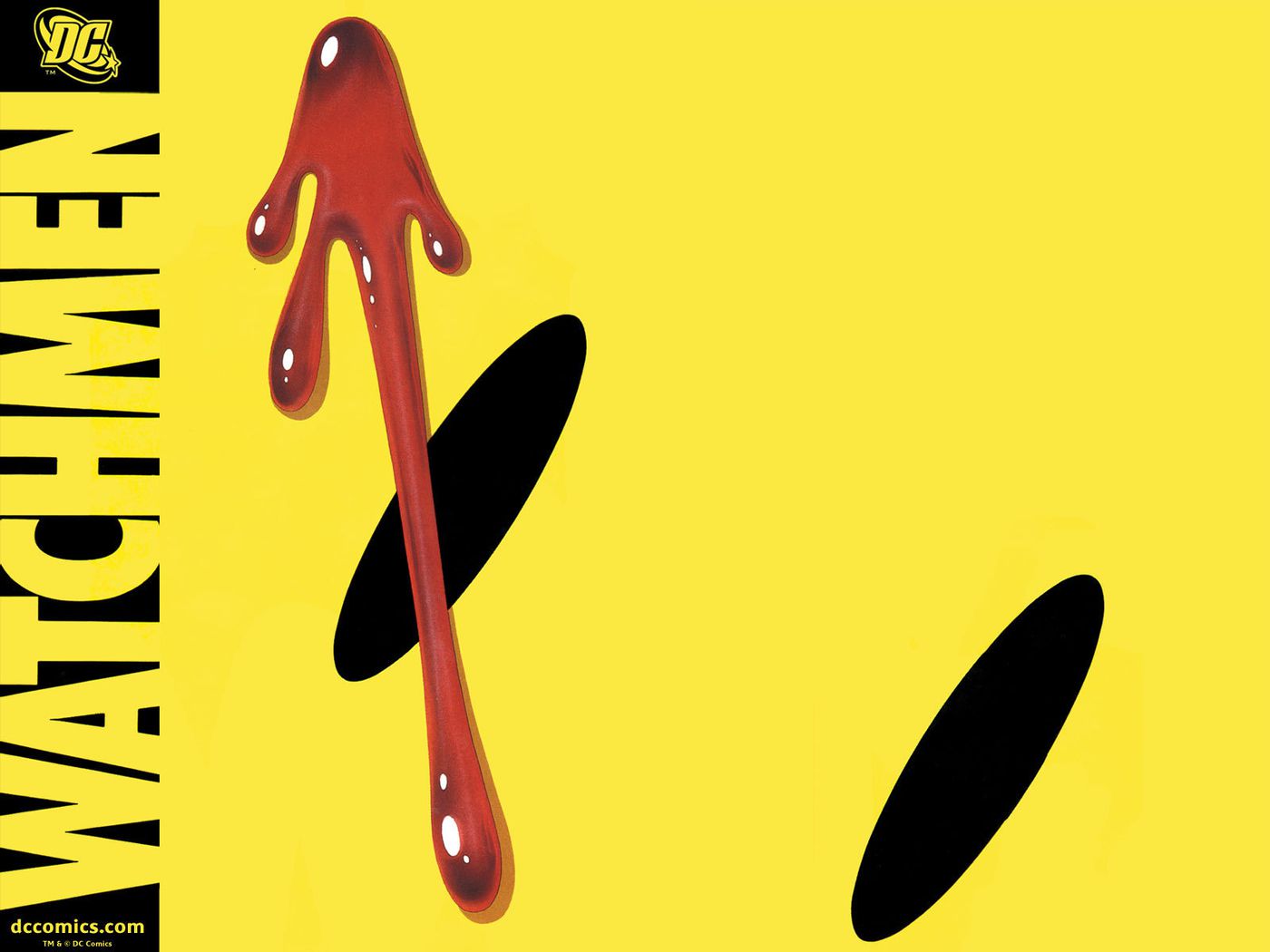 "I don't really feel, with the recent films, that [the film companies] have stood by what I assumed were their original principles."

– Alan Moore –
Which is fair enough.
Alan Moore's work has always been steeped in his principles, which are rooted in his childhood in The Boroughs, which he describes as "the most impoverished area of Northampton."
Alan Moore was born on November 18, 1953, in Northampton, England, to a working-class family. His father, Ernest Moore, was a brewery worker, and his mother, Sylvia Doreen, worked as a printer. Moore has often described his parents as loving and supportive, despite not fully understanding his later career in comics.
He showed an early interest in writing and drawing. He began creating his own comics and stories at a young age, and his love for science fiction, fantasy, and horror literature was apparent from an early age. Moore has credited the local libraries in Northampton for playing a crucial role in his education. He would spend hours reading a wide range of books, which contributed to his expansive knowledge and literary influences.
RELATED: AQUAMAN AND THE LOST KINGDOM Full Official Trailer Surfaces
Speaking about his values, he said "although [The Boroughs] was destitute there was an astonishing sense of community – nobody would rob anyone else because nobody else had anything. There was a kind of commonality."
During his formative years, Moore became involved in the British underground and alternative comics scene, which may have cemented these feelings of commonality and community. He began contributing to fanzines and self-published comics, which allowed him to experiment with his storytelling and hone his craft.
But Turning Down Money? Really?
Alan Moore has now "sort of retired" but continues to have an income stream. Despite not making convention appearances anymore (and turning down royalties based on his works), he is busy working. He is currently writing a series of books set in Britain in the mid 20th century, in a bid to vary the world of fantasy.
RELATED: Disney Plus and Hulu To Make Huge Price Hikes Starting October 12
"Fantasy has no restrictions whatsoever, so it's a bit lame to be constantly hitting the same note on the piano," he says, lamenting the fact that current fantasy has settled into a stream of Tolkien rehashes. He cites the Gormenghast trilogy as an inspiration, which excitingly brings fantasy into the real world. It'll be fascinating to see what he comes up with.
Do you think that Moore is right to donate his royalties to charity rather than continue to donate them to the creatives behind the works? Or should he always have kept them for himself? Do you think his new fantasy works will match the heady heights of Watchmen or V For Vendetta? Let us know in the comments and on our social media.
KEEP READING: New Aquaman 2 Runtime Rumors Indicate an Unusually Short DCEU Experience
Source: The Telegraph