Doom Patrol is among the second slate of original shows coming to HBO Max streaming service in June.
Doom Patrol was generally well-received when it was originally released on DC Universe. Now the story is being continued as original series for the upcoming HBO Max service, while releasing simultaneously on DC Universe.
Warner Media also announced in a media release plenty of other original series that will be released from the month of June through August which can be viewed here. The list reveals new release dates for other HBO Max originals in the pipeline as well, such as Adventure Time: Distant Lands and Search Party.
RELATED: NEW HBO MAX STREAMING SERVICE PRICING DETAILS AND MAY 27TH LAUNCH DATE
They also revealed some other shows coming to the service that will be joining their massive back catalog in the near future. Subscribers can expect new movie and TV shows coming to the service with TV series such as The Office (UK) and Top Gear along with various feature films such as Jaws and the Lethal Weapon series
Other DC Shows and Movies Join Doom Patrol On HBO Max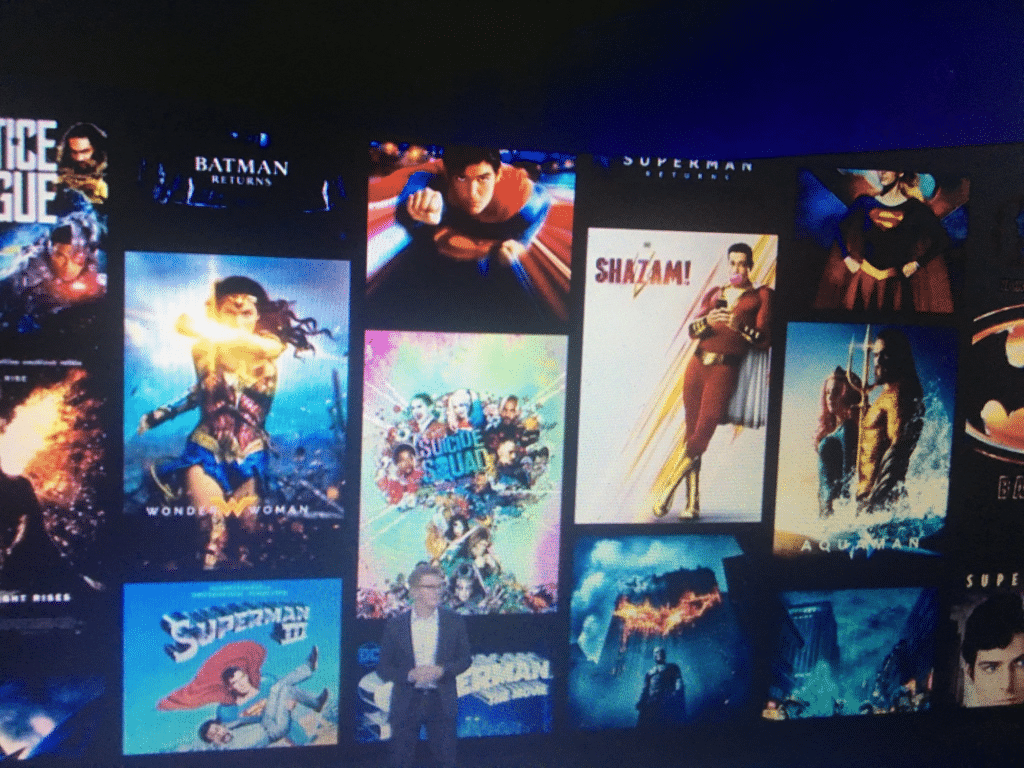 Warner Media has announced that HBO Max will be home to a whole slew of different DC productions over the years including some that aren't even available on DC Universe.
The entire slate of DC Extended Universe movies will be available on the service as well as some of their other highly successful feature films, such as The Dark Knight trilogy, the Christopher Reeves Superman films, and even the Academy Award winning Joker.
RELATED: DC UNIVERSE'S DAYS MAY BE NUMBERED DUE TO HBO MAX ACCORDING TO A NEW BUSINESS REPORT
The service will also become home to the Arrowverse shows such as Arrow, The Flash, Supergirl, Legends of Tomorrow, Black Lightning, Batwoman, as well as the upcoming show Superman & Lois.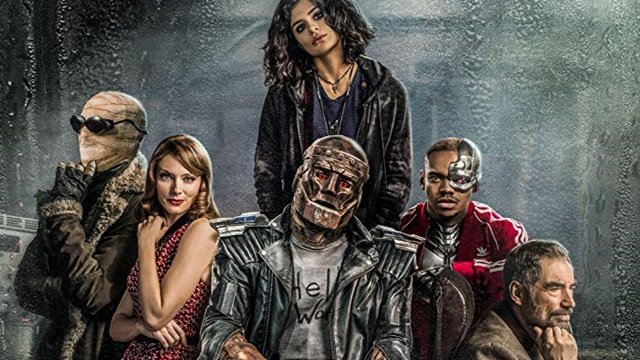 The newest DCTV release Stargirl is also expected to be available on the service one day after it premieres on DC Universe.
Doom Patrol Season 2 premieres on both DC Universe and HBO Max June 25th.
Are you guys excited for Doom Patrol Season 2? Let us know in the comments below! Also let us know your thoughts on the other shows coming coming HBO Max and your thoughts your thought on the service as a whole! If you want more awesome DC news just like this in the future be sure to come back to The Illuminerdi because we have a lot more coming down the pipeline in the near future!
KEEP READING: STARGIRL PILOT REVIEW: A CHARMING ADDITION