When it was announced that Ruby Rose was leaving Batwoman, fans were not only surprised, but concerned about what this would mean for the future of the series. Ruby Rose's Kate Kane is the only character from Batwoman with a connection to the other heroes from the Arrowverse.
Kate Kane had a large part to play in the "Crisis on Infinite Earths" crossover, being one of the paragons that was needed to save the world. The only connection to the other Arrowverse superheroes is Kate, as no other Batwoman characters have even met any of characters from other Arrowverse shows. The closest ties though were between Kate Kane and Kara Danvers aka Supergirl.
RELATED: RUBY ROSE MYSTERIOUSLY LEAVES BATWOMAN AFTER SEASON 1
Kate and Kara Danvers built a friendship first in the crossover Elseworlds and it was strengthened during the epic crossover event Crisis on Infinite Earths. Kara and Kate shared many scenes during Crisis and Kara eventually trusted Kate with a piece of kryptonite in case Kara ever lost her way. More subtle reminders of their friendship were peppered into the first season of Batwoman with Kate having gone to Kara to write the story where Batwoman comes out as a lesbian. Kate was also hesitant to destroy the shard of kryptonite that Kara trusted her with, even though it was the only thing that could pierce her Batsuit.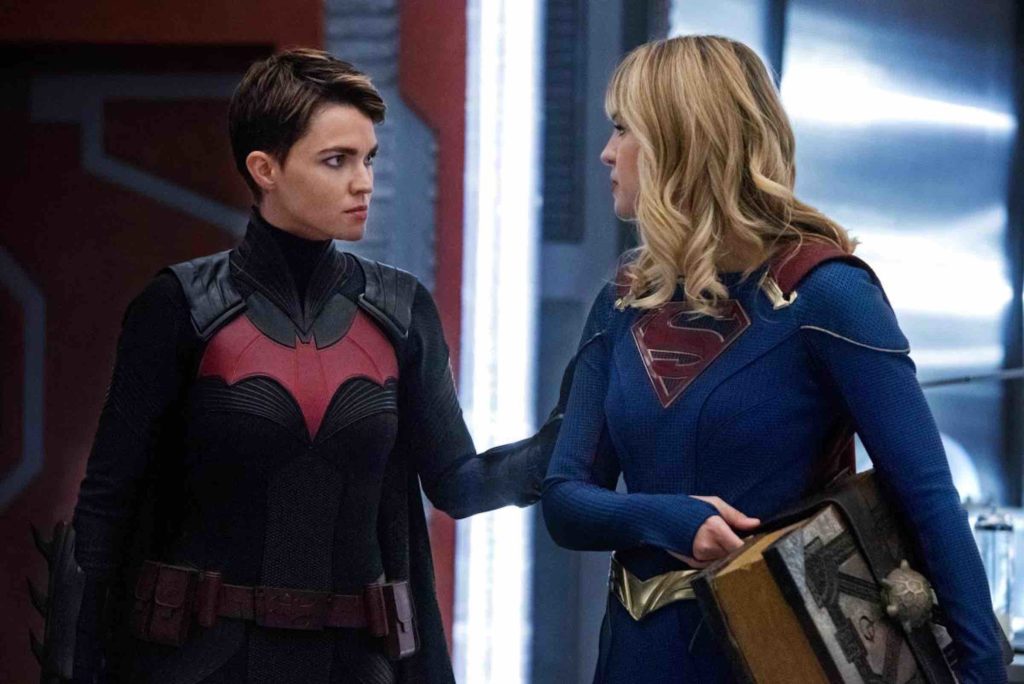 During DC Fandome Javicia Leslie addressed this when she answered a fan question about what the relationship would look like between the new Batwoman and Supergirl. Javicia doesn't necessarily address the Supergirl and Batwoman relationship specifically, but does talk about how Ryan Wilder will fit into this group of superheroes.
"Already Batwoman kind of stands out because she doesn't technically have like a superpower. Everything that she uses to fight bad guys is more of her intelligence and Luke [Fox] and her physical strength. So, I do look forward to seeing that or playing in that, from a Ryan perspective, from like this street kid's perspective."
After Crisis the world changed, literally, because with the help of the paragons Oliver Queen rebuilt it. Unlike the other heroes and most main characters of the shows, Kate Kane was the only character on Batwoman who remembered the pre-Crisis Earth. Ryan Wilder grew up in the world post-Crisis meaning she has seen these superheroes for a number of years.
RELATED: JAVICIA LESLIE CAST AS THE NEW LIVE-ACTION BATWOMAN
With Superman flying around long before Kara donned the cape and the now deceased Oliver Queen beginning his work as a vigilante nearly a decade ago, this Earth has been populated by superheroes for most of Ryan's childhood and even more so in her late teens and early twenties.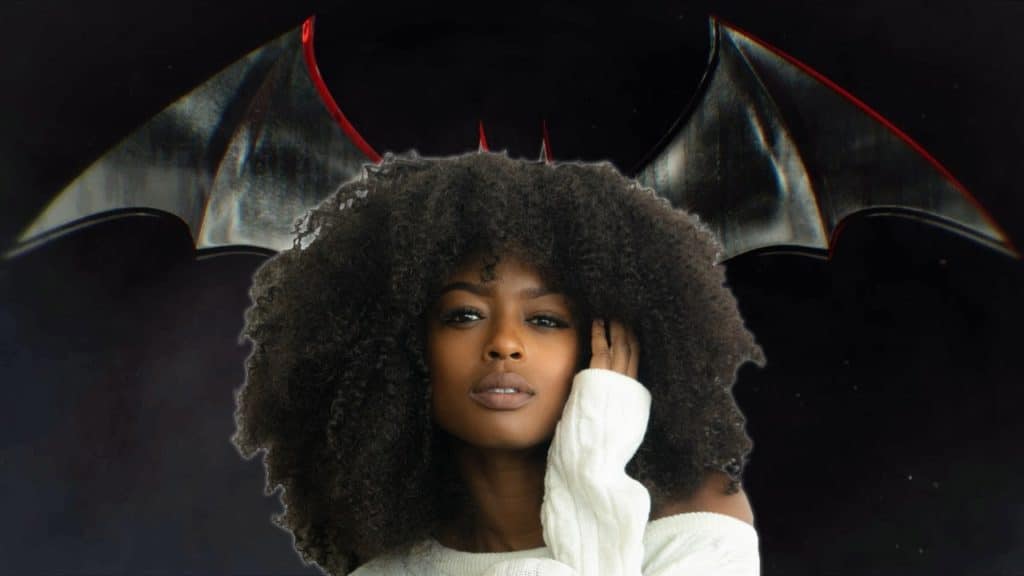 RELATED: BATWOMAN SHOWRUNNER EXPLAINS THE "FUN" IN CREATING A NEW HEROINE
"From a person who saw these superheroes growing up because that was also really important for Ryan to see Batwoman. To see Batwoman be an out lesbian and to have a superhero role model to look up to and then now all of a sudden I'm filling those shoes."
Ryan seeing the original Batwoman as an out lesbian and now taking on that role, someone she clearly looked up to should be interesting. This is not only a rookie hero, but someone trying to live up to a hero she identified with personally. And when you throw in superheroes with powers like super speed, flight, heat vision, etc…
BATWOMAN AND THE OTHER ARROWVERSE HEROES
"So to not only fill those shoes, but to play amongst the ones that have already been doing it. I think that that's going to be a lot for her. I'm sure it's going to be a culture shock for her, but I also think that it's really cool because it's really like when that world meets the superhero world in all of its dynamics."
Depending on when Ryan interacts with other Arrowverse heroes, this should be interesting considering Ryan is a bit like a new generation of superhero who has spent her life watching these God-like figures and all of a sudden, she'll be working with them. It was announced earlier this year that the CW was working on a Batwoman and Superman & Lois crossover which makes sense now as Superman & Lois will be in its first year and along with Ryan Wilder donning the cowl. It should be interesting to see Javicia's character interacting with characters like Superman and Lois Lane, who have been living in this world for a long time.
It will be interesting to see what Arrowverse characters Ryan and the other Batwoman characters bond with. Perhaps Ryan will find a mentor similar to how Barry looked to Oliver for advice when becoming a hero. Hopefully we'll learn more about this during the Batwoman panel at DC Fandome on September 12, 2020.
Which character from the Arrowverse do you hope the new Batwoman will connect with? What are you hoping to see with Ryan Wilder becoming Batwoman? What are your theories about the Batwoman and Superman & Lois crossover? Leave your thoughts in the comments below or on our social media.
KEEP READING: ARROWVERSE AFTER CRISIS: A LOOK AT WHERE DCTV SHOWS STAND POST-CROSSOVER