The Baby-Sitters Club star Xochitl Gomez has been cast in the much anticipated sequel, Doctor Strange in the Multiverse of Madness. Could this be the MCU's America Chavez?
Marvel Studios news has been beyond fruitful the last few weeks, helping to bring at least some light to the end of a dismal 2020. Currently in the works for the studio is a slate full of sixteen new projects in Phase 4 of the MCU, and even after numerous delays, the studio is hard at work in order to get them released soon.
Marvel is possibly just a few weeks away from releasing WandaVision on Disney+, followed closely by The Falcon and the Winter Soldier, which is in the final stages of filming in Europe. Production schedules are also set for the major tentpole movies as well, with Spider-Man 3 set to begin shooting in the early stages of 2021and pre-production shortly followed by Doctor Strange in the Multiverse of Madness.
RELATED: VIXEN SOLO PROJECT RUMORED TO BE IN QUIET DEVELOPMENT AT WARNER BROS FOR THE DCEU
Benedict Cumberbatch's Doctor Strange is becoming quite the important character in Phase 4 after news that he will be in Spider-Man 3 before taking on his next solo adventure, which will blow the door wide open on the MCU multiverse. Already surrounded by an outstanding cast in the next movie, news has just broken on another addition to this exciting film, which could signal the official start for a brand new character in the MCU.
A New Face Joins Doctor Strange in the Multiverse of Madness
Deadline has just broken the news that Xochitl Gomez has joined the cast of Doctor Strange in the Multiverse of Madness. Her role has not been disclosed yet, although this will be the young star's biggest Hollywood production of her young career.
Gomez is still only 14 years old, but she is quickly making her way into the world of acting with an impressive resume so far. In 2020, she took on a leading role in Netflix's The Baby-Sitter's Club, and she has also taken roles in projects like Roped and Shadow Wolves.
Given her background and her age, with her role currently unknown, a pretty solid bet is that Marvel Studios has cast this rising star as the MCU's interpretation of America Chavez! The Illuminerdi exclusively reported back in January that the studio was looking to cast for Chavez potentially in Doctor Strange in the Multiverse of Madness, which could fit very well considering she is from an alternate, parallel universe to begin with. With incredible abilities that allow her to traverse space, time, and even the multiverse, she could be yet another major reason for all the multiverse craziness set to take over Phase 4.
RELATED: AMERICA CHAVEZ MAY KICK OPEN THE MULTIVERSE OF MADNESS IN DOCTOR STRANGE 2: EXCLUSIVE
It will probably be a while before Marvel officially announces what her role is in Doctor Strange in the Multiverse of Madness, especially if she really is playing America Chavez, since that news would cause the MCU fandom to go absolutely bonkers. Assuming she is playing this role, it adds yet another layer of mayhem and excitement to this already loaded sequel, which is already set to be one of the most ridiculous films in all of Phase 4.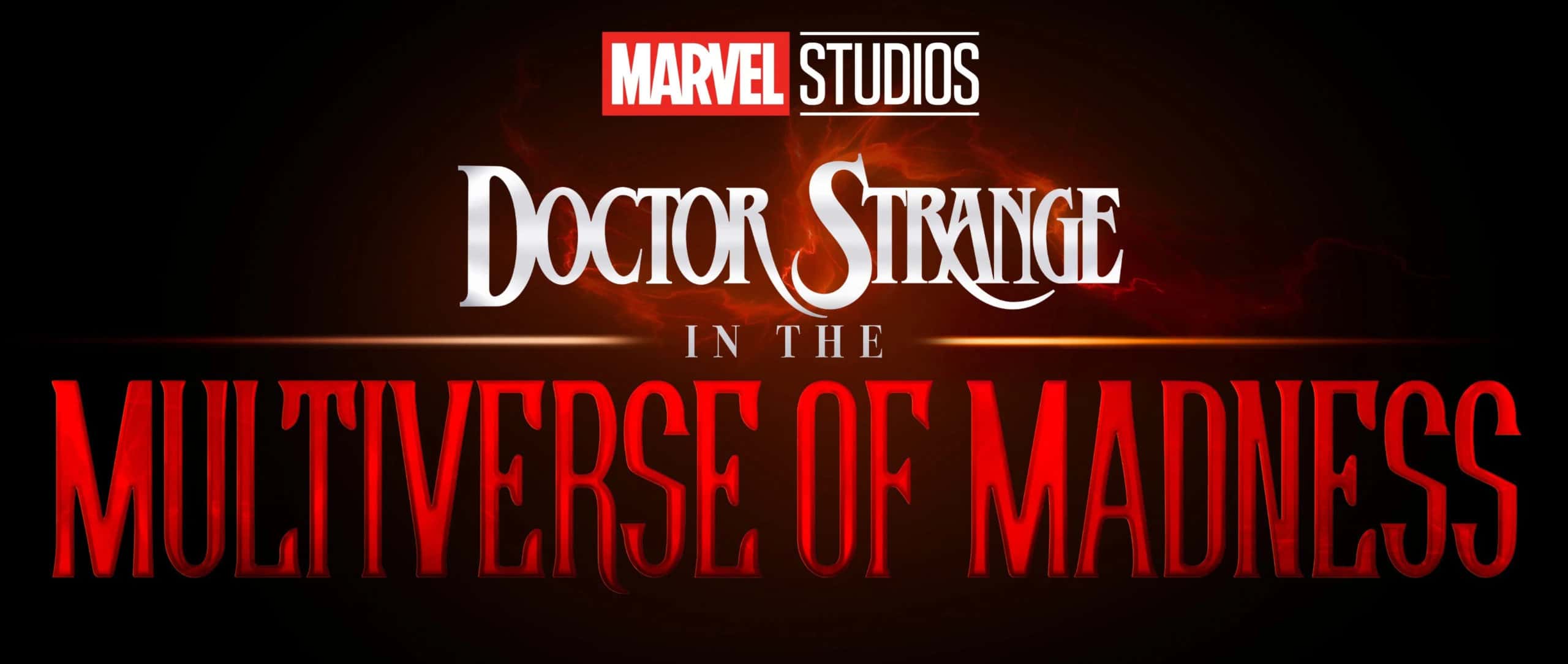 Xochitl Gomez joins the star-studded cast of Benedict Cumberbatch, Elizabeth Olsen, Benedict Wong, and Chiwitel Ejiofor. Doctor Strange in the Multiverse of Madness is set to release in theaters on March 25, 2022. Are you excited by the new casting? Who do you think she is playing? Let us know in the comment section below or over on Twitter!
KEEP READING: TATIANA MASLANY DENIES REPORTS THAT SHE WAS CAST AS JENNIFER WALTERS IN SHE-HULK