Fans of Tom Holland are eagerly anticipating his next movie Cherry. Now we have five new official images and even a release date.
The movie is based on real events that happened to the protagonist Nico Walker, who is also the author of the book. He wrote about his experiences while in prison and turned them into a bestseller.
RELATED: SHE-HULK CASTING 5 NEW SUPPORTING ROLES INCLUDING ADVERSARY FOR UPCOMING SHOW
In Cherry, an Army medic suffering from post-traumatic stress disorder becomes a serial bank robber after an addiction to drugs puts him in debt.
First Look At Cherry
VanityFair now released an official first look story feauring five new images.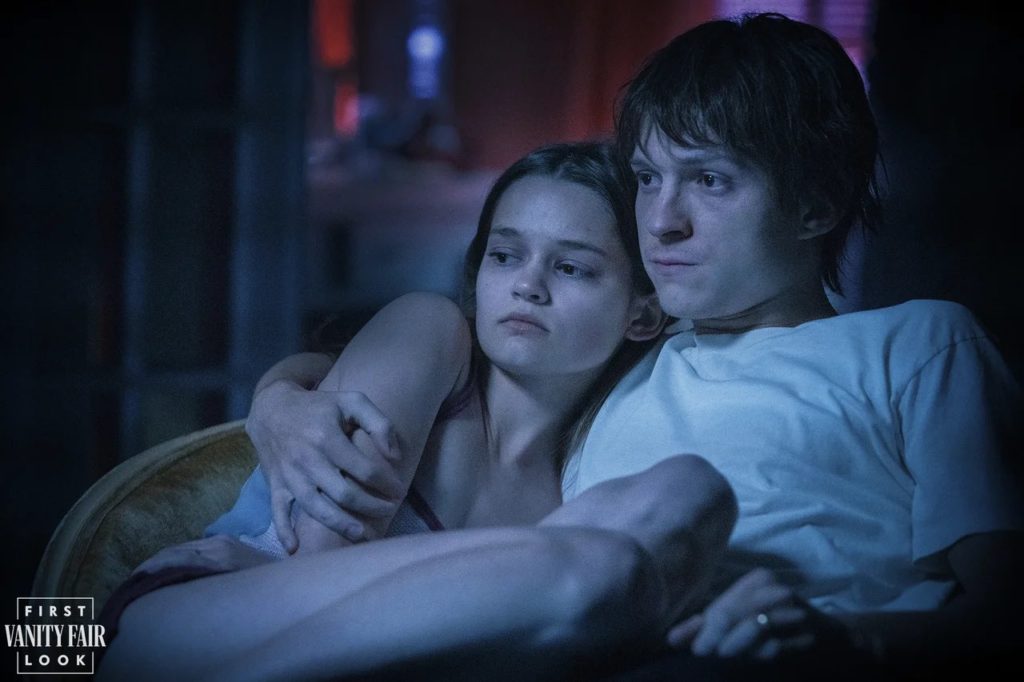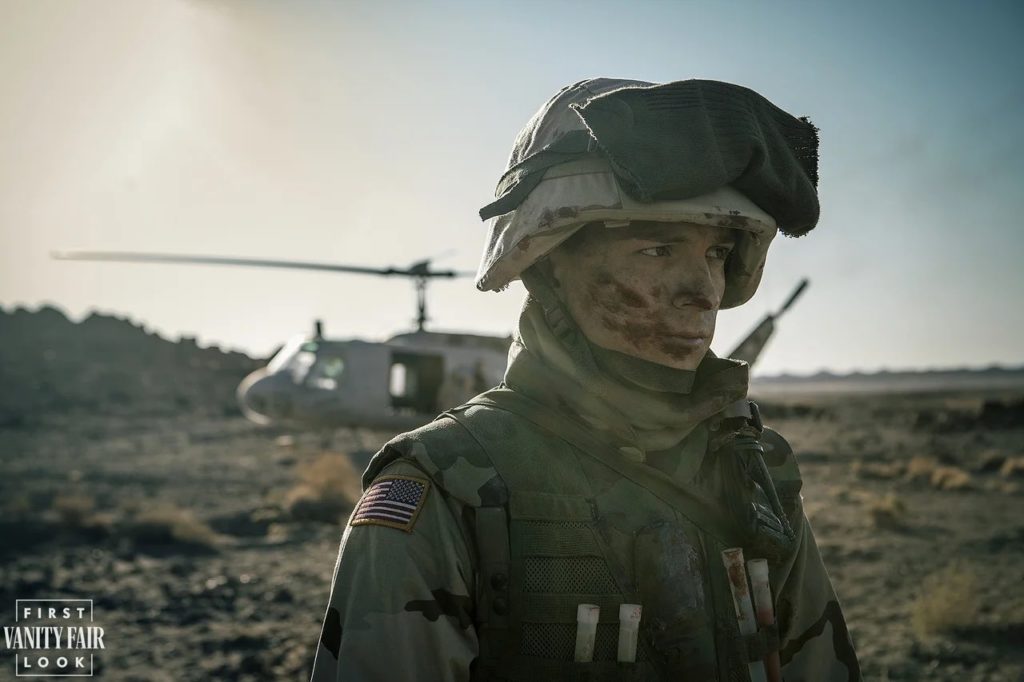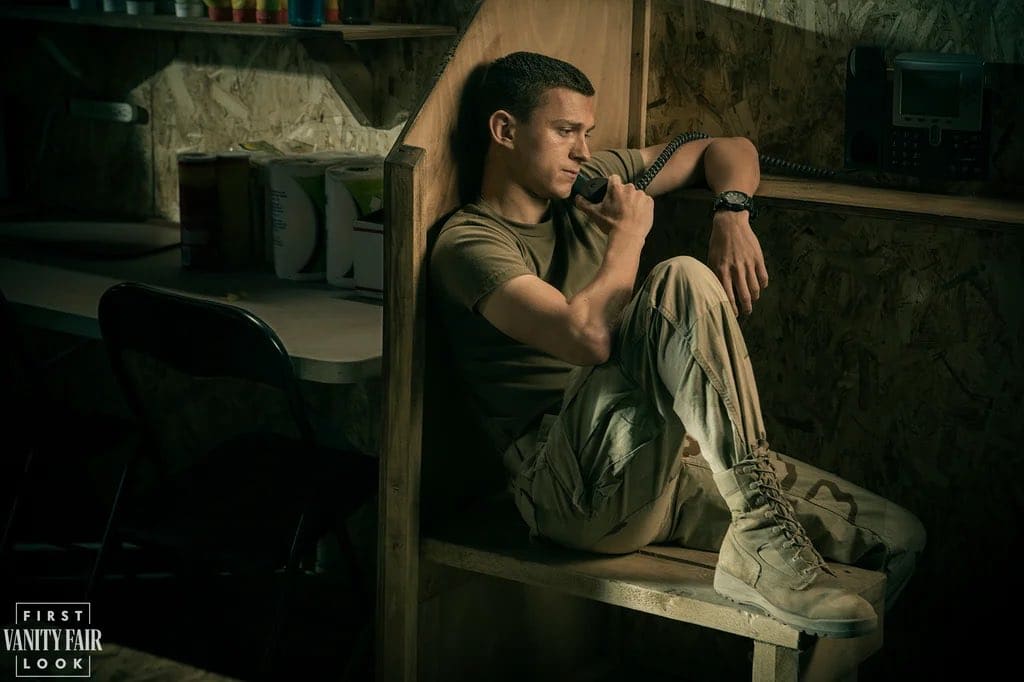 These stills give us a great look at the dark tone that this movie is going to have. The directors Joe and Anthony Russo (Avengers: Endgame) stated:
"Joe and I were surprised ourselves to see how thoroughly committed he was to every facet of that character," he added. "The darkest, most difficult sides of that character, he really embraced them and ran at them and tried to give them life within himself in a way that not a lot of people could pull off."
"He (Nico) travels a great distance over a 15-year period, The movie's broken up into six chapters that reflect those different periods, and each one has a different tone. It's shot with different lenses, different production design. One's got magical realism. Another chapter is absurdism. Another is horror…There's a bit of gonzo in it. It's raw in its tone. He's a character in existential crisis."
The different lenses are definitely visible (compare picture one to picture two or five), but we will get a better look at that, when we see the first trailer.
Many people that have worked on the movie called Holland's performance Oscar-worthy. I know it's really early to say but when looking at these pictures I can see why. He has strong competition this year, but if his performance is as good as people say and expect it to be, I can definitely see him getting a nomination. We will have to wait and see, if there are more categories in which the movie could be nominated (maybe Adapted screenplay, maybe Best Picture if it's really good, maybe even cinematography). Personally I am so excited that I just ordered the book and can't wait to read it.
Cherry hits theaters first on February 26 and then premieres globally on Apple TV+ on March 12, which is just in time for the upcoming Oscar nominations.
What do you guys think? Are you excited for Cherry? Have you read the book? Let's discuss everything in the comments down below and on our Twitter.
Source: (Vanity Fair)
KEEP READING: NEW RUMBLINGS OF IRONHEART BEING IN DEVELOPMENT FOR DISNEY+