It's been quite a while since we've heard something from The New Gods. Now director Ava DuVernay (When They See Us, Selma) gives us a little update.
A few days ago DuVernay was announced to have signed on to develop the CW series Naomi, based on the DC Comics character. This left fans wondering if there is still work happening on the long announced DCEU movie, The New Gods.
Ava DuVernay Gives Her Inspiration For The New Gods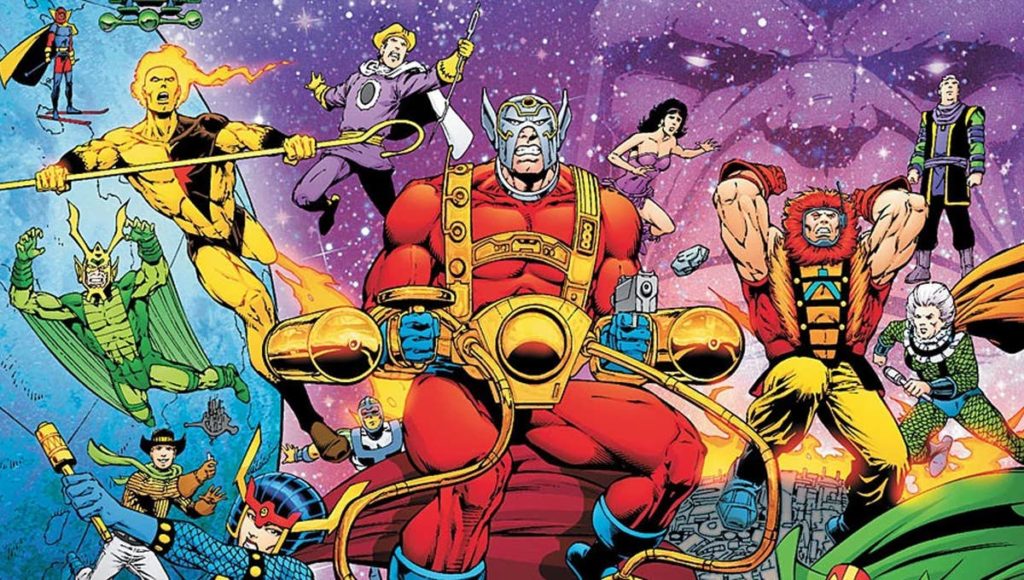 Ava DuVernay replied to the question about the developing feature film comic adaptation on Twitter:
"This surreal year has given us time to dig in even more. Enjoying going even deeper into the mind and musings of Jack Kirby with [Tom King]."
DuVernay is co-writing the script alongside DC Comics writer Tom KIng. The most interesting confirmed information about the project is that it will feature Darkseid, the evil ruler of Apokolips, and the Furies, a group of ferocious female warriors.
What do you guys think? Are you excited for The New Gods? Let's discuss everything in the comments down below and over on Twitter.
KEEP READING: WONDER WOMAN 1984 HAS A SECRET ENDING NO ONE HAS SEEN YET
Source: CBM