Just in case it isn't clear, the last few days have been absolutely bonkers thanks to multiple new reports announcing casting decisions for the MCU's Spider-Man 3. Rumors now point to appearances in this threequel for Alfred Molina's Doc Ock, Kirsten Dunst's Mary-Jane Watson, Emma Stone's Gwen Stacy, Tobey Maguire and Andrew Garfield's Spider-Men, and Charlie Cox's Daredevil.
With six new characters joining the MCU for the first time, all on top of the additions of Jamie Foxx's Electro and Benedict Cumberbatch's Doctor Stephen Strange, Tom Holland's third solo movie will be one of the most massive productions in MCU history no matter what the plot details turn out to be. For those worried that so many additions to the movie will cause it to be overcrowded or overstuffed with characters, a little relief has come thanks to one of the sources who helped to break these stories.
How Much Screen Time Will Villains Get In Spider-Man 3?
When asked about how much screen time will be used for the new additions to Spider-Man 3, KC of GWW revealed that "most" of these characters will be utilized in cameo roles or as a part of the major action set pieces. He added that Daredevil and both previous Spider-Men will have roughly the same amount of screen time, with the three being saved mostly for the film's third act,
Even for the star power that has been a part of every MCU Spider-Man movie so far, Tom Holland has remained the primary star and central focus of the story. Both Homecoming and Far From Home clocked in at just over two hours long, which will likely increase for the untitled Spider-Man 3 with the sheer amount of star power, and there is plenty of material to get to even outside of the multiverse.
RELATED: WONDER WOMAN 1984 HAS A SECRET ENDING NO ONE HAS SEEN YET
Peter Parker will still be dealing with his identity crisis after J. Jonah Jameson revealed the man beneath the Spider-Man mask to the world, and there are absolutely no details on what he will have to deal with other than this problem. The additions of Doc Ock and Electro open up the doors for a potential Sinister Six debut in the MCU, via the multiverse. No matter what happens, this will go down as one of the largest movies, not only in Phase 4, but in the web-slinger's movie history.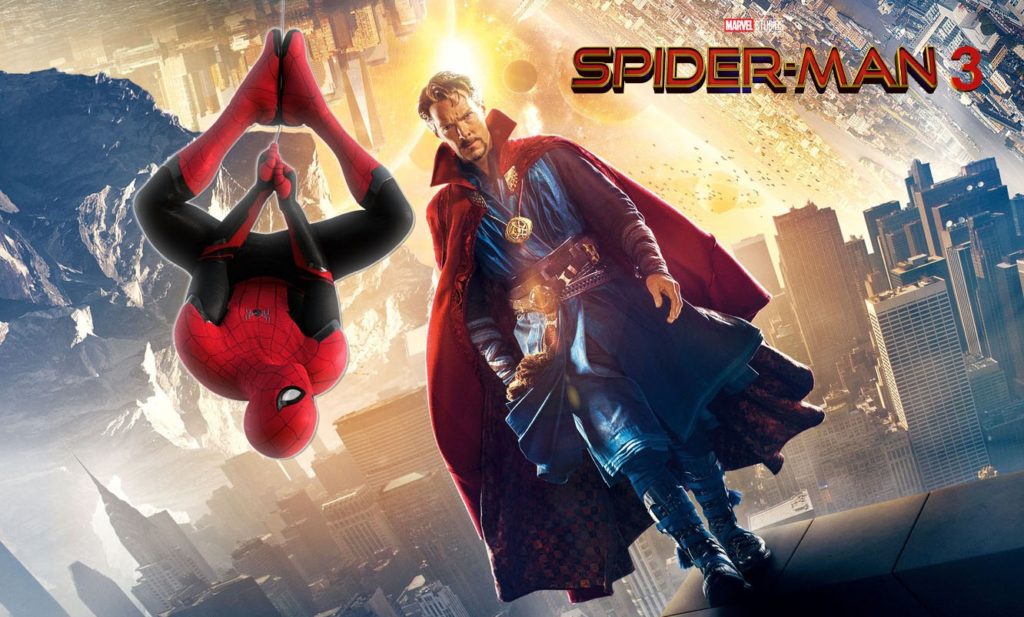 Spider-Man 3 is currently filming and will release in theaters on December 17, 2021. How much screen time do you think these new additions will have? How excited are you for their returns? Let us know your thoughts below or join the conversation over on Twitter!
KEEP READING: RUMORS INDICATE CHARLIE COX REPRISING DAREDEVIL ROLE IN MARVEL STUDIOS' SPIDER-MAN 3