Netflix is always adding new shows to its roster and with more streaming competition than ever it's no surprise that the streaming giant is looking to critically acclaimed talent like Sam Mendes, who has had an impressive and illustrious career, to create quality content.
The Illuminerdi has uncovered that Sam Mendes will be directing a limited series for Netflix. While not much is known about the series at this time, we have been able to find a few character details about this new series. It looks like the show, which is described as a limited series is titled, Red Zone.
Red Zone Characters
It looks like Sam Mendes' project is looking for three characters including, Brendan, a man in his 50s who is the manager of Dudley City whose job is forever being threatened. Brendan also has a turbulent personal life.
Nate is a very talented young striker for Dudley City in his 20s. Nate is described as self-aware, introspective, and dubious.
The third character described is Danni, a young reporter in her 20s-30s who is trying to establish herself in her field which is very male dominated.
Based on Brendan being described as a manager and Nate as a striker it seems like this could be a series in some way related to soccer or football depending on where you are from, although that is purely speculation at this point.
THE ILLUSTRIOUS CAREER OF DIRECTOR SAM MENDES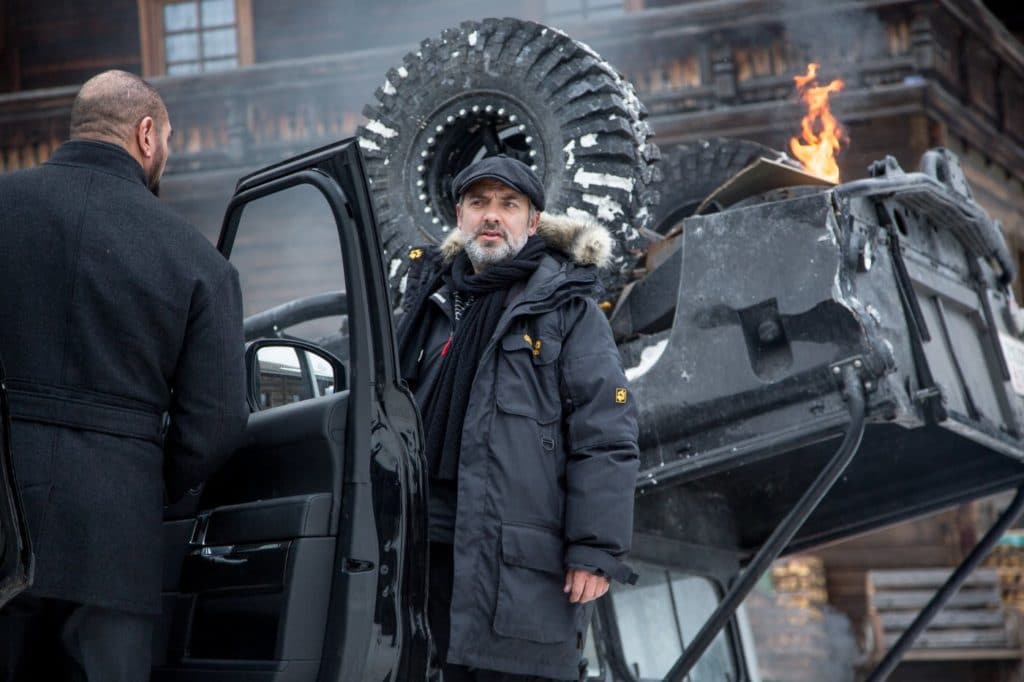 While not much else is known about the series at this point, the fact that Sam Mendes is involved is an impressive grab for Netflix. Sam Mendes is a fairly prolific English producer and director. most audiences likely know him for directing the previous two James Bond films Skyfall and Spectre or the award-winning war epic 1917.
RELATED: PEACEMAKER: NEW CASTING CALL INDICATES POSSIBLE ROLES FOR THESE CLASSIC COMIC CHARACTERS: EXCLUSIVE
Sam Mendes was recently celebrated for his critically acclaimed war epic that won a number of Academy Awards and was nominated for Best Picture, Best Original Screenplay and Best Director. 1917 is notable not only for its accolades, but also because Sam Mendes not only directed and produced, but also co-wrote the film. 1917 may not have won Sam Mendes the Oscar for Best Director, but he did earn a Golden Globe for Best Director. On the television side of things Sam Mendes was an executive producer on the series Penny Dreadful as well as the short-lived sequel series Penny Dreadful: City of Angels.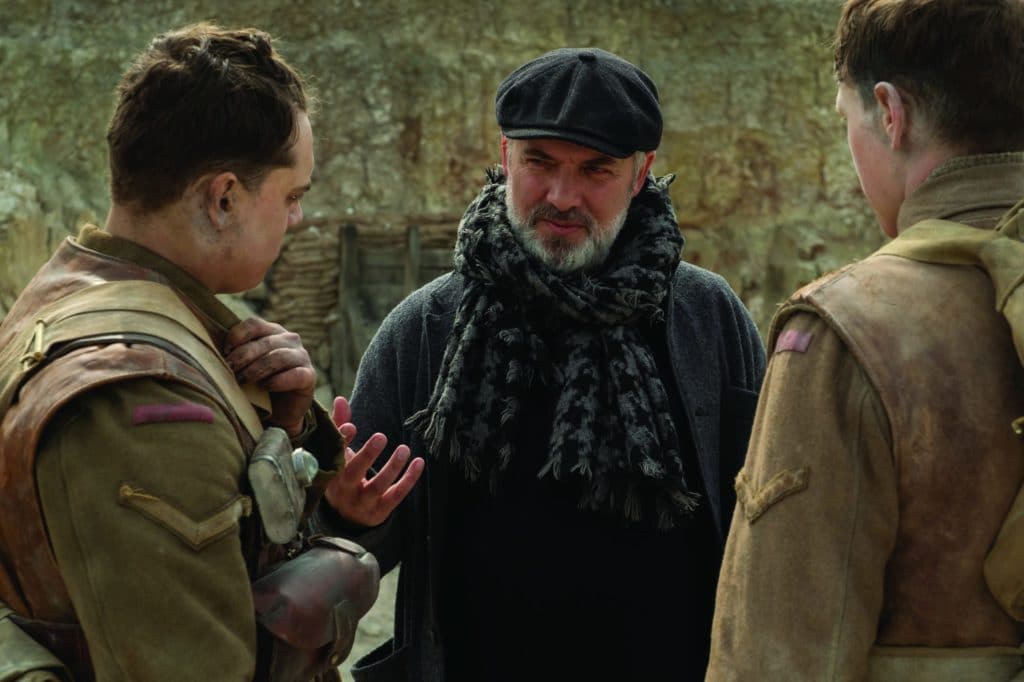 However, Sam Mendes did not start behind the camera, he actually began his career as a stage director where he directed Charlie and the Chocolate Factory, a number of Shakespeare plays, and dark reimagining of musicals like Cabaret. Sam Mendes was awarded the Tony Award for Best Direction of a Play in 2019 for the play The Ferryman. His film directorial debut was the critically acclaimed American Beauty which earned him both the Golden Globe and Academy Award for Best Director.
RELATED: NEW DEXTER SEASON 9 CHARACTERS JOINING THE SHOW AND PROBABLE SETTING REVEALED: EXCLUSIVE
While not a lot is known about Sam Mendes' upcoming Netflix limited series, it's fair to say it should be a riveting show considering his directorial background. Mendes has an eclectic mix of genres that he has worked in, not including all of his stage work. But in film he has directed espionage thrillers, war epics, and comedy dramas. In 2010 Sam Mendes executive produced a documentary, Out Of The Ashes, about the 2010 Afghanistan national cricket team. So, if the upcoming series has anything to do with soccer he has been connected to a sports-based project before.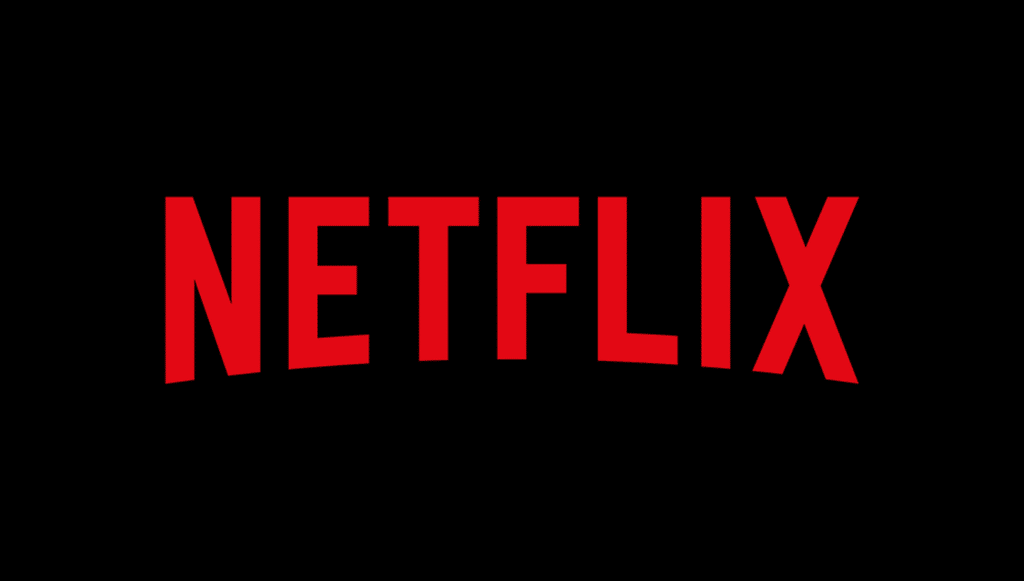 Are you excited about a Netflix limited series directed by Sam Mendes? What do you think the series will be about? Leave your thoughts in the comments below or on our social media.
KEEP READING: HOUSE OF THE DRAGON: MORE FIRE AND BLOOD CHARACTERS CONFIRMED FOR GAME OF THRONES PREQUEL