YouTube celebrity David Dobrik puts his name in the casting hat in hopes of being cast as Iron Lad in the MCU.
The Marvel Cinematic Universe has become a universal pop culture media juggernaut. Gone are the days when superhero movies and nerd culture are looked downed upon in the media. Now every A-list or high profile celebrity wants to be part of the action, even famous social media influencers.
David Dobrik's MCU Dream
An example of such is YouTube superstar is David Dobrik. Dobrik is a high profile social media influencer that has garnered 18.6 million subscribers on his official YouTube page. Dobrik is known to make hilarious videos that consists of pranks, cute animals, inside jokes, and often includes other YouTube stars and real life celebrities. He's also known for giving lavish giveaways to fans.
RELATED: BATMAN THE ANIMATED SERIES AND BATMAN BEYOND MOVES FROM DC UNIVERSE TO HBO MAX
David Dobrik is a huge comic book superhero fan and loves the Marvel Cinematic Universe. On Dobrik's recent podcast Views, with his co-star Jason Nash, he states that Iron Man is his favorite character in the MCU. Dobrik then stated that he would love to play the successor to Iron Man. David Dorbrik explained in his podcast that "he would love to play Iron Man's son, or the kid that takes over Iron Man". Dobrik then adds "I think the kid creates his own suit". That kid that Dobrik mentions is the Marvel Comic Book Superhero Iron Lad.
Who Is Iron Lad?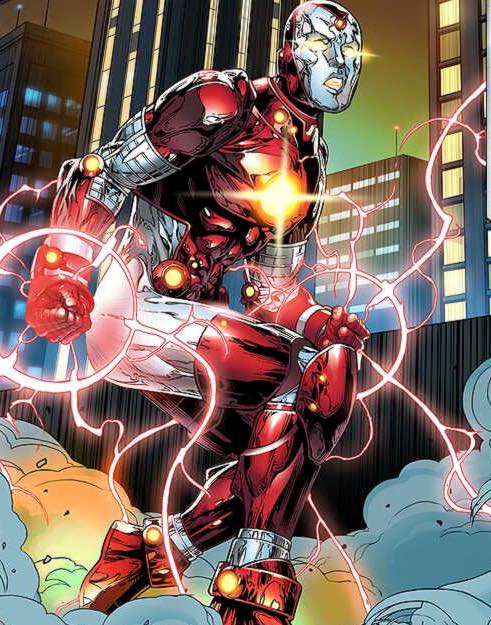 Iron Lad is a Marvel Comics superhero character that first appeared in Young Avengers #1 in April 2005. Iron Lad's name in the comics is Nathaniel (Nate) Richards. The character is actually an alternate adolescent version of the iconic Marvel supervillain Kang The Conqueror. He is also believed to be a descendent of Fantastic 4 member Reed Richard (Mr. Fantastic).
Nate's origin starts when his future self, Kang The Conqueror, comes from the future and shows him his villainous destiny. Seeing the harm and destruction his future self causes, Nate goes back to the past to seek the Avengers. However, Nate finds out that the Avengers have disbanded. Nate fortunately finds the remnants of former Avenger Vision and downloads its programming.
RELATED: NEW RUMBLINGS OF IRONHEART BEING IN DEVELOPMENT FOR DISNEY+
He finds out from the download that if the Avengers disband, it was Vision's job to reform the members or find a new generation of heroes. Nate does what Vision was supposed to do and helps create the Young Avengers. Nate crafts his own armor similar to Iron Man and renames himself, Iron Lad. Iron Lad went on to have many missions and adventures with the Young Avengers, including many battles with his future self, Kang The Conqueror.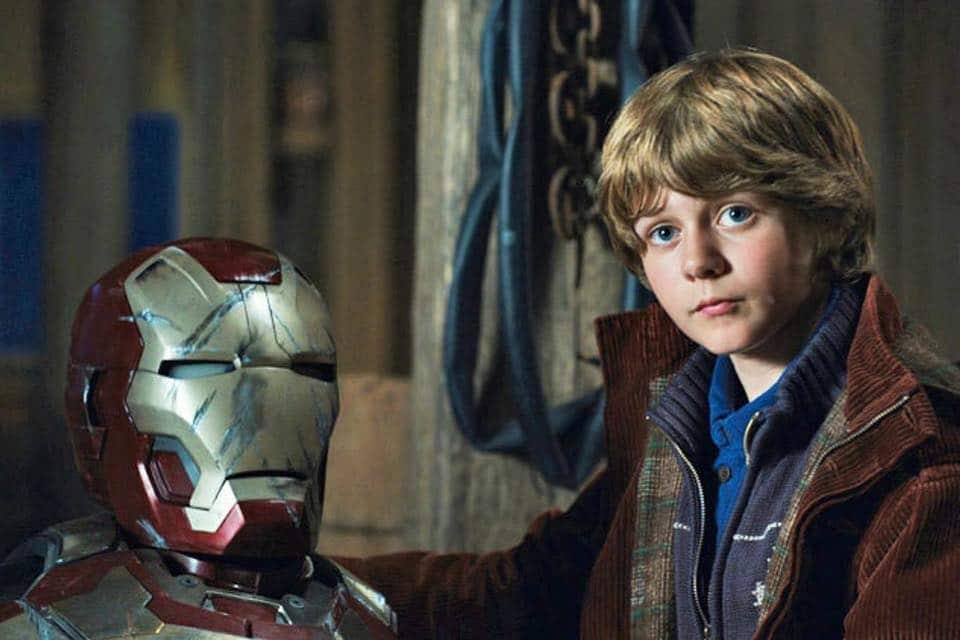 Even though David Dobrik's love for the MCU is heartwarming, his desire to play Iron Lad is probably a pipe dream. Mainly because a character introduced in Iron Man 3 has the potential to get that role. That character is Harley Keene. Keene helped Tony Stark fix his Iron Man armor and upgrade it in that film. Keene was played by former child actor Ty Simpkins. Simpkins also reprised his role as Keene in a cameo during Tony Stark's funeral in Avengers: Endgame. The character became a fan favorite among audiences and many wished he could return on a bigger role, potentially donning the Iron Man suit or becoming the MCU's version of Iron Lad.
RELATED: AVENGERS: ENDGAME NEW FINAL BATTLE CONCEPT ART REVEALED
David Dobrik did mention Keene potentially donning the Iron Lad mantle, but that also might change. The main reason is that Kang The Conqueror will make his debut in the MCU in the upcoming sequel, Ant Man and The Wasp: Quantumania. As explained earlier a young adolescent Kang became Iron Lad and led the young Avengers. But we will have to see what Marvel Studios does with their version of Kang The Conqueror first. Kang will be played by Jonathan Majors in the upcoming film. There is always the slim chance that Marvel or Disney might consider David Dobrik in the MCU, but probably only as a guest cameo. But who knows? Anything is possible.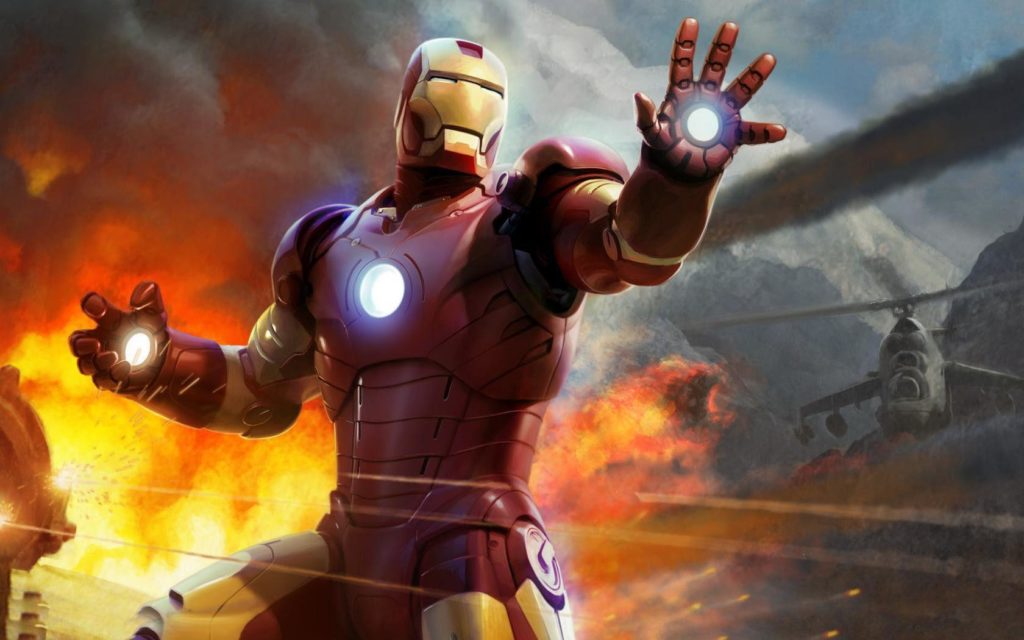 Fortunately for Tony Stark fans, they will be getting a lot more Iron Man related content as Disney Plus will continue to honor the character's legacy. Two examples of that are the upcoming series in development, Ironheart and Armor Wars. Let's just say that the Stark and Iron Man legacy has a bright future.
KEEP READING: BREAKING DOWN 4 NEW MCU TRAILERS FROM DISNEY'S INVESTORS DAY
Source: Apple Podcast/Views