Many DC fans can't wait for the release of Zack Snyder's Justice League Cut, but it seems like it won't have any sequels or spin-offs.
In an recent interview with DC Films president Walter Hamada, by the New York Times, Hamada stated: Zack Snyder isn't currently part of the "new DC Films blueprint," and unnamed studio executives instead describe the HBO Max version of Justice League "as a storytelling cul-de-sac — a street that leads nowhere."
Everything Hinges On The Reception of Zack Snyder's Justice League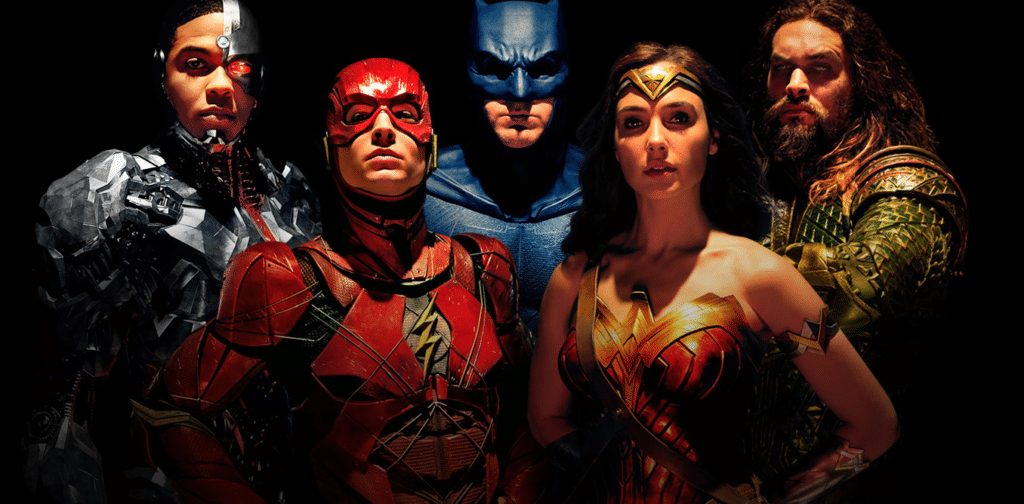 Warner Bros. spent a reported $70 million dollars on finishing the VFX and reshoots for the new director's cut of Justice League, but as of now, it looks like there are no plans to continue Snyder's story via sequels or spin-Offs. Ultimately we have to wait and see how much of a hit this version will ultimately be, but it feels like it truly needs to be a major hit to maybe change DC Films executives' decision.
RELATED: ZACK SNYDER TALKS DCEU CONTINUITY, RUNTIME AND NEW FOOTAGE FOR JUSTICE LEAGUE
The reconstructed version of the superhero epic will see the return of Ben Affleck, Henry Cavill, Gal Gadot, Jason Momoa, Ezra Miller, Ray Fisher, Jared Leto's Joker, and many more. It will initially be released on HBO Max as a multi-episode event, while there are rumors that the film may be released theatrically down the road.
Zack Snyder's Justice League is rumored to premiere in March of 2021 on HBO Max.
What do you guys think? Are you excited for Snyder's cut of the film? Do you hope that they continue his story or are you fine with their decision? Let's discuss everything in the comments down below and on Twitter.
KEEP READING: JUSTICE LEAGUE 2: ZACK SNYDER TEASES HIS MASTER PLAN FOR A SEQUEL AND DARKSEID
Source: New York Times (via CBM)