While 2020 wasn't exactly a great year by most accounts, a new study shows that Hollywood did take a little step forward with female directors, as well as other measures of diversity and inclusivity on blockbusters.
RELATED: WONDER WOMAN 1984: DID STEVE TREVOR'S RETURN SUCCEED OR FAIL?
Not including the would-be releases that were pushed back, 2020 still say a high increase in big-budget productions helmed by women. We break it down a little further below.
Female Directors Took Over In 2020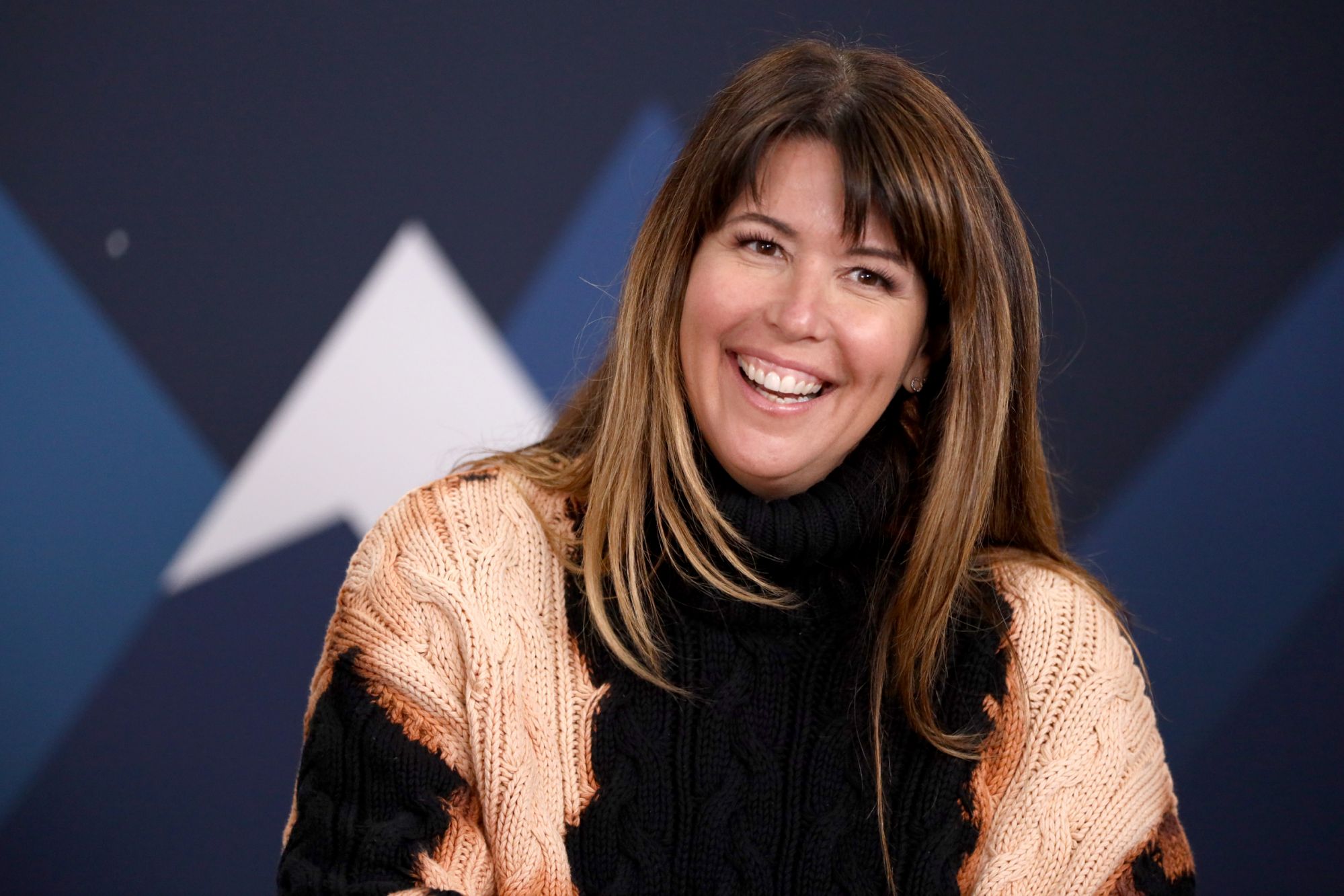 According to new study from San Diego State University, 16% of the top-grossing films released last year were helmed by women. Not only that, but 2020 saw female directors, cinematographers, writers, editors, producers, and executive producers make up 21% of all filmmakers working on the year's top 100 movies. This marks only a small increase from 20% in 2019, but it's still a noteworthy one.
A few big blockbusters which were directed by women include: Disney's live action Mulan directed by Niki Caro, Birds of Prey directed by Cathy Yan and written by Christina Hodson, and Wonder Woman 1984 directed by Patty Jenkins. Emma, which was directed by Autumn de Wilde, was also a financial success even if it wasn't envisioned as a blockbuster.
If the pandemic hadn't occurred, we also would have gotten Black Widow, directed by Cate Shortland, Eternals directed by Chloé Zhao, and Candyman directed by Nia DaCosta – who is going on to direct the next Captain Marvel film. Hopefully we will see another increase this year.
What do you guys think? Which of these movies by female directors was your favourite? Which of the upcoming movies are you most excited about? Let's discuss everything in the comments down below.
KEEP READING: LEGO TOY LEAK GIVES NEW LOOK AT THE ETERNALS, CELESTIALS, AND SPOILERS FOR UPCOMING BLOCKBUSTER
Source: San Diego State University