Less than one week from now, Marvel Studios will officially make its glorious comeback after going eighteen months without releasing a single new movie or show. This will begin the highly-anticipated Phase 4 of the Marvel Cinematic Universe, which will utilize the services and story of WandaVision on Disney+ as its debut project.
The premise of WandaVision sets up one of the craziest and most unique stories the MCU has ever produced, and it already has fans craving every second of it. Throw the Scarlet Witch and the Vision into the perfect life married in the suburbs, have them travel through six different decades of network TV, add a dash of superpowers and the multiverse, and you have a recipe for absolute madness.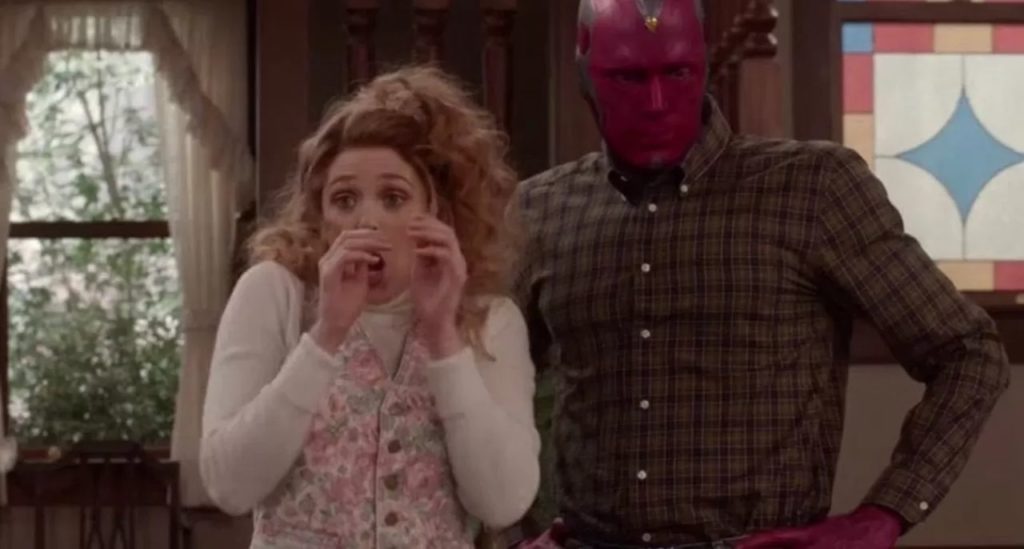 RELATED: WANDAVISION SHOWRUNNER JAC SHAEFFER EXPLAINS WHY 2021 IS THE PERFECT TIME FOR THE NEW SERIES
Utilizing these six decades of American TV history, there is more than a fair share of inspiration for the team behind this series to draw from.
We at The Illuminerdi had the amazing opportunity to join the worldwide virtual press conference for WandaVision with its cast and crew, and we learned one of the specific inspirations from the man behind everything in the MCU.
Kevin Feige On WandaVision's Inspiration
While speaking on inspirations for WandaVision, Marvel CCO Kevin Feige specifically mentioned The Dick Van Dyke Show as one he remembered when coming up with the idea for this new Disney+ series. He also mentioned how his own grandfather, Robert Short, was an executive on the show for five years:
"It is special. My grandfather worked for Proctor and Gamble…and Proctor and Gamble was, back in the day, sponsor and producer on mainly soap operas but in the early, early, like 50s and 60s I think they did some primetime, so I don't know that he was actually on the show but he was one of the sponsors and companies behind the show. And that might have had a little to do with it."
Feige further explained that he wanted to utilize family comedies in particular as source material to draw on for WandaVision, going into detail on how this was brought on from him watching way too much TV in his own youth:
"There's something fun that has happened. It's mainly I watched too much TV as a kid and TV meant a lot to me and I found comfort in television families. One thing we talked about early on is these are not parodies, this is not direct satire…we love these things and they meant a lot to us, dated and silly as they may seem now, theres a comfort factor there. So that was the primary factory behind…and the comic inspiration, of course, is what led us to putting these ideas together."
The Dick Van Dyke Show is a staple of American TV history which ran from 1961 to 1966, allowing the great comedian free rein to express himself in any way he could imagine. It's particularly special knowing Van Dyke is still around to impart his wisdom onto the current generation of entertainment, especially as Marvel Studios looks to take its first dive into the world of sitcoms.
RELATED: WANDAVISION DIRECTOR MATT SHAKMAN DISCUSSES "SURREAL" HONOR TO KICK OFF MCU'S PHASE 4
The world is already looking forward to seeing how other past TV shows work their way into the plot of WandaVision, including examples like Roseanne, The Brady Bunch, Friends, Modern Family and more. This all comes on top of a completely unknown plot, which will probably take a while to reveal itself in full with the show running over an eight week span.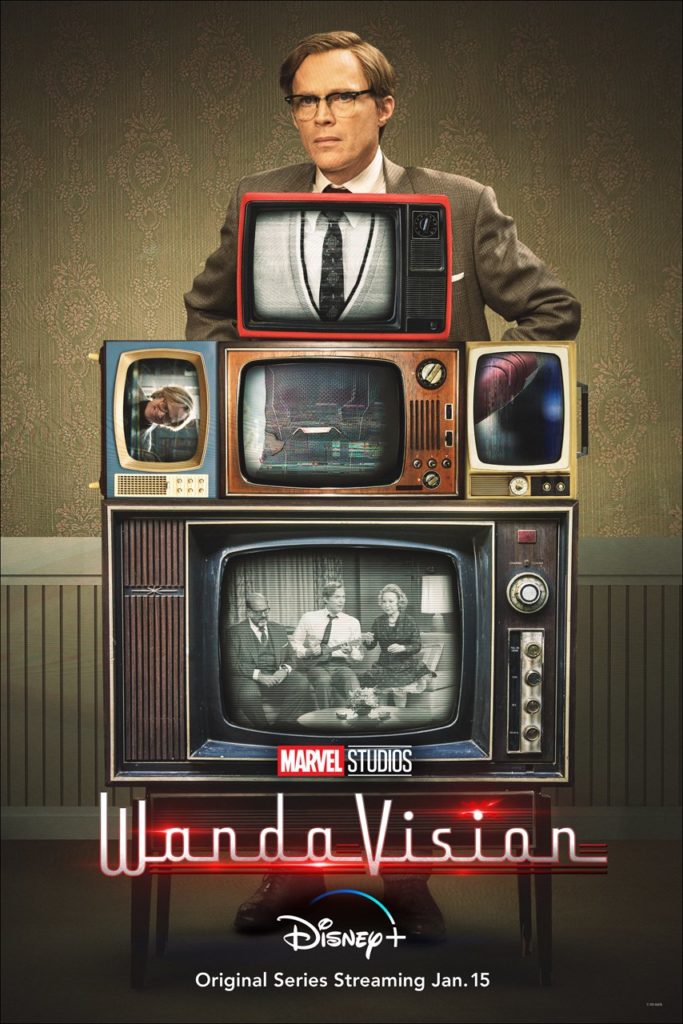 WandaVision will premiere its first two episodes on Disney+ on Friday, January 15. What TV show inspiration are you most excited to see in the new Marvel series? Let us know in the comment section or over on our social media!
KEEP READING: WANDAVISION STAR ELIZABETH OLSEN REVEALS HER FAVORITE TELEVISION ERAS IN NEW SERIES