For the first time since 2009 the Marvel Cinematic Universe saw no new Marvel content for an entire year, with Black Widow's release pushed back until 2021 and production on a number of upcoming series delayed. While originally The Falcon And The Winter Soldier was set to be Disney Plus' inaugural Marvel Cinematic Universe series, production was delayed and instead WandaVision will kick off this new era of Marvel storytelling.
WandaVision will not only open Phase Four, but be the first Marvel series to premiere on Disney Plus. WandaVision and the other Marvel series to come will tie into the MCU in a way like never before.
In an interview in SFX Magazine (via The Direct) director, Matt Shakman, spoke about how Kevin Fiege has championed the series,
"Kevin Feige is incredible. He's been just the best sort of champion for this project, and also the best source of wisdom and guidance. The show beats with a love and an appreciation for the history of television, so it makes sense to be the first one out the gate, even though it wasn't planned to be that way."
WANDAVISION KICKING OFF PHASE FOUR OF THE MCU
WandaVision was not originally going to open Phase Four of the MCU, but 2020 has caused a number of changes for the world. Shakman also spoke about his excitement and fear about kicking off Phase Four,
"It's an honor, and it's terrifying. And it is surreal, like everything else [right now]. The fact that we are the first Marvel MCU property to come out since Endgame, I never could have fathomed that when we first started working on this project."
Now, MCU fans know that Spiderman: Far From Home the MCU/Sony collaboration was actually the first project to premiere after Endgame, but nonetheless this is definitely not what Shackman was expecting. Endgame set up events that have snowballed into multiple Disney Plus series including Captain America passing on his shield to Sam Wilson, Loki escaping with the Tesseract, and Wanda returning from Thanos' snap. Even with the nerves it is clear the director is excited about WandaVision being the first step into the Disney Plus cannon.
RELATED: WANDAVISION NEW STILLS AND DETAILS RELEASED
"But it is a wonderful way to start Marvel's work in the streaming world. A show that is a giant love letter to the history of television is a perfect way for the maker of the biggest blockbusters to come to television."
WandaVision will be unlike the other Marvel series that have debuted before, Matt Shackman explains in the interview with SFX Magazine (via The Direct) about how the series will be more like a six-hour movie than an hourly television series.
"It's an intricate puzzle box of a narrative. We were constantly building forwards and then having to go backwards; constantly having to challenge your earlier assumption and ideas. Be rigorous about making sure things are holding together, because you're building a six-hour epic event; you have to make sure that the final minutes of that event series are just as satisfying as the beginning."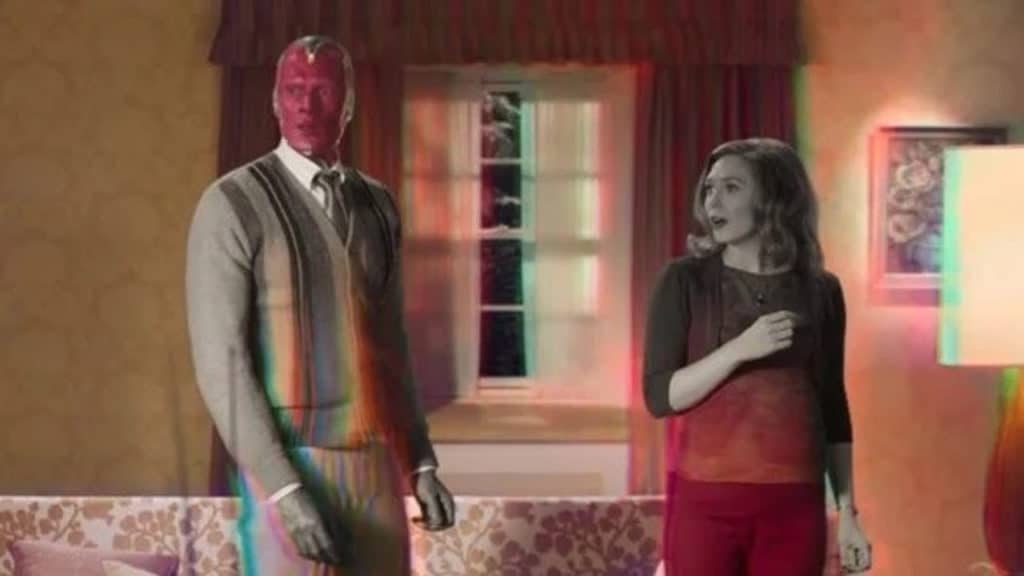 Marvel fans have waited a year for new content and it looks like WandaVision is set to deliver. The series will be full of fan favorite characters and start a new era in the MCU. Following the events of Endgame a number of the characters are gone and new characters will be introduced. Notably Paul Bettany's Vision died in Avengers: Infinity War which many have speculated will lead to heartbreak for the titular character Wanda Maximoff. And It looks like the pair will be dealing with some heartbreak according to Shackman,
"And it's a full MCU extravaganza, so there are the big dramatic moments, and the high stakes life-or-death moments. And Paul and Lizzie are absolutely up for the challenge of those heartbreaking beats, so we had to go there as well."
WandaVision is the first step in the exciting new era for the Marvel Cinematic Universe. With Endgame closing one-chapter, WandaVision will begin the next in an exciting and mindboggling way.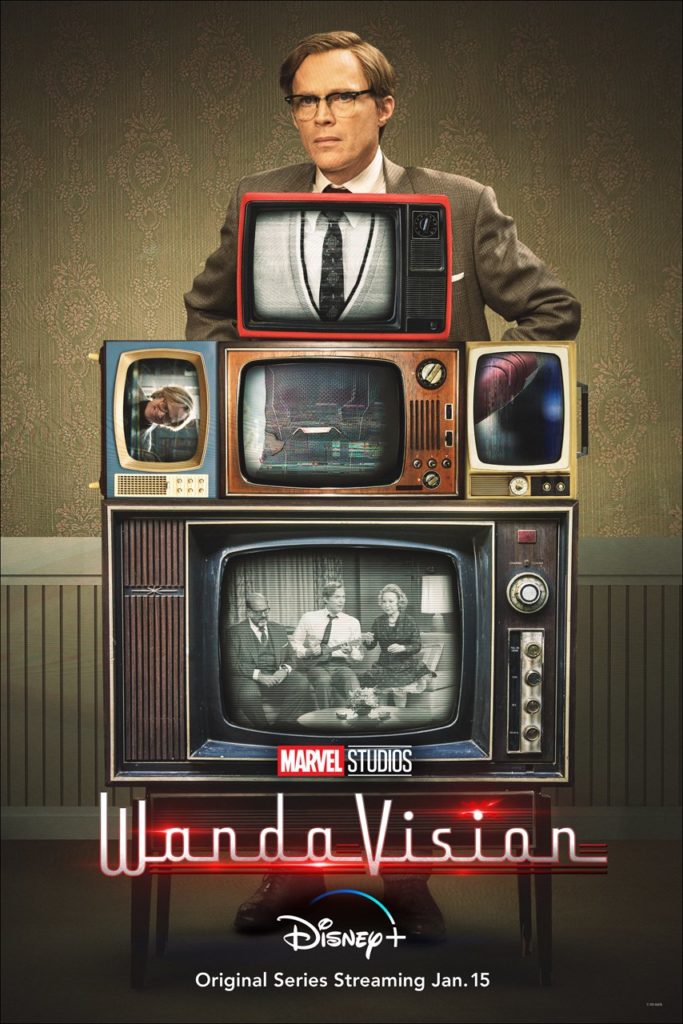 WandaVision premieres on Disney Plus January 15, 2021. Are you excited about WandaVision? Leave your thoughts in the comments below or on our social media!
KEEP READING: WANDAVISION TO FEATURE NEW SERIES OF BTS GALLERY EPISODES ON DISNEY+
Source: SFX Magazine