THIS ARTICLE CONTAINS MINOR SPOILERS FOR WANDAVISION.
Just when you thought that you saw the last of the evil MCU organization, HYDRA rears its ugly head once again in WandaVision.
Marvel Studios is primed to come back into the spotlight with Phase 4 of the Marvel Cinematic Universe. This expansive new slate of movies and Disney+ shows will make its debut beginning with the Disney+ series WandaVision, which will run for the next eight weeks exclusive on Disney's streaming service.
The WandaVision promotional tour is currently in full force as the show's cast and crew both teasing what's coming and barely giving any information at the same time. As always, Marvel Studios is avoiding spoilers by any means necessary, but even the little that fans know so far, is bringing the hype to levels that haven't been seen in nearly two years.
WandaVision is confirmed to be utilizing tributes to the history of American TV sitcoms, putting the loving couple into a number of unique situations surrounded by the lifestyles from the 1950's through present day. We at The Illuminerdi were fortunate to be included in a recent press conference with the cast and crew, and they expanded into more details on how they will fully delve into each era.
HYDRA Returns in WandaVision?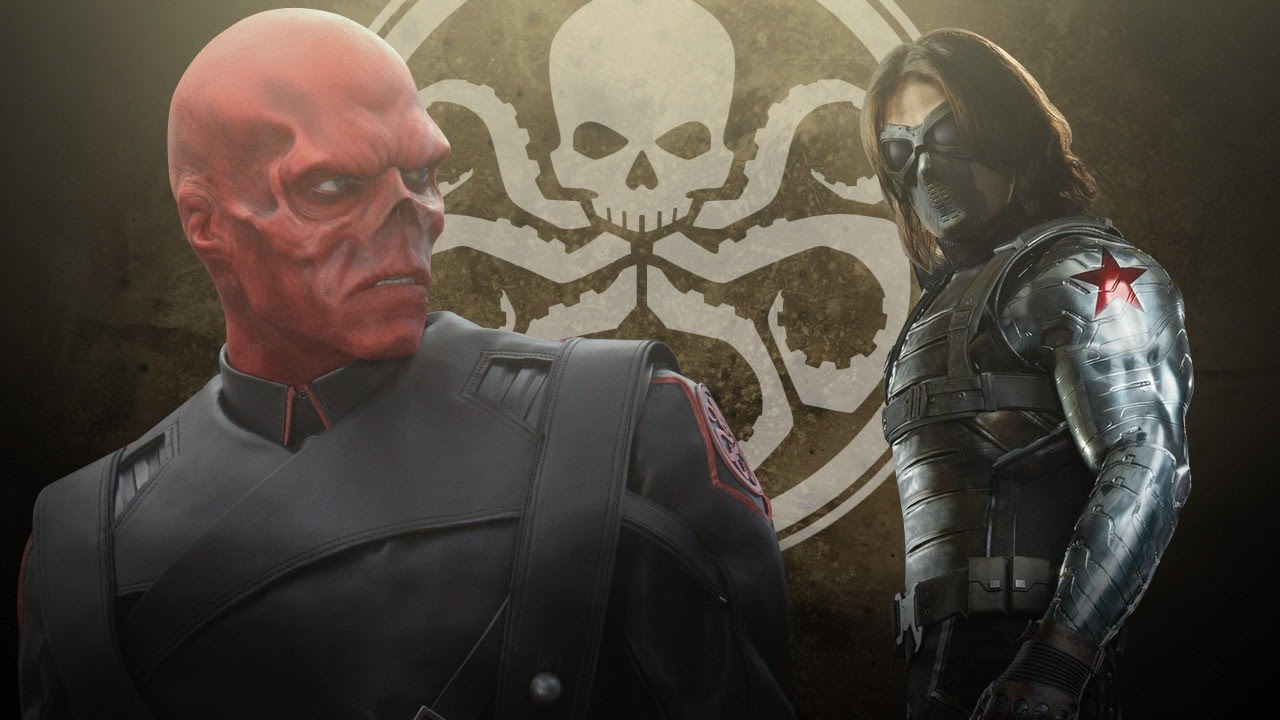 Kevin Feige answered a press question regarding the use of commercials through the plot of WandaVision's episodes, in particular how they will reference the MCU's past:
"Commercials was an early idea for that. If this is the very first Marvel, MCU thing you're watching, it's just a strange version of a 50s commercial or 60s commercial. If you have been watching all those movies, you might be able to start connecting what all those things mean from the past."
One of the aspects of WandaVision that has made the rounds through press who screened the first three episodes has been the unique commercials that pop up in the middle of each episode. One of these even directly references the evil organization HYDRA, which has been a constant thorn in the side of MCU heroes for many of the last decade's MCU features.
It's still unclear if this means HYDRA will return in a meaningful way through the MCU's Phase 4, especially considering that SHIELD mostly hasn't played a huge role outside of the events of Spider-Man: Far From Home in 2019. The chance of this happening is definitely there, especially considering HYDRA was instrumental in giving Wanda her powers, before the post-credits scene of Captain America: The Winter Soldier.
RELATED: WANDAVISION: THE 1ST REACTIONS TO MARVEL STUDIOS' NEW SHOW HAVE ARRIVED!
Should this happen, it could also serve as a way to at least reference her long-lost brother, Pietro, who was killed by Ultron during the final battle of Avengers: Age of Ultron. Rumors have pointed to at least a small appearance for Quicksilver in this series, especially considering he's only been in one MCU movie, and it would help give more layers to Wanda's complex story.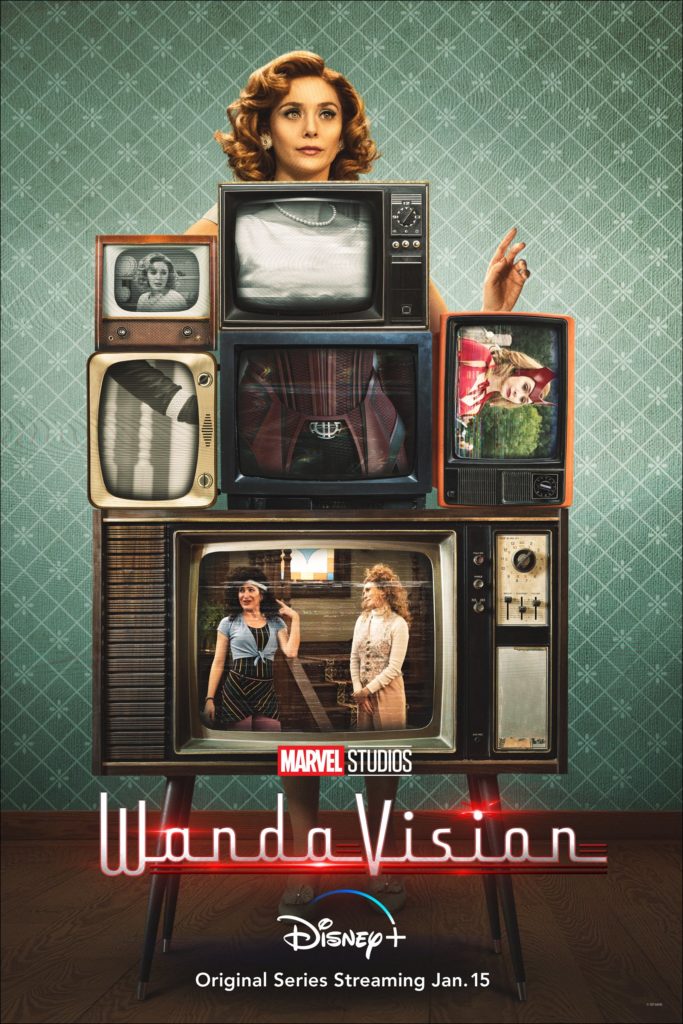 WandaVision will begin streaming on Disney+ on Friday, January 15. Are you surprised to hear about the HYDRA connection? Let us know in the comment section or over on our social media.
KEEP READING: WANDAVISION: KEVIN FEIGE CITES DICK VAN DYKE SHOW AS HUGE INSPIRATION FOR UNLIKELY MARVEL SERIES