In a recent press conference, Marvel Head Kevin Feige talked about if TV characters like Charlie Cox's Daredevil are a part of the MCU's future.
The Marvel Cinematic Universe is less than 48 hours away from finally coming back into the spotlight with Phase 4, which will be the most expansive slate of releases the studio has ever attempted in its nearly 13-year history. WandaVision's debut on Disney+ will start a run where nearly every week of 2021 brings new MCU content between six Disney+ shows and four movies, which will undoubtedly continue into 2022 and beyond.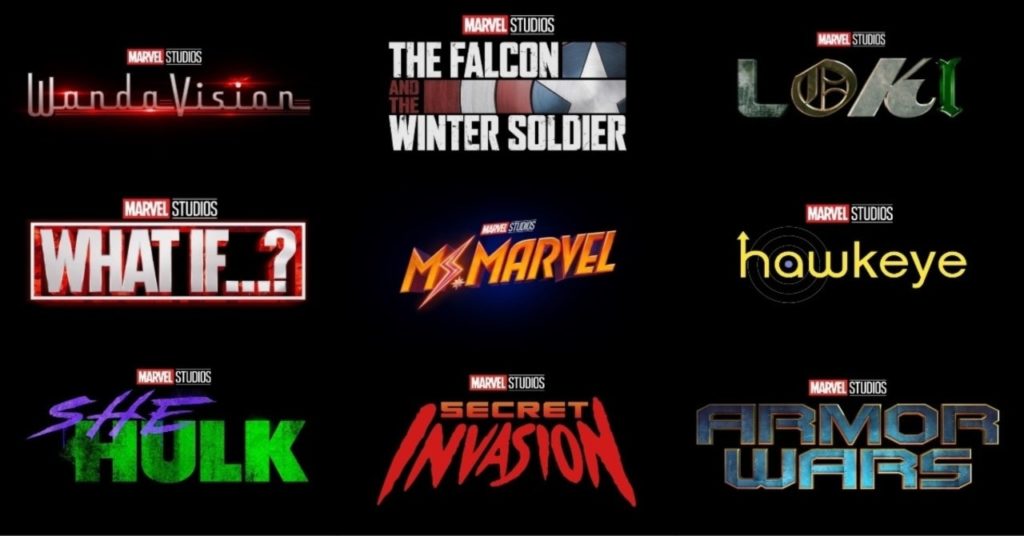 RELATED: WATCH THE NETFLIX 2021 FILM PREVIEW IN NEW TRAILER FT. ARMY OF THE DEAD, RED NOTICE, AND MORE
Even with so much on the way for the foreseeable future, there are still some question marks within the context of continuity in the MCU. This mostly has to do with the semi-forgotten Netflix series, which were run by the Marvel TV division before it was absorbed into the confines of Marvel Studios.
Kevin Feige on Charlie Cox and Marvel TV Characters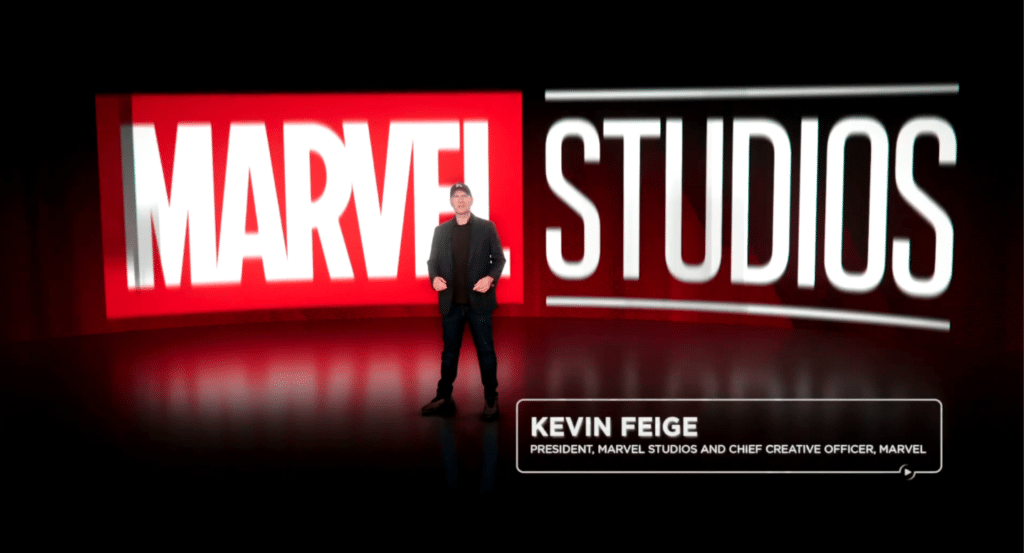 During the recent press junket for Disney+'s WandaVision, Kevin Feige was asked if the Marvel Netflix shows leading up to The Defenders were canon within the MCU, or if they existed within some other alternative universe. Feige responded with these quotes:
"I look at anything that's happened before, whether it's our movies, whether it's Marvel entertainment TV series, in particular, obviously the comics, video games, cartoons, all of it is available as inspiration for the future of Marvel. That's the way that comics have worked for many years. So, we'll see."
When Charlie Cox's potential return as Daredevil was brought up, along with the fact that fans were dying to see it happen, Feige remained dead silent as he just gave the camera a deadpan look and no response.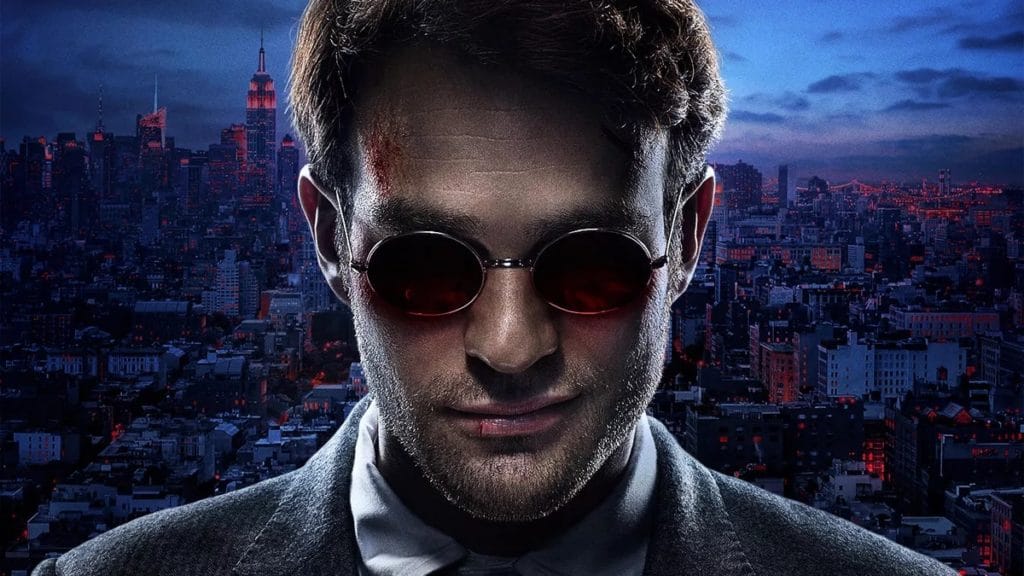 Rumors have circulated for a while that Charlie Cox would reprise his role as Matt Murdock in Sony and Marvel's upcoming Spider-Man 3, which would effectively make his portrayal from the Netflix series canon within the MCU. This would make for quite the interesting scenario considering the Netflix shows' dicey situation in relation to the larger MCU, even if it's a new take on Matt Murdock completely separate from the Netflix shows.
RELATED: WATCH THE HILARIOUS HONEST TRAILERS FOR WONDER WOMAN 1984
It's evidently clear that Marvel still doesn't know what to make of the Netflix series in terms of continuity, even considering the success they had from 2015 to 2019. It will be interesting to find out if any resolution comes for this dilemma, but Kevin Feige's response says it all right now: they have no idea.
What do you think of Kevin Feige's thoughts? Do you think he was playing coy about Charlie Cox's involvement? Let us know in the comment section below or over on our social media.
KEEP READING: 4 REASONS WHY INTRODUCING DOCTOR DOOM IN BLACK PANTHER 2 MAKES SENSE
Source: CBM