Netflix reveals a big portion of their 2021 movie line-up, including first footage of highly anticipated movies like Army of The Dead, Red Notice and Don't Look Up.
The NetflixFilmClub social media account revealed a preview of Netflix's upcoming movies and the talent behind them. Check out the exciting Netflix sizzle reel below.
Netflix 2021 Film Preview Official Trailer
Fandango's Managing Editor, Erik Davis shared this list of every single upcoming Netflix original in 2021, via his Twitter account. It even shows all movies categorized into genres. It seems that the streaming giant has a variety of offerings that should be able to compete with its competitors like, Disney Plus and HBO Max.
Netflix 2021 Releases To Look Out For
The Harder They Fall starring Jonathan Majors, Regina King, Zazie Beetz, LaKeith Stanfield, Delroy Lindo and Idris Elba. A western featuring an incredible cast, the synopsis says: A man looks to exact revenge against the guy who murdered his parents.
Thunder Force a superhero comedy starring: Octavia Spencer, Melissa McCarthy and Pom Klementieff.
Bruised Halle Berry's directorial debut which Netflix acquired at last years TIFF. It stars Halle Berry as a MMA-Fighter.
Tick, Tick… Boom!, Lin Manuel-Miranda's directorial debut. It's a musical starring Andrew Garfield, Vanessa Hudgens and Bradley Whitford.
The Kissing Booth 3 and To All The Boys: Always and Forever, which both marks the end for their respective franchise/trilogy.
RELATED: LET HIM GO: KEVIN COSTNER'S INTENSE THRILLER WILL FIGHT FOR FAMILY ON ITS JANUARY 19 HOME RELEASE
The Woman in the Window starring Amy Adams. This movie was delayed many times, now it finally gets released in 2021. The synopsis says: An agoraphobic woman living alone in New York begins spying on her new neighbors, only to witness a disturbing act of violence.
Escape From Spiderhead starring Chris Hemswort, Miles Teller and Jurnee Smollett.
Yes Day starring Jennifer Garner. The synopsis says: Parents attempt to make it through an entire day by only saying, "yes" to their children's requests.
Sweet Girl starring a revenge thriller starring Jason Momoa, Isabela Merced and Marisa Tomei. The synopsis says: A devastated husband vows to bring justice to the people responsible for his wife's death while protecting the only family he has left, his daughter.
Army of The Dead directed by Zack Snyder starring Dave Bautista. The synopsis says: Following a zombie outbreak in Las Vegas, a group of mercenaries take the ultimate gamble, venturing into the quarantine zone to pull off the greatest heist ever attempted.
RELATED: WANDAVISION: WATCH WANDA'S GROWTH THROUGH HER 6 YEARS IN MCU IN NEW VIDEO
Red Notice starring Dwayne Johnson, Ryan Reynolds and Gal Gadot. The synopsis says: An Interpol agent tracks the world's most wanted art thief.
Don't Look Up directed by Adam McKay featuring an incredible cast including: Leonardo DiCaprio, Jennifer Lawrence, Meryl Streep, Cate Blanchett, Timothée Chalamet, Chris Evans, Jonah Hill, Ariana Grande, Matthew Perry, Kid Cudi, Himesh Patel and Rob Morgan. The synopsis says: A pair of astronomers try to warn everyone on Earth that a giant meteorite will destroy the planet in six months.
Netflix also gave us our first look at: Bad Trip, O2, The Last Mercenary, Kate, Fear Street, Night Teeth, Monster, Moxie, Double Dad, Back to the Outback and Beauty.
These aren't even half of Netflix 2021 movie slate as they revealed that they will release 71 original movies, with at least one movie per week, in 2021.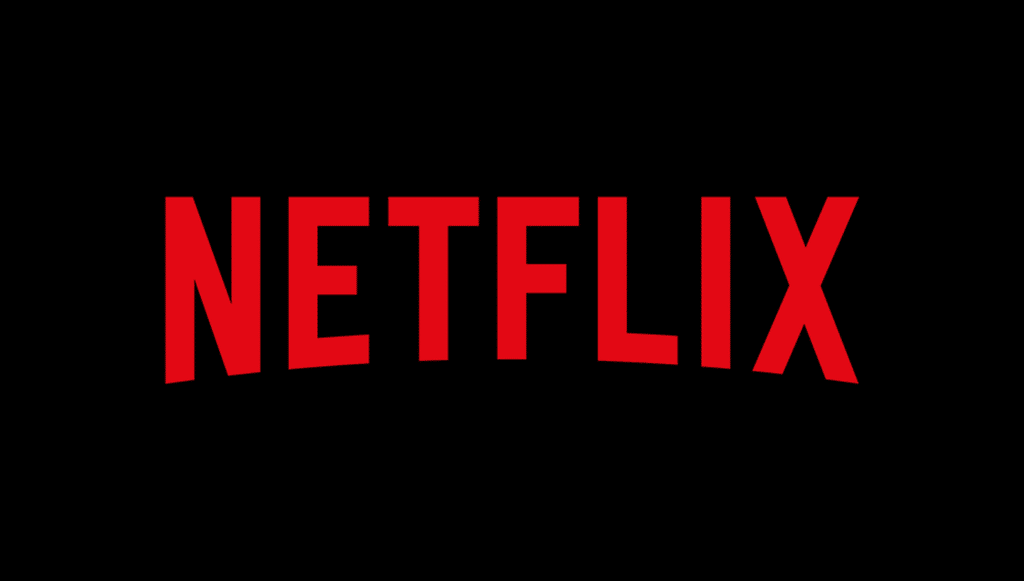 What do you guys think? For which Netflix movie are you most excited? Let's discuss everything in the comments down below and on our Twitter.
KEEP READING: MARVEL HEAD KEVIN FEIGE REVEALS EPISODE LENGTHS FOR 5 NEW UPCOMING DISNEY PLUS MARVEL SERIES