It seems that development on Black Panther 2 is gaining steam, as a new report potentially reveals more details about the direction of the sequel.
The Marvel Cinematic Universe is officially back in action after about a year and a half with no new content, and the fandom is hooked once again. With the first two episodes of WandaVision currently available to stream, 2021 is underway for Marvel Studios, who will bring over two dozen new projects to the theaters and Disney+ between now and 2023.
Many of these Phase 4 projects are still deep into the process of filming before the usual intense post-production treatment, and some of them premiering in 2022 or later haven't even started the filming process yet. With so much on Marvel Studios' plate, it's going to be a while before anything official comes out in terms of story or plot details, but it's a great problem to have, especially since nearly every week of this year will have new MCU content.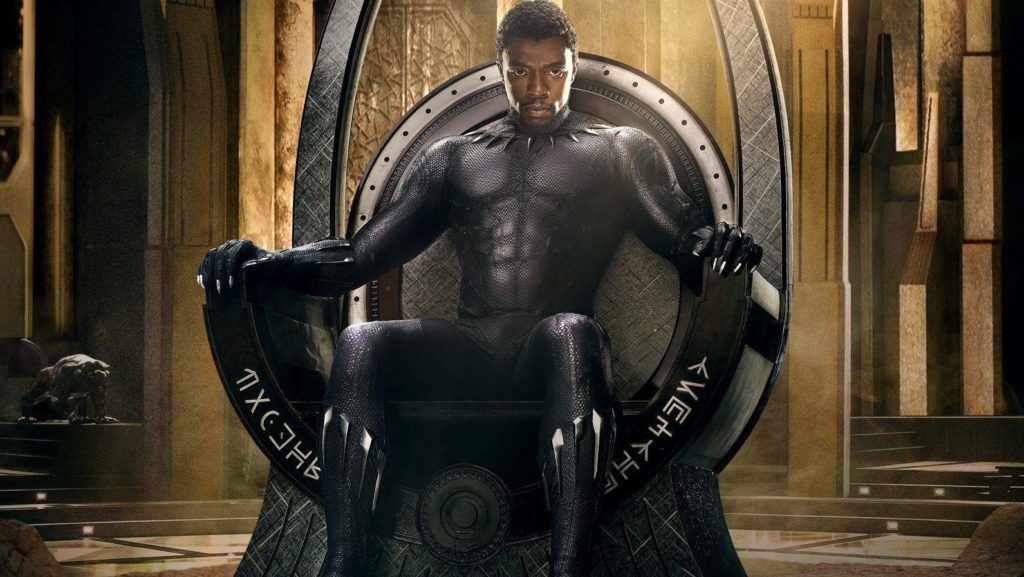 RELATED: CHRIS EVANS IN TALKS FOR UNEXPECTED RETURN TO THE MCU AS CAPTAIN AMERICA
One of these later projects will be the upcoming Black Panther 2, which is a film that will undoubtedly be a tear-jerker no matter what happens in the story. Kevin Feige has already confirmed that the late Chadwick Boseman will not be recast and that the movie will largely focus on the legacy of Wakanda and its people. On this same note, an exclusive just released with some theories and potential plot details as to what may actually fill the pages of this movie's upcoming script.
New Rumored Plot Details For Black Panther 2
FandomWire revealed an exclusive revealing plot details about the upcoming Black Panther 2. According to this report, the opening scene of the movie will feature the Black Panther in full costume for a short, respectful tribute sending the character off before Letitia Wright's Shuri takes over the mantle after a power struggle.
RELATED: NAMOR V AQUAMAN: HOW TO MAKE THE SUB-MARINER THE TRUE UNDERWATER BOX-OFFICE KING FOR MARVEL
Along with this, deep-sea Wakandan divers are said to be discovering the lost city of Atlantis, setting up an epic battle between the two civilizations. With Atlantis coming into play as well, much of this movie will reportedly be set underwater, and this will bring the MCU debut of Namor the Submariner. The report then goes on to explain that the person that's "pulling the strings" between the two factions is Doctor Doom, which they also reported earlier in week.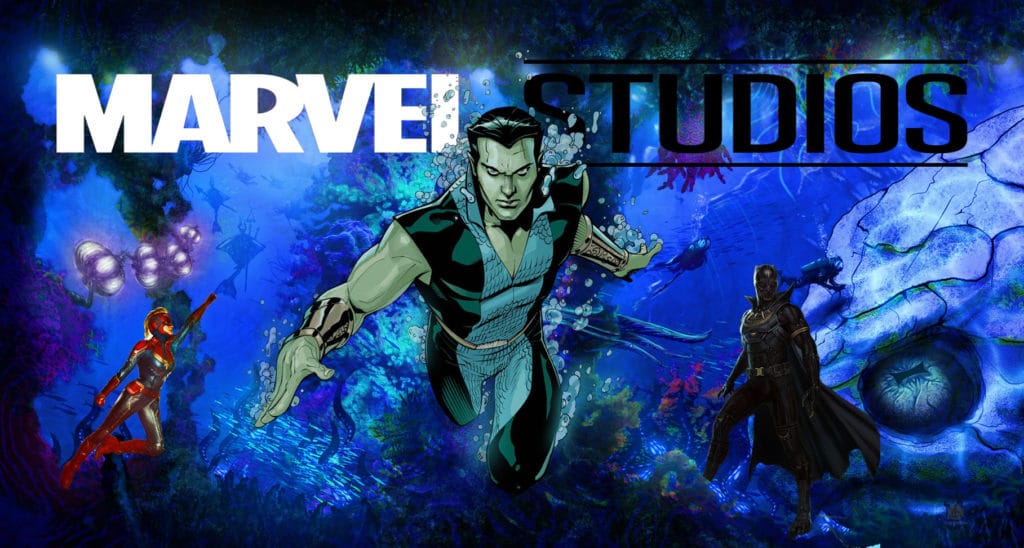 RELATED: HOW TO INTRODUCE NAMOR THE SUB-MARINER INTO THE MCU
Namor has been rumored as a part of this film for months, especially considering the history he has with Black Panther and the Wakandans. However, it would still be an absolutely massive reveal should it prove to be true. This would be particularly big as a parallel to the DCEU as well, which made Aquaman the highest grossing film of the franchise at over $1 billion in box-office revenue.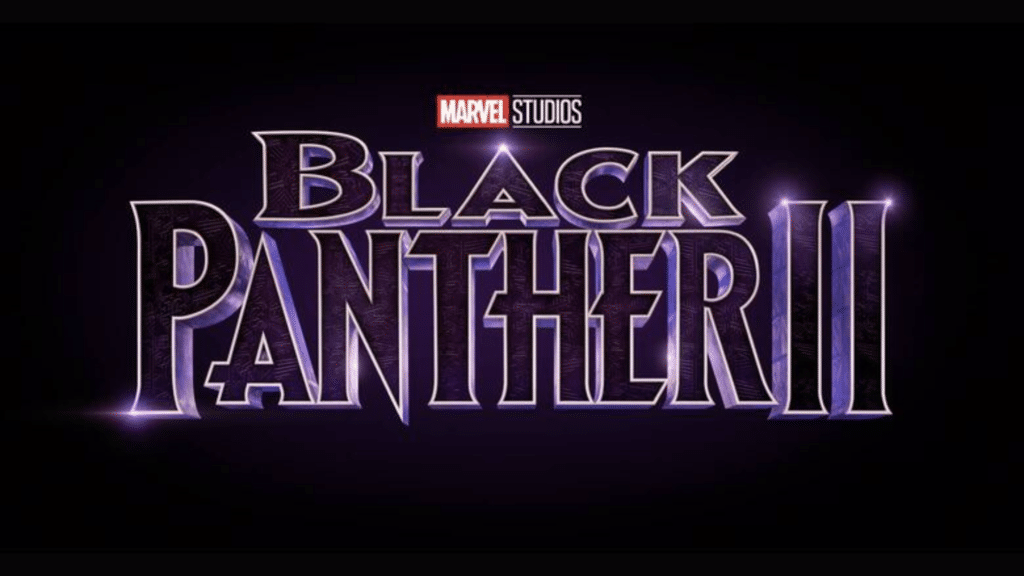 Should these reports prove to be true, we are definitely in for a special ride when this movie arrives during Phase 4. Black Panther 2 will begin filming in July 2021 in preparation for release in July 2022. What do you think of these new plot rumors? What else do you think Marvel and Ryan Coogler have up their sleeves? Let us know in the comment section below or over on our social media!
KEEP READING: 4 REASONS WHY INTRODUCING DOCTOR DOOM IN BLACK PANTHER 2 MAKES SENSE
Source: Fandomwire