Captain America is looking for a new deal as actor Chris Evans is reported to be rejoining the MCU.
The Marvel Cinematic Universe is mere hours away from the beginning of its new slate of movies and TV shows in Phase 4, finally ending a streak of 18 months with no new content whatsoever. With ten new entries into the MCU for 2021 and a dozen more coming in 2022, the franchise is about to be overloaded with content in the best possible way, much of it including characters that have never been seen before.
With so much new content on the way, it will be interesting to see just how involved with the MCU the original stars who built it up will be. Robert Downey, Jr. has confirmed that his time playing Iron Man is over, Chris Hemsworth has a fourth solo movie coming with Thor: Love and Thunder, Scarlett Johansson is producing and starring in this summer's Black Widow, and Jeremy Renner is currently filming the Hawkeye series in preparation for release on Disney+.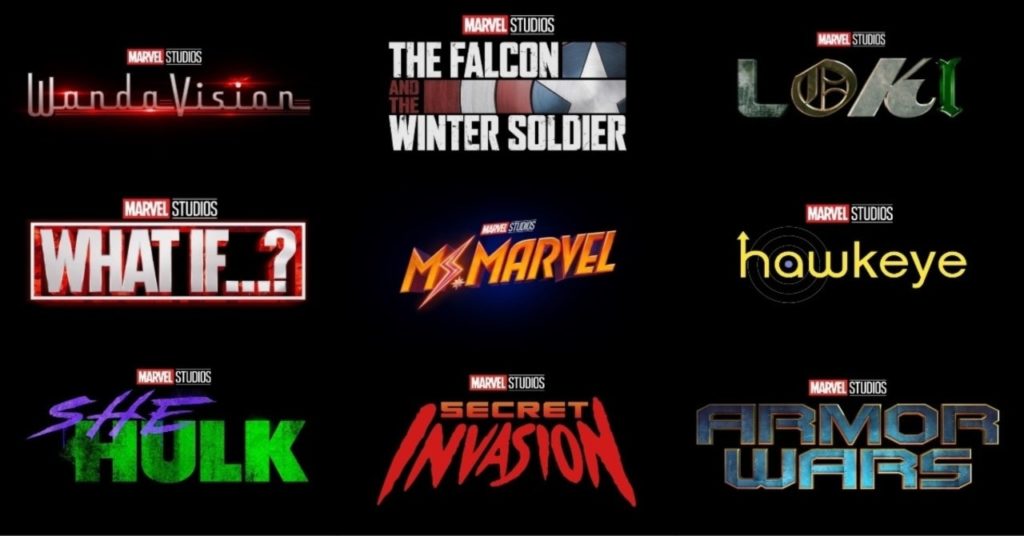 RELATED: WANDAVISION REVIEW EPS 1-3: THE MYSTERY BEHIND THE SHOW REOPENS THE MCU IN A BRAND NEW WAY
Many of the MCU stars will also return for the animated Disney+ series What If…?, which will be a fun look back into what certain MCU storylines would have been like had one or two details changed. On top of all this, news has just come that one of the franchise's iconic actors may not be done with Marvel quite yet.
Chris Evans Gets One More Dance As Cap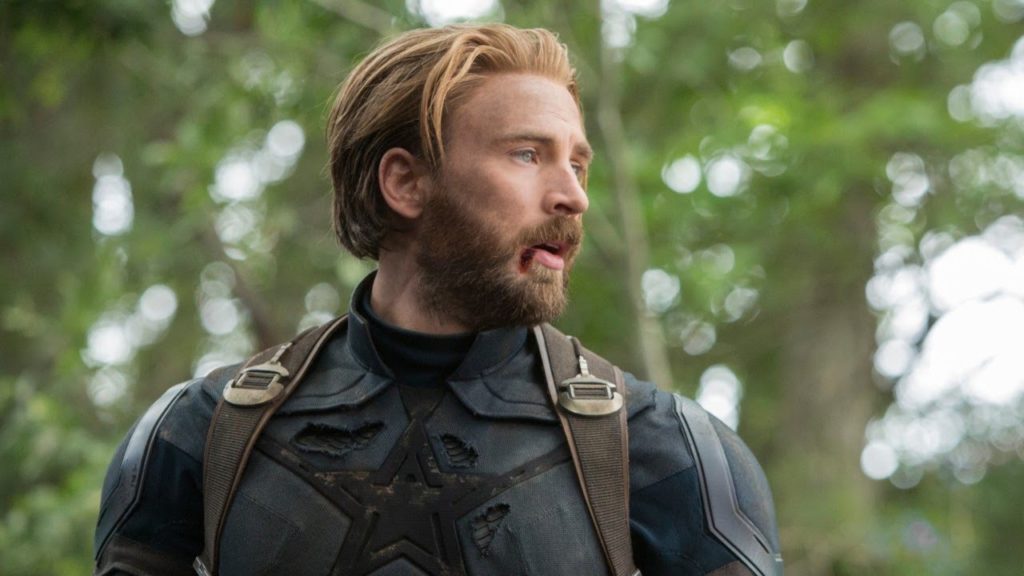 Deadline exclusively reported that Chris Evans is in talks to return in some form to the MCU as Captain America. It's unlikely to be in a full-length Captain America feature movie, although the report indicate that his role in future projects would be closer to that of Robert Downey, Jr.'s in Spider-Man: Homecoming.
There are a few different sides to this story, especially taking into account the last time we saw this character in a meaningful appearance.
On one hand, Captain America is a founding member of the Avengers in both the comics and the MCU, becoming a staple of the franchise over the past decade. Cap has helped set up more than a handful of other characters and other MCU projects, and even though he passed the shield to Sam Wilson at the end of Avengers: Endgame, there is the precedent of Old Man Steve from the comics to look back on.
Cap's Chris Evans could serve in a sort of mentor role to people like Sam, Bucky and others in future projects without having to suit up and go into battle again. There could even be the possibility that the rumored Nomad project will be focused on his time taking on that persona between the events of Captain America: Civil War and Avengers: Infinity War.
RELATED: NOMAD: NEW MARVEL STUDIOS SECRET PROJECT IS RUMORED TO BE IN EARLY DEVELOPMENT
Other options include Cap being involved with the Secret Invasion Disney+ series starring Samuel L. Jackson and Ben Mendhelson, but it's still a mystery as to what will happen in the end. Regardless, it should be exciting to see Chris Evans back in action as Cap, especially if Marvel Studios does his return the right way.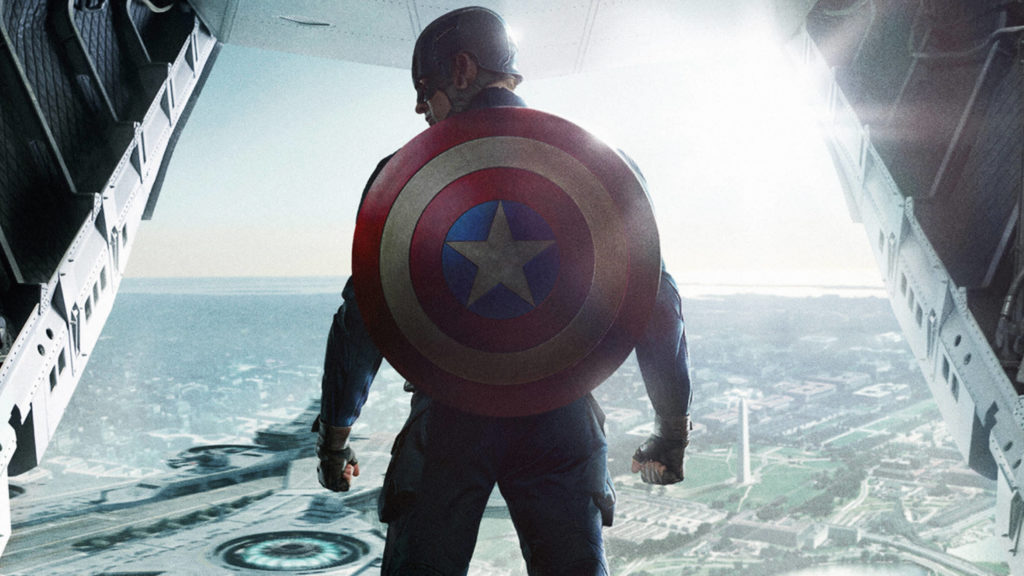 What do you think of Chris Evans rejoining the MCU? Is it too soon? Let us know in the comment section below or over on our social media!
KEEP READING: ANTHONY MACKIE GIVES NEW INSIGHT INTO OLD MAN STEVE AND INHERITING CAP'S SHIELD IN AVENGERS: ENDGAME
Source: Deadline