Director Robert Lorenz explains how The Marksman crosses a number of genres including westerns, thrillers, and road trip movies.
The Marksman stars Liam Neeson as Jim Hansen, a former Marine Corps sharpshooter, now rancher on the Arizona and Mexico border. Following a tragedy, he must protect a young boy, Miguel, from cartel assassins who have been pursuing him from Mexico into the United States.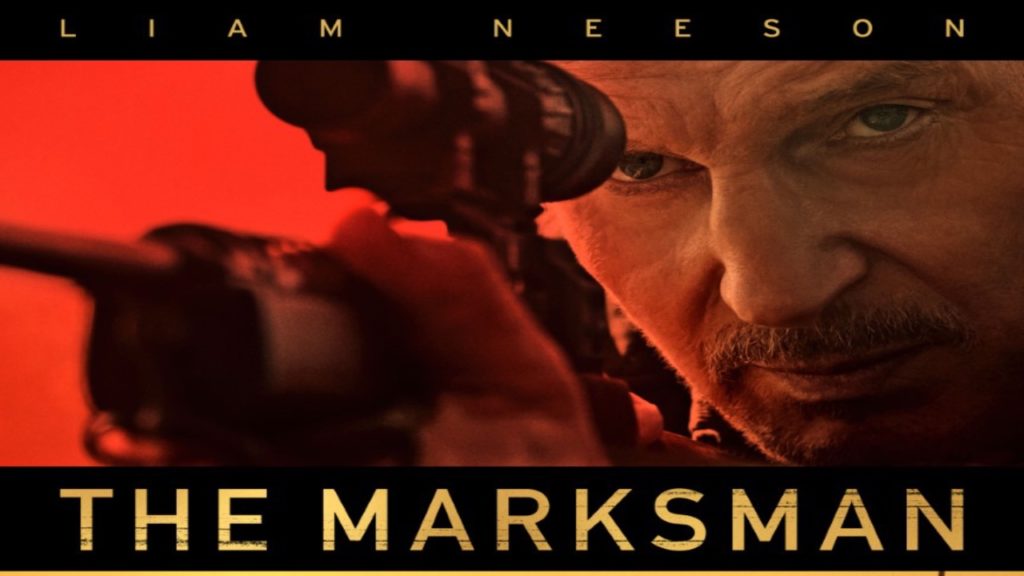 In 2002, Robert Lorenz was a producer on Clint Eastwood film Blood Work and went on to be a producer on a number of Eastwood's films. Robert Lorenz's directorial debut was the 2012 baseball film, Trouble With The Curve, starring Clint Eastwood, Amy Adams, and Justin Timberlake. There is no question that The Marksman has been influenced by Lorenz working with Eastwood. The film has a modern Western feel with the curmudgeonly war veteran who takes on the responsibility of protecting a child.
Robert Lorenz on Why He Liked The Marksman's Script
Robert Lorenz revealed that he was initially drawn to the film because of its Western influences, as well as the other aforementioned genres. Take a look at what the director had to say about The Marksman during an interview with The Illuminerdi.
"Yeah, that was exactly what appealed to me about the script. The first draft that I received was the idea that it was a Western about this guy, a rancher, protecting his property and the villain comes to town and then there's a showdown. Except of course in this case, it's the bank that's trying to take his property and the villains are cartel assassins. I love Westerns and that definitely appealed to me and I also liked the fact that it was sort of a thriller and a road movie, all those things are kind of fun to play with as a director."
RELATED: CHERRY: WATCH THE 1ST INTENSE TRAILER FOR THE TOM HOLLAND DRAMA NOW
Robert Lorenz is able to bring the feeling of a Western into the modern era in a way that feels familiar to those who have been long time fans of the genre. Neeson takes on the lead role and is able to bring a depth to the character that makes his bonding with the young Miguel interesting to watch. Robert Lorenz not only directed The Marksman he also co-wrote it.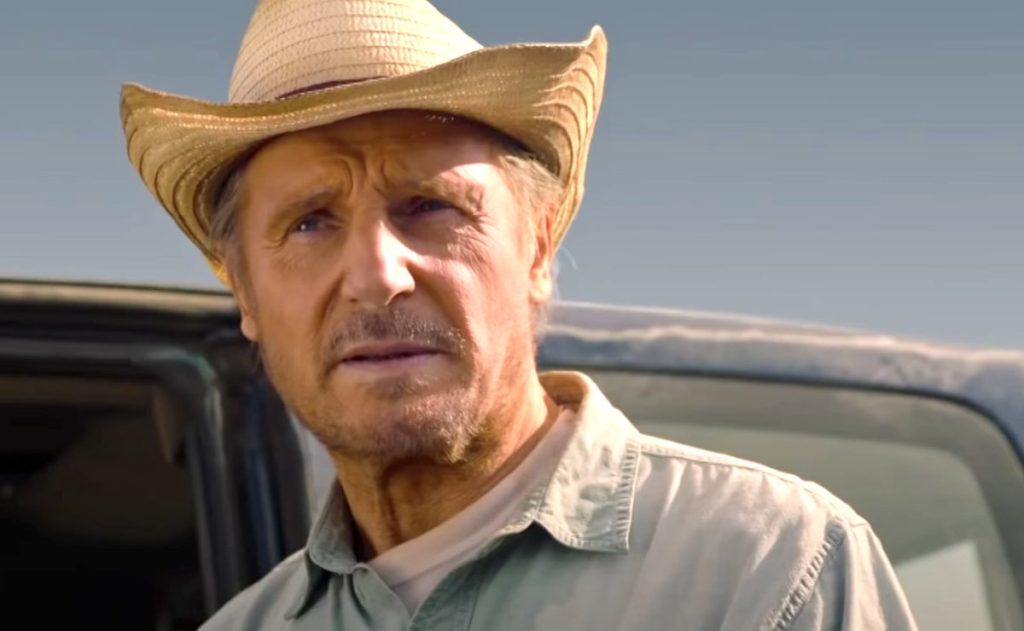 "Well, I co-wrote it, these writers Chris Charles and Danny Kravits had written a draft and there were a lot of things about it that really appealed to me. It was the Western, it was a road movie and all that. I had sort of a different take on the characters, so I went in and, and rewrote them to try and bring in a different dimension to them."
Robert Lorenz revealed his amazement of seeing what he wrote play out on screen, "Yeah, it is kind of a surreal experience to see somebody saying the words that you write and having them up on the big screen it's a lot of fun and, yeah I enjoyed that part."
ROBERT LORENZ'S THE MARKSMAN TRAILER
The Marksman follows Jim Hansen, a rancher who lives on the Arizona border and following a tragic run in with a Cartel becomes the unlikely and reluctant protector of a young boy, Miguel. Jim and Miguel race across the country to try and escape the Cartel assassins who are continuing to pursue them. The Marksman is written by Robert Lorenz, Chris Charles, and Danny Kravitz. The Marksman is directed by Robert Lorenz and stars Liam Neeson, Katheryn Winnick, Juan Pablo Raba, Jacob Perez, and Teresa Ruiz.
The Marksman hits theaters January 15, 2021. Will you be seeing Robert Lorenz's The Marksman? Do you want to see a modern take on a Western? Leave your thoughts in the comments below or on our social media.
KEEP READING: LIAM NEESON SHOWS SURPRISE INTEREST IN REVISITING QUI-GON JINN ROLE IN OBI-WAN KENOBI DISNEY+ SERIES