We have the first official trailer for Body Brokers, a movie based on a true story, starring Frank Grillo.
The movie looks like it's in the vein of The Wolf of Wall Street, just in a very different setting, but with a similar style. It will be interesting to see Grillo in a non-action movie, but just from the trailer alone it looks like he's going to nail the part.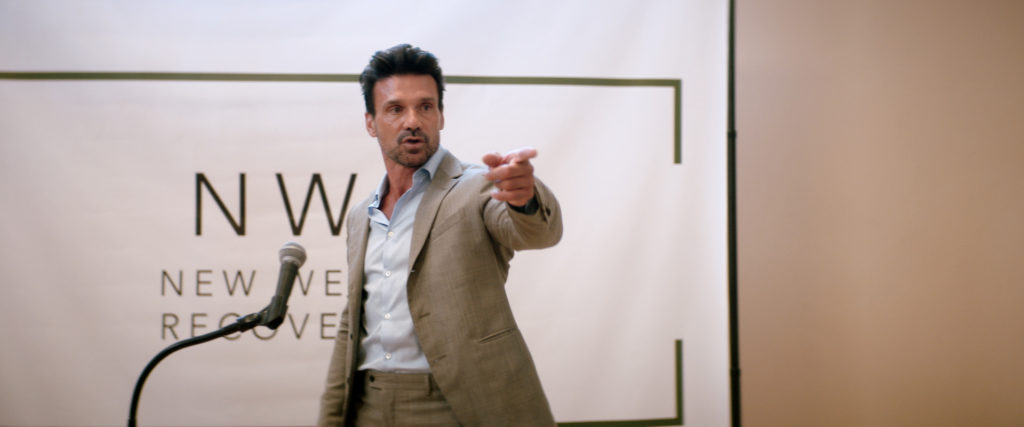 Check out the trailer for Body Brokers below.
Body Brokers Official Trailer
Body Brokers Synopsis
Utah and Opal are junkies living on the streets of rural Ohio until a seemingly chance encounter with the enigmatic Wood brings them to Los Angeles for drug treatment. Utah appears to find sobriety with the help of treatment center shrink, Dr. White, and tech turned love interest, May. They soon learn that drug treatment is but a cover for a predatory business, enlisting addicts to recruit other addicts.
Body Brokers stars Frank Grillo, Jack Kilmer, Alice Englert, Michael Kenneth Williams, Jessica Rothe and Academy Award Winner Melissa Leo. It was written and directed by John Swab, who saw this first hand, which inspired him to create this movie.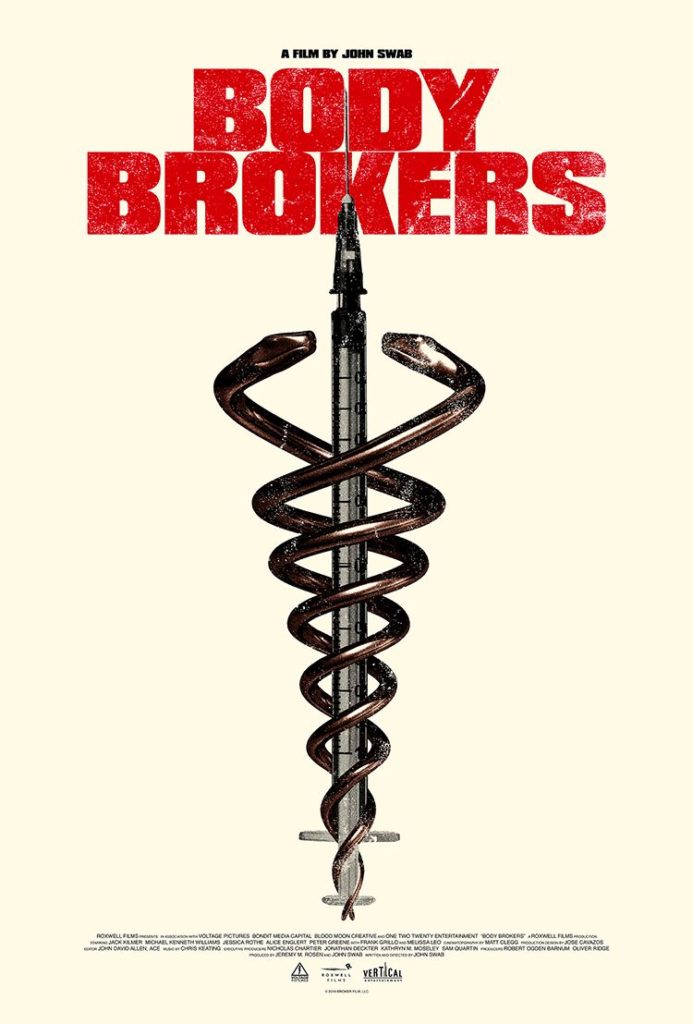 Body Brokers is Rated R for strong drug content, pervasive language and some sexual content will be released on Digital and On Demand on February 19, 2021. What do you guys think? Did you like the trailer? Are you planning to watch it? Let's discuss everything in the comments down below and on our Twitter.
KEEP READING: FAKE FAMOUS: WATCH NEW HBO TRAILER EXPLORE INFLUENCER CULTURE IN A UNIQUE SOCIAL EXPERIMENT
Source: Vertical Entertainment