The Emmy Award winning HBO series, Succession, is returning for a third season and The Illuminerdi has details about some new characters.
Succession was created by Jesse Armstrong and premiered on HBO in June 2018. The series follows the Roy family who is known for controlling the largest media and entertainment conglomerate in the world, Waystar RoyCo. But, when the family patriarch, Logan Roy, decides to step down from running the company the family's entire world changes.
The second season of Succession ended with a press conference where Kendall was expected to take the blame for the company's wrongdoing. However, he decides to instead blame Logan, his father. Logan had earlier told Kendall that he doesn't have a killer instinct, but while watching the press conference the family patriarch smiles enigmatically. This could very well be connected to Kendall acting as a shark and choosing to throw his father under the bus.
NEW CHARACTERS IN SUCCESSION SEASON THREE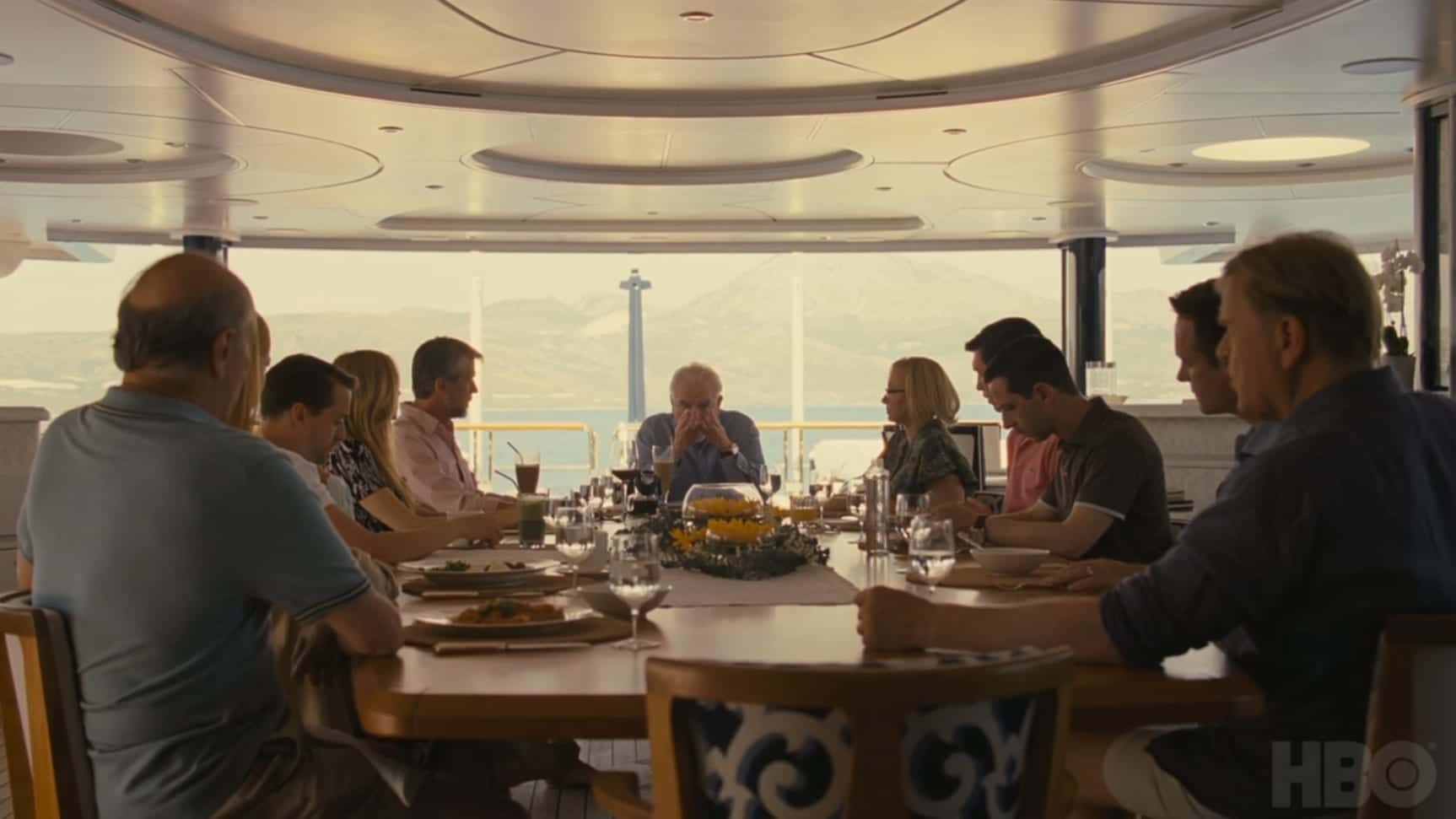 Season three of Succession will feature a number of new characters many of whom seem to be connected to the fall out of the season two finale and The Illuminerdi can exclusively reveal details about these new characters. After Kendall made the decision to blame his father, Logan, for all of the crimes committed by the company the family will need to handle the fall out. A number of these new characters are likely to help with that.
Lisa Arthur will be a recurring character in her 50s – 60s and the role is open to all ethnicities. Lisa is Kendall's personal lawyer with a specialty in criminal law. She's clever and practical in her judgement and extremely sought after she has complete discretion over which cases she takes and does not lose. She appears to have a clear understanding of the Roy Family's true intent.
RELATED: COBRA KAI: COULD THE LARUSSO CLAN BE MOVING IN SEASON 4?: EXCLUSIVE
Kendall will not only need a lawyer to sort out the mess he is in, but someone to handle the public relations crisis. This will introduce two recurring characters Berry, Kendall's Crisis PR manager in her 40s/50s. Berry is sharp and concise knowing how to handle Kendall. Comfry, another new character, is in her 30s and Berry's assistant. Comfry forms a bond with Greg, Logan Roy's grandnephew. Both roles are open to all ethnicities.
Another recurring character that will be introduced is Kendall's close friend, Remi. Remi is in his 40s and is Kendall's "brain trust". Remi and Kendall have a shorthand, the pair are on a similar "energetic, compulsive and fresh wavelength".  The role is open to all ethnicities.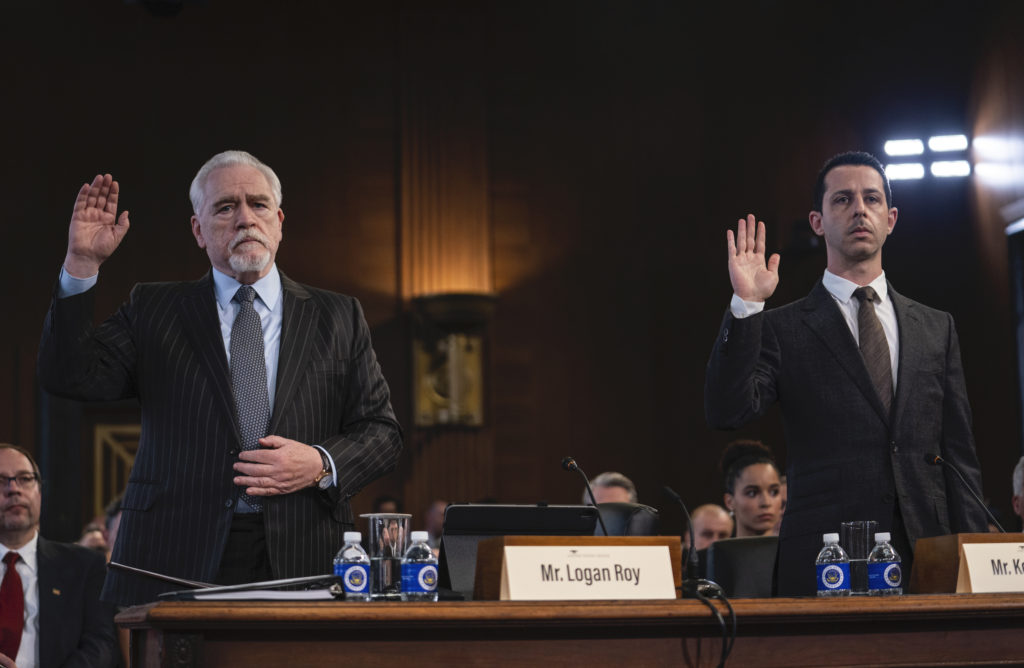 It looks like season three of Succession will introduce Sandi, the daughter of Sandy. Sandy Furness is the owner of a rival media conglomerate. Sandi much like her father is a thoughtful businessperson representing her father's company. Sandi is in her 30s-50s and is unwilling to trust anyone.
Season three of the HBO series will also feature the recurring character, Scott Hooper. Scott is in his late 30s to mid 40s. A young, cool, freethinking anchor at ATN. Scott was described to us as a Tucker Carlson type. Hooper is "a quasi-environmentalist" with a xenophobic streak.
RELATED: COBRA KAI: COULD THE LARUSSO CLAN BE MOVING IN SEASON 4?: EXCLUSIVE
Michelle-Ann will be another recurring character. Caucasian in her mid 40s to 60s, she is the President's fixer. Michelle-Ann has a fruitful professional relationship with Logan and the Roy family although her true allegiance is with the President. Michelle-Ann is a clear-cut communicator and difficult to persuade to reveal information or heed favors.
Succession holds an impressive score of 92% score on Rotten Tomatoes. Succession has been nominated for a number of Primetime Emmy Awards in 2019 and 2020. Winning two in 2019 and seven in 2020 including Outstanding Drama Series in 2020. Succession will return for a third season, although no premiere date has been set.
Are you excited about these new characters? What do you think will happen in season three of Succession? Leave your thoughts in the comments below or on our social media.
KEEP READING: THE OLD GUARD 2: THE SURPRISE HIT FILM GETS AN OFFICIAL GREENLIGHT FOR NEW SEQUEL: EXCLUSIVE