Titans has found their Tim Drake, aka Robin, in The Batman's Jay Lycurgo.
HBO Max's Titans series is currently shooting it's third season and is set to introduce Barbara Gordon, who will be played by Savannah Welch and a third Robin alias, Tim Drake.
After the first Robin, Dick Grayson, became Nightwing at the end of season 2 and the second Robin, Jason Todd, is set to become Red Hood in season 3, we will now be getting Tim Drake as the third Robin, who will be played by Jay Lycurgo.
Jay Lycurgo and The Batman Franchise
Jay Lycurgo is no stranger to DC properties, as the actor already became famous as the scared thug in The Batman trailer. He caught the attention of fans worldwide as the face painted gang member that watches Robert Pattinson's Batman absolutely annihilate a member of his crew and drop the iconic line, "I am Vengance." Lycurgo is also known for the critically-acclaimed HBO series, I May Destroy You.
RELATED: WATCH BLACK LIGHTNING'S FINAL SEASON TRAILER STRIKE AGAIN!
Jay Lycurgo's Tim Drake is set to have a reoccurring role in Titans. In the series he is described as "a streetwise kid who's managed to grow up on the toughest streets without losing his indelible belief in heroism. His easy-going demeanor is backed up by a near-genius mind, a natural detective with a perception of detail far beyond his years."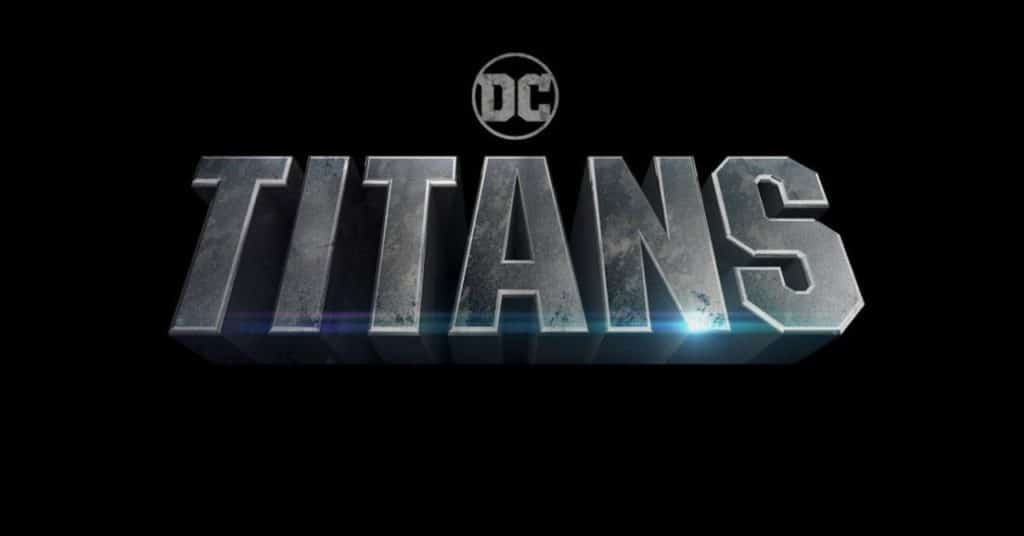 Titans season 3 is expected to release in summer 2021. What do you guys think? Do you watch Titans? Do you like the casting of Jay Lycurgo? Is this another clue into DC's multiverse? Let's discuss everything in the comments down below and on our Twitter.
KEEP READING: WB ANIMATION & DC PRODUCING 4 NEW DC SHOWCASE ANIMATED SHORTS FT. CONSTANTINE, THE LOSERS, BLUE BEETLE AND MORE
Source: Geek Tyrant