Marvel Studios is now three weeks and four episodes into its first venture on Disney+ with WandaVision, and things are finally starting to get absolutely nuts. Episode 4 took an opportunity to catch up with the real world for the first time in this series, picking up at the very end of Avengers: Endgame and going from there.
Once again, Marvel Studios is making sure this series is set squarely within the MCU, and it's the first time in the franchise's history that a TV show feels this deeply connected with everything that's happened in the movies. Maria Rambeau creating S.W.O.R.D., Monica Rambeau returning from the Blip, Jimmy Woo finally becoming a magic master and more, WandaVision feels like a true continuation of everything that MCU fans know and love.
RELATED: WANDAVISION: NEW EXTENDED CLIP FROM EPISODE 4 SHOWS WHAT IS HAPPENING OUTSIDE OF WESTVIEW'S MAGIC BUBBLE
It's abundantly clear by the end of the last episode that Wanda has created this alternate reality all by herself and that she controls nearly everything within it. Thanks to a new teaser, it seems that this will only be the start of this kind of madness on the way.
New WandaVision Sneak Peek Trailer
This teaser starts off by letting it be known that there is a first person account of what's happening in Wanda and Vision's Westview, which is almost certainly the account of Monica Rambeau. While there are still three decades of American sitcom history for the show to tackle in its plot, it's clear that the time between sitcom and reality will be more evenly split going forward as both parties figure out what's going on.
RELATED: AVENGERS: ENDGAME ORIGINALLY HAD A POST CREDIT SCENE FEATURING THE STARS OF WANDAVISION
S.W.O.R.D. seems to be increasing their efforts to get inside Wanda's reality while everything continues to go haywire on the inside. Wanda clearly is realizing that the outside world knows what she's doing, but it's impossible to tell how the rest of the plot will go as the series goes into its second half. No matter what happens, it's abundantly clear that nobody knows what to expect, and that makes this show an instant success already.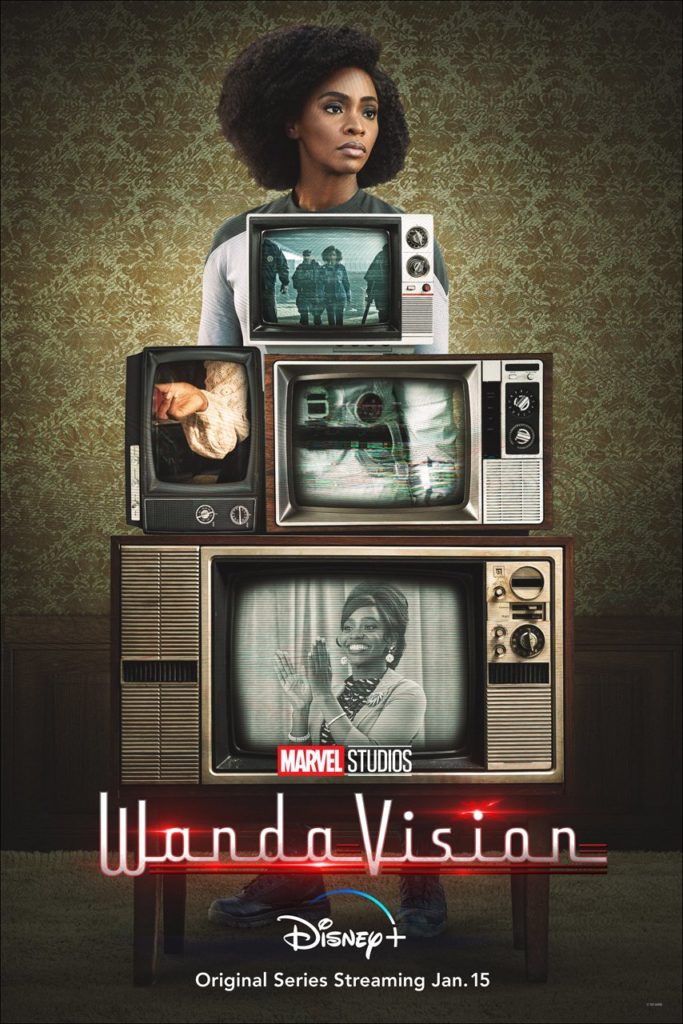 The first four episodes of WandaVision are now available on Disney+, and Episode 5 will premiere on February 5. What did you think of the trailer? Let us know in the comment section below or on our social media!
KEEP READING: THE SHADOW OVER WESTVIEW (PART II): NEWLY UNCOVERED WANDAVISION CLUES MAY LEAD TO ROCKET RACCOON, JOCASTA, AND MORE
Source: Marvel