Even though no new movies from Marvel Studios have hit the big screen since July 2019, thanks to the COVID-19 pandemic, filming for new projects continues. Production for Doctor Strange in the Multiverse of Madness in England may be currently paused, but in Australia filming has begun for another highly-anticipated MCU feature: Thor: Love and Thunder.
Fans last saw Chris Hemsworth's portrayal of the title character in Avengers: Endgame, which concluded with him giving up the throne of Asgard to Tessa Thompson's Valkyrie before taking off to an unknown location somewhere in space with the Guardians of the Galaxy crew. Months after Love and Thunder was announced, it was revealed that the Guardians would appear in the film alongside him, and that the movie would take place before the long-awaited Guardians of the Galaxy vol. 3.
Thor: Love and Thunder New Looks at Thor, Star-Lord, Kraglin, and More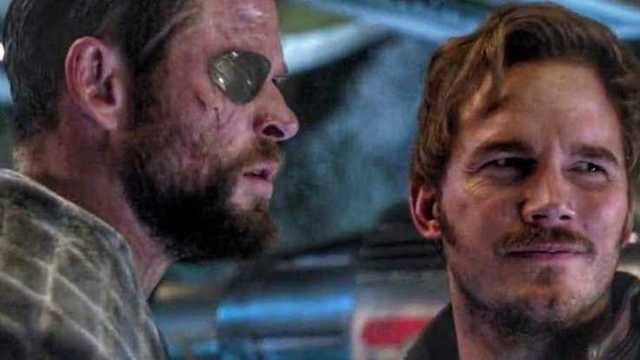 Filming on Thor: Love and Thunder began at the end of January and there are already several photos on the internet depicting cast members in costume. Hemsworth is sporting a style that is a departure from previous Thor looks and appears to be at least partially inspired by 1970's and 80's metal bands. Alongside him is Chris Pratt in his Star-Lord gear looking very similar to past Marvel movies, albeit with a few upgrades, including the character's signature rusty red jacket.
Karen Gillan can also be seen in a new Nebula costume, and Sean Gunn's getup confirms his character Kraglin Obfonteri will be in the movie. (Most speculation surrounding his presence in Sydney had been centered on him doing his usual Rocket Racoon stand-in work.)
RELATED: THOR: LOVE AND THUNDER PROMISES AN "AVENGERS 5" EVENT MOVIE FEEL
It's still not entirely clear how large a role the Guardians will play in Love and Thunder, but the Thor look seen in these photos may be an indicator of these characters sticking around for a decent portion of the movie. When Thor leaves with the group at the end of Avengers: Endgame, he is overweight and his hair isn't as well-maintained as it appears to be in the Love and Thunder set photos. This could mean that the Guardians will be doing more than simply "dropping him off" somewhere as many fans have speculated and potentially be involved in the main storyline and action of the movie.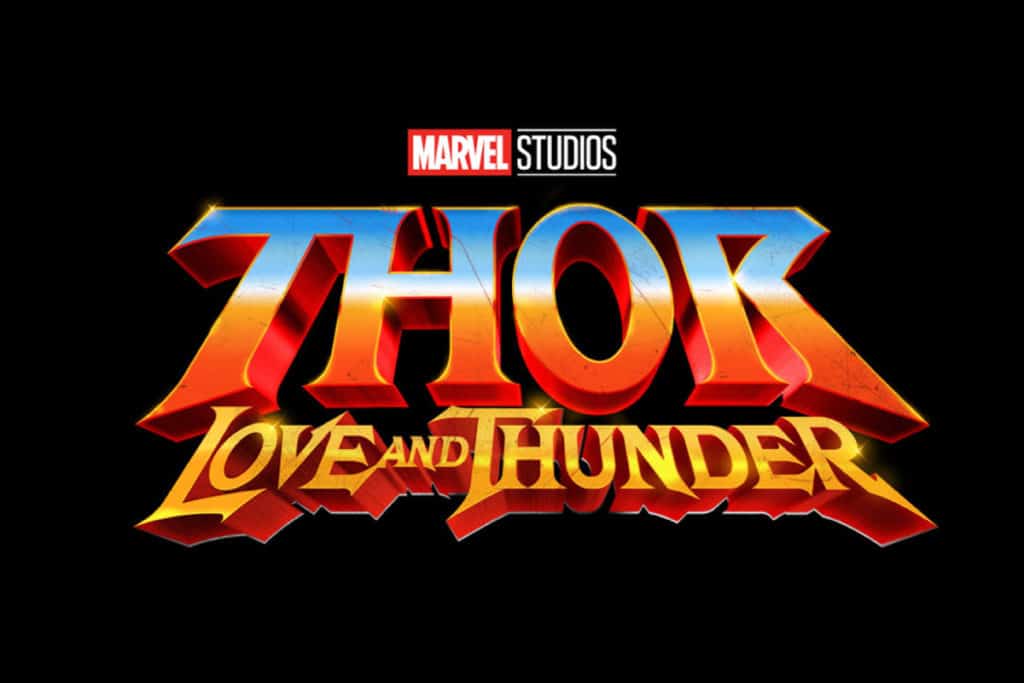 What do you think the Guardians will be doing with Thor in Love and Thunder? Let us know in the comments below or over on our social media.
KEEP READING: BLACK PANTHER WAKANDA DISNEY+ SERIES IN DEVELOPMENT WITH RYAN COOGLER WHILE SCORING 5-YEAR EXCLUSIVE DISNEY TV DEAL
Source: ComingSoon