Jumanji star Karen Gillan recently confirmed that she's in Australia prepping to reprise her role as Nebula in Thor: Love and Thunder.
Phase 4 of the MCU is now well underway after finally premiering its first piece of new material last weekend. With WandaVision running and other entries like The Falcon and the Winter Soldier and Black Widow ready to release as well, Marvel Studios is back to its regularly scheduled blockbuster-churning ways.
In the coming weeks, Taika Waititi and his team will kick off production on Thor: Love and Thunder, which will be Chris Hemsworth's fourth solo movie as the God of Thunder. Even though it's largely going to be centered around him, along with supporting characters like Natalie Portman's Jane Foster and Tessa Thompson's Valkyrie, Thor will have an absolute crew of stars to help him carry the load.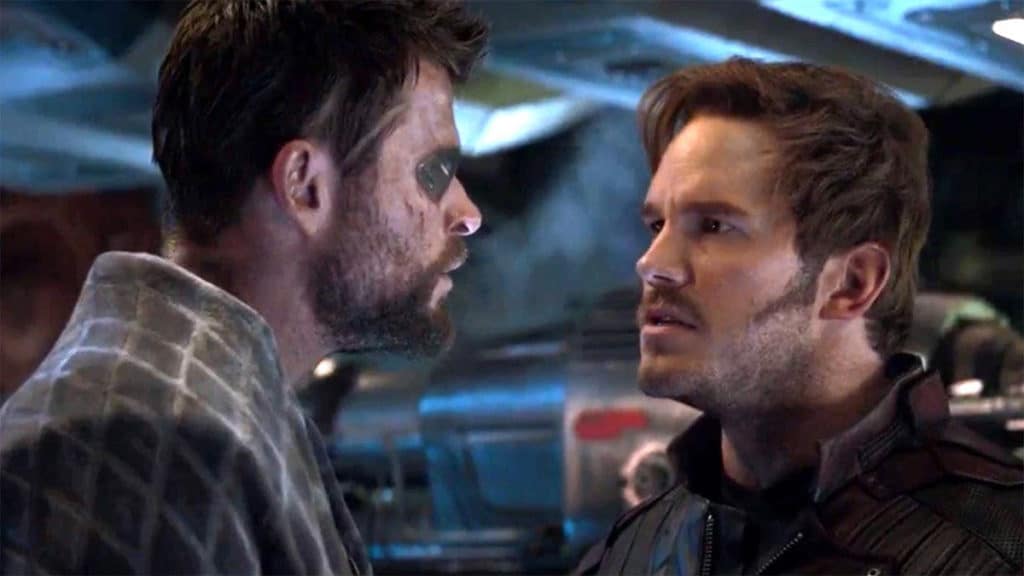 These castings are only the start, as additional announcements for Chris Pratt, Pom Klementieff and more signal the arrival of the Guardians of the Galaxy alongside the Asgardians. This trend is set to continue thanks to reports of another Guardian joining into the fight.
Karen Gillan's Nebula Is On A Ship To Asgard
Thanks to a new post on her Instagram account, Karen Gillan confirmed that she is in Australia preparing to film for Thor: Love and Thunder. She will reprise her role as Nebula in Chris Hemsworth's fourth solo film.
This isn't a shock considering the Guardians played host to Thor on the Benetar after the events of Avengers: Endgame. It was unclear where their next destination was, but it was clear that they would be bunking together for the foreseeable future.
RELATED: KAREN GILLAN TEASES NEBULA'S NEW OUTLOOK AFTER THANOS' DEATH IN GUARDIANS OF THE GALAXY VOL. 3
Karen Gillan will make her fifth appearance in the MCU as Nebula after playing the role in both of the first two Guardians of the Galaxy movies, as well as in Avengers: Infinity War and Avengers: Endgame. As with the rest of her crewmates, it's impossible to tell how big her role in this movie will be with so much confirmed star power already involved. However, it will still be fantastic to see the Guardians' journey continuing before they move on to their own solo movie.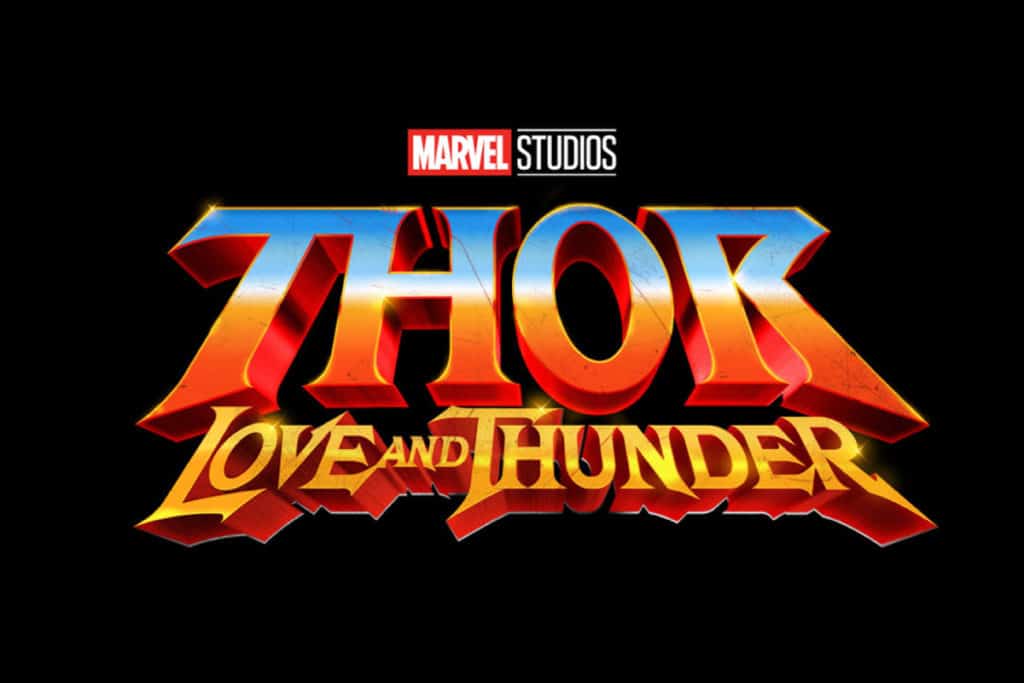 Thor: Love and Thunder will start production very shortly before its upcoming release on May 6, 2022.
Are you excited for Karen Gillan's Nebula and the rest of the Guardians? How do you think they will fit into the Thor's journey? Let's hear all your theories in the comment section below or over on our social media.
KEEP READING: WATCH MELISSA MCCARTHY'S AUDITION TAPE FOR THOR: LOVE AND THUNDER
Source: ScreenRant