Obi-Wan Kenobi star Ewan McGregor revealed that the series will begin filming in Los Angeles in late spring and will be using technology similar to The Mandalorian.
Star Wars fans have a number of series featuring fan favorites to look forward to with The Book of Boba Fett, Ahsoka, and The Bad Batch. And now news about production for one of the most eagerly anticipated series, Obi-Wan Kenobi has been revealed.
The star of the series, Ewan McGregor, recently spoke with comedian Eddie Izzard during a marathon stream and cleared up rumors about when and where Obi-Wan Kenobi will be shot.
"We start making it in the late spring and we're gonna be shooting it here in L.A. and not…it's so funny, every week, there's a new report," Ewan McGregor told Eddie Izzard. "My dad keeps sending me links, saying, 'I thought you were shooting it in L.A.' because there's another tabloid expose that we're shooting it in some bizarre town somewhere. Then we're meant to be making it in Boston and then we're meant to be making it, no, it wasn't Boston, it was Boston, England. But we're not. We're shooting it in L.A. And uh, we're shooting it much in the way that The Mandalorian series was shot. We're using some of that technology,"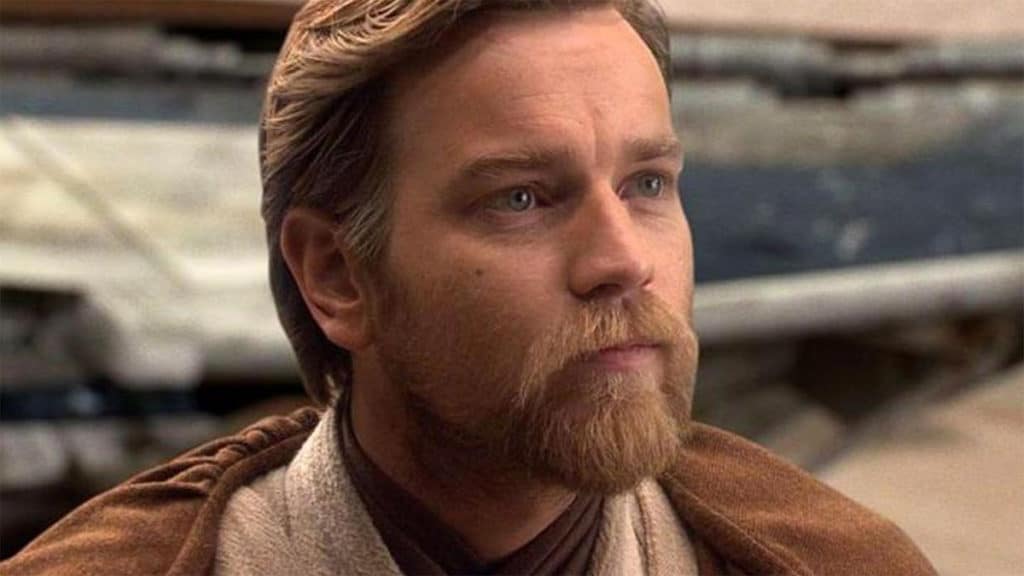 RELATED: DETAILS ON NEW TWINS CASTING FOR OBI-WAN DISNEY PLUS SERIES: EXCLUSIVE
It is not surprising that Deborah Chow would want to utilize the technology of The Volume on Obi-Wan Kenobi, considering she worked with it during the first season of The Mandalorian. The technology will be a welcome relief for Ewan McGregor who talked about working on the prequel Star Wars films and working on the blue and green screens, which he "found quite tedious". Izzard then asked if Ewan McGregor he was a fan of The Mandalorian and McGregor confirmed that he is.
"I loved that, I really am. I really liked it. I like the format of it and I like the, sort of, um, the Western nature of it, like it's an old-fashioned TV Western, y'know? It's brilliant."
EWAN MCGREGOR SHARES HIS EXCITEMENT TO TELL MORE OF OBI-WAN KENOBI'S STORY AND WORK WITH DEBORAH CHOW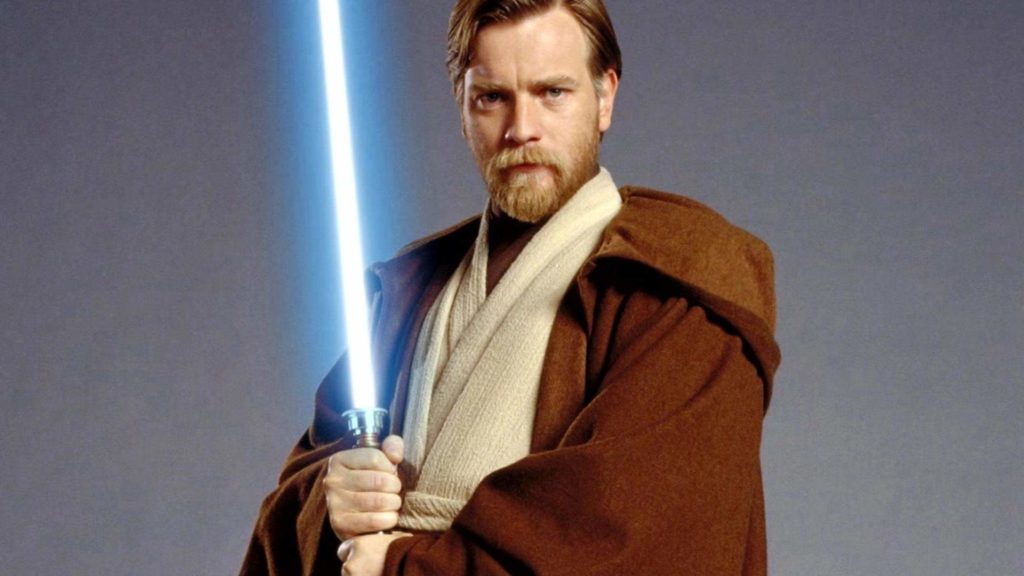 Ewan McGregor than shared his excitement about working with director Deborah Chow on the upcoming series.
"Deborah Chow is directing ours and she directed some of, she directed two episodes of the original, the first Mandalorian series. And she's brilliant and I'm really looking forward to working with her."
The actor is clearly looking forward to embodying Obi-Wan once again. Obi-Wan Kenobi will reveal what the Jedi Master was up to between Revenge of The Sith and A New Hope which is a story that McGregor is eager to share.
RELATED: HAYDEN CHRISTENSE INTRIGUING RETURN IN OBI-WAN KENOBI SERIES PROMISES "THE REMATCH OF THE CENTURY"
"It'll just be great to do it again. It's so funny it's been, it's been, I did my last one in 2003 and it's such a long time ago and um the idea of doing it again now is, sort of, more exciting even then it was then, I think. I just, um, thrilled to get a chance to play him again and I've always felt that there was, that there was a story about him between, y'know, my ones and Alec Guinness' ones and uh, yeah that's what we're going to do. So, it should be, should be really interesting."
You can watch the full clip of Eddie Izzard and Ewan McGregor talking about Obi-Wan Kenobi below:
McGregor is clearly just as excited as the fans are to bring Obi-Wan Kenobi to life once again. With the series focusing on the Jedi Master in hiding it will be fantastic to learn what Obi-Wan was up to after the fall of the Jedi. But fans won't only see Ewan McGregor reprising his role Hayden Christensen will return as Obi-Wan's former friend and student turned Sith Lord, Darth Vader.
Are you looking forward to Obi-Wan Kenobi? Are you excited to see what the Jedi Master was doing after the fall of the Jedi? Are you excited to see Ewan McGregor reprise his role as Obi-Wan Kenobi? Leave your thoughts in the comments below or on our social media.
KEEP READING: OBI-WAN TV SERIES RAMPS UP CASTING FOR MYSTERIOUS CO-LEAD AND 3 SUPPORTING ROLES: EXCLUSIVE
Source: @eddieizzard